<![CDATA[Jennifer Rapacki will be teaching on Thursday, 4017R  Charm Pack Table Runner

On Friday 5018R and Sunday 7011R,  Weave that Quilt Background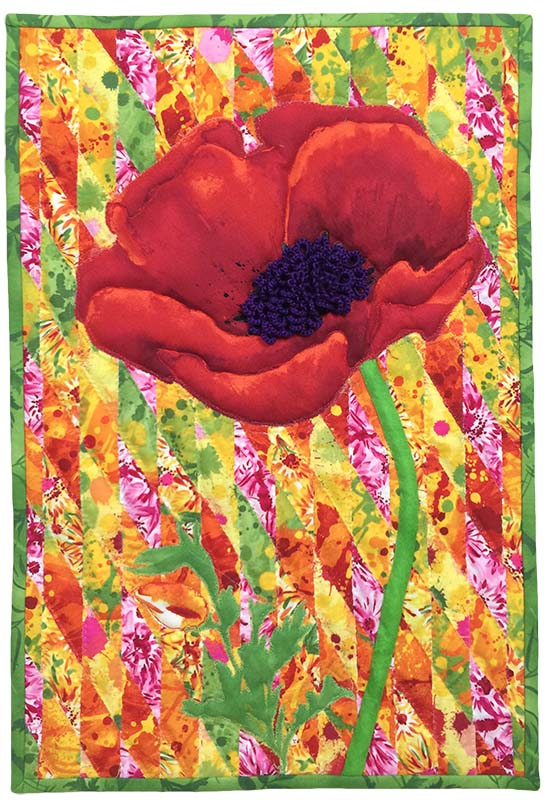 And two half day classes utilizing technology: Saturday Morning, 6017R  Fractal That! Quilt Design on an iPad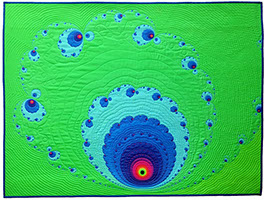 Saturday Afternoon, 6018R  Print That!  With Photoshop Elements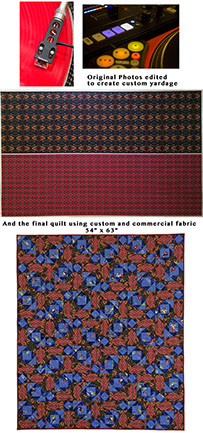 Jennifer Rapacki learned to sew as a young girl, starting out sewing clothing. Eventually she got into couture techniques for the clothes she made for work as well as tailoring jackets for her husband.  As the workplace became more casual, Jennifer turned to quilting as a way to continue working with fabric.   Her first quilt was actually made in 1983 from a log cabin pattern kit of calico prints.   She didn't know to do the binding and no fabric was provided for it in the kit, so she turned the backing to the front ("we didn't have YouTube back then"). Of course, today, Jennifer knows many ways to bind a quilt!!
Jennifer does most of her work in a quilt studio space she owns in Ventura, California because she and her husband live on a sail boat in Channel Island Harbor. She finds inspiration for her quilting "just about everywhere."  On a recent trip to Spain and Portugal, she was continually seeing "quilt designs" on the buildings and sidewalks.  In Lisbon, she knew she was probably the only tourist continually stopping to take photos of the cobblestone sidewalks. One design is posted on her Instagram that she thought would make a great border. A brass Stiletto is Jennifer's favorite quilting tool. She says it's her "3rd finger." How did Jennifer start incorporating technology in to her quilt designs and techniques? It began in 2008 when she started playing with inkjet printing on fabric on her home printer and developed a Photoshop Elements class that she taught at the local quilt shop.  It was after her quilt guild in Santa Maria asked her to speak about what she was doing with inkjet printing on fabric and Electric Quilt in 2010, that she started offering her lecture about Modern Technology for Quilters to other quilt guilds and teaching workshops.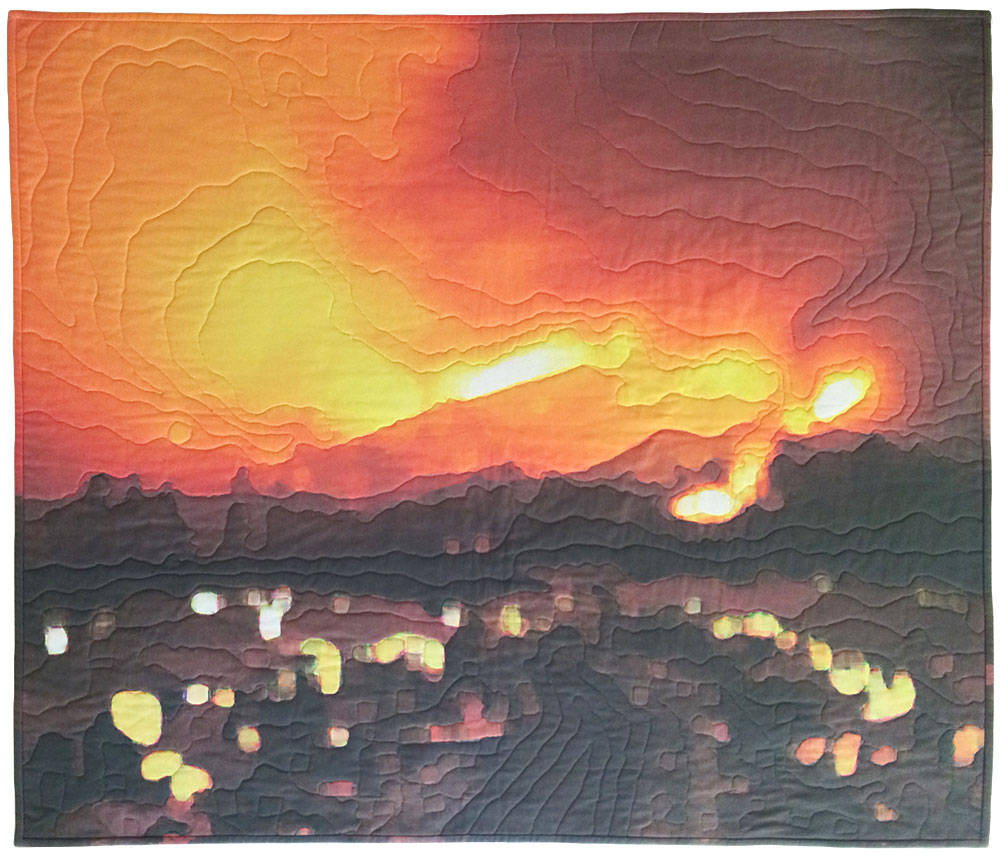 She began using an iPad for classes she was teaching at quilt shows because she wanted to reach a broader quilting audience who didn't necessarily want to lug around a laptop to a show.  Plus, according to Jennifer, "the maturity of the iPad has brought more capability to the apps available.  I am continually looking at what apps are available to see if they can be applied to quilting design." One of Jennifer's best quilting tips is how she makes stitched mitered corner binding (joining binding in the corners).  Originally used for her custom inkjet printed binding, it also allows for changing colors in the corners along with being great to use on small quilts where it would be difficult to join binding in the middle of a side.  Quilting Arts Magazine plans to publish Jennifer's article about this technique in the Feb/Mar 2017 issue.
What does Jennifer like most about teaching? "Learning from my students.  I think I learn as much from them as they do from me.  I especially like when they take the technique I'm teaching and go in a direction I hadn't thought of." To learn more about Jennifer, please visit her Facebook Page. ]]>
Tags: Quilt Class, Quilting and iPad, Quilting and Photoshop Elements, Quilting and Technology