<![CDATA[Last year was the first year we offered an App to help guests navigate the show, keep track of wish lists and purchases, and best of all, connect with other like-minded quilters and sewing enthusiasts. While assisting guests at Road 2017, the developers of the App were "so blown away by the quilting community," that they spent the entire past year creating a brand-new app just for quilters – QuiltSpace.  
For Road 2018, QuiltSpace offers many helpful features. From anywhere on the App, users can swipe left to explore the show schedule and create their own custom schedule to make sure they don't miss any important classes or events. Under the tab Who's Here on the Home Page of the App, guests can see who else is using the App as well as browse through the vendor list. Built-in maps to locate vendor and class locations can be found when clicking on a particular vendor or teacher's class. The + tab allows users to share photos to the news feed, providing a digital yearbook of the show's greatest moments and memories. How do you find QuiltSpace to use on your portable electronic device? Search for "QuiltSpace" in Apple's App Store or on Android's Google Play. Or you can use the developer's safe and easy download link: https://n463d.app.goo.gl/rRRY Whatever way you choose, the App is FREE!!!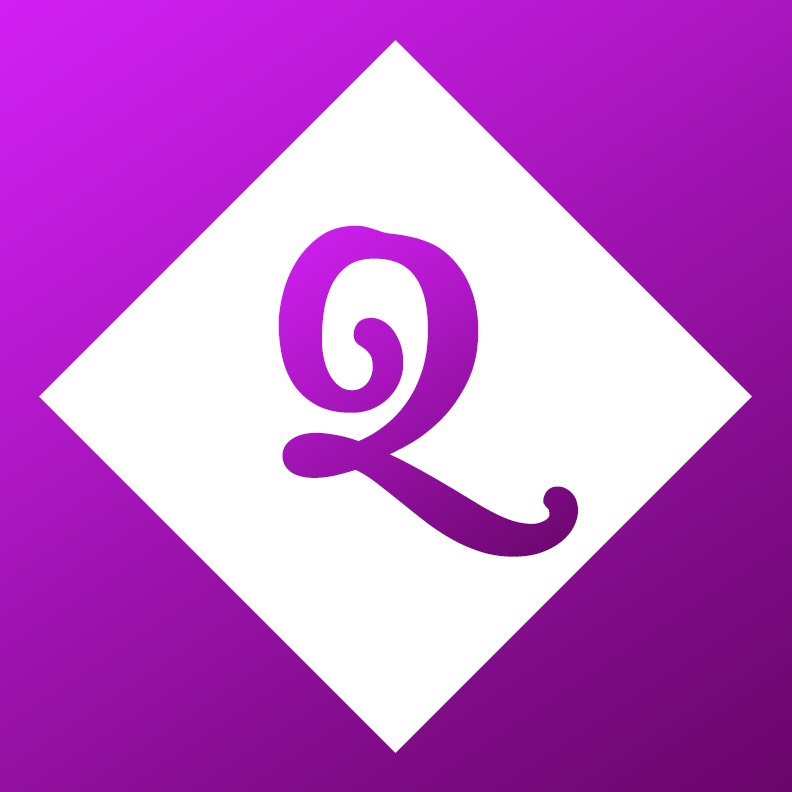 After the App is downloaded to your phone or tablet, sign up for QuiltSpace using your email address and click on Road to California. Once you're in, you can access the show schedule, explore vendors, and share photos to the exclusive Road to California news feed. It's that easy! Because Road to California was the first quilt show the developers ever attended, it has a special place in their heart.  As a result, they're bringing their entire team to Road 2018 to assist guests in navigating the new App.  You can find them at the QuiltSpace booth or email them at team@quiltspace.co with your questions.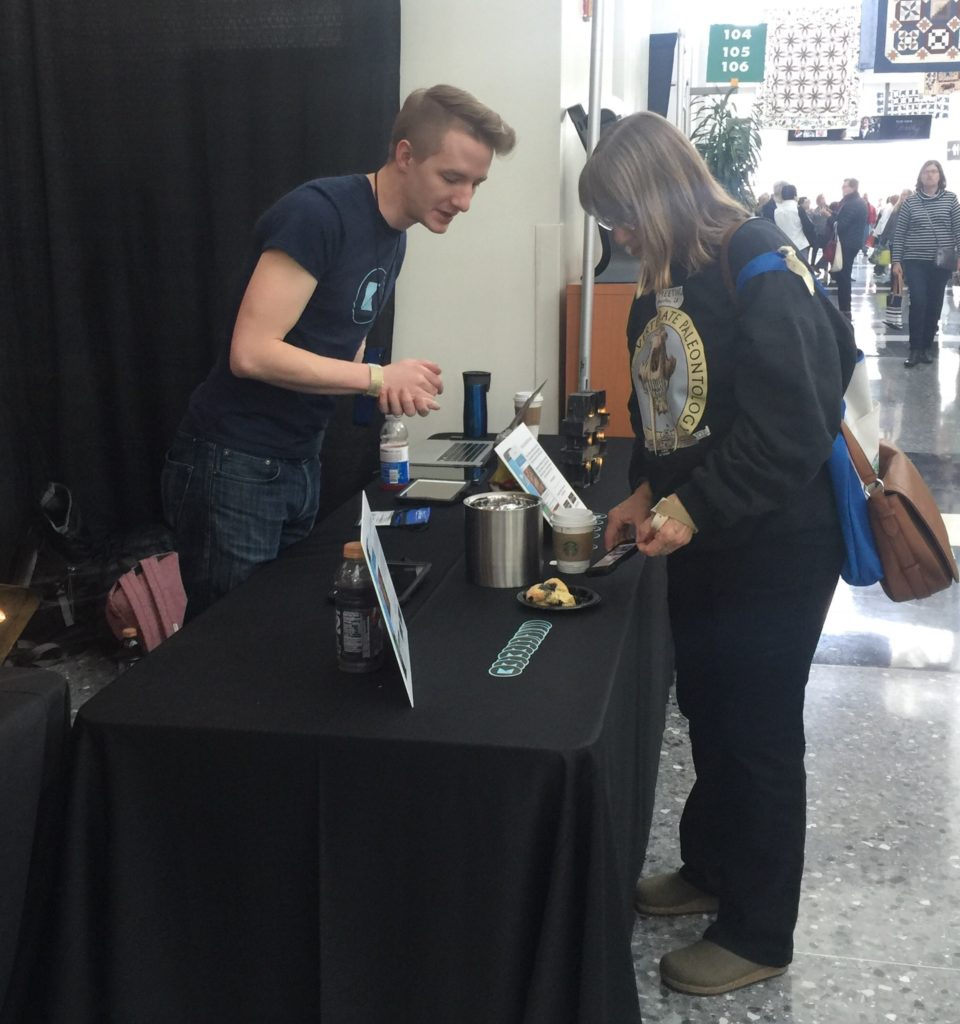 The developers are confident they are providing Road's guests with a great tool to help enjoy the show even more. As an incentive to encourage use of the App, they are offering 2 competitions for users to participate in that offer cash prizes:
Most Engaged User
Each day, Thursday – Saturday, the
most engaged attendee
on the App will be rewarded with
$100 CASH!
Announcements will be given each morning on QuiltSpace for details on what the
challenge is for that day
.
Quilter's Choice Award
Pictures of the more than 200 quilts accepted for this year's quilt contest will be added to the App when the show starts. Users
will be asked to
vote for their favorite winning quilt
.  On Saturday, January 20
th
,
the quilt with the most votes
will be unveiled and will receive a
$500 grand prize!
Use of the QuiltSpace App doesn't stop when Road 2018 comes to an end on January 21st. It will continue to be a resource for staying in touch with vendors, faculty, and other guests through picture sharing and online chats. And because QuiltSpace was created to be a welcoming space for quilters to engage with each other from one show to the next, look for other shows to be added to the App in the future. While Road to California hopes its guests find QuiltSpace a welcomed tool for fully participating with the show, we also realize that some guests might still prefer a printed Show Guide. For that reason,
a limited supply
of Show Guides will be available at Road 2018 for $3.00. Guests can also download a copy for their use at http://www.road2ca.com/Newsletter/2018%20SHOW%20GUIDE.pdf See you online at QuiltSpace!!]]>