<![CDATA[
How to describe Road to California 2018?
The sun was shining.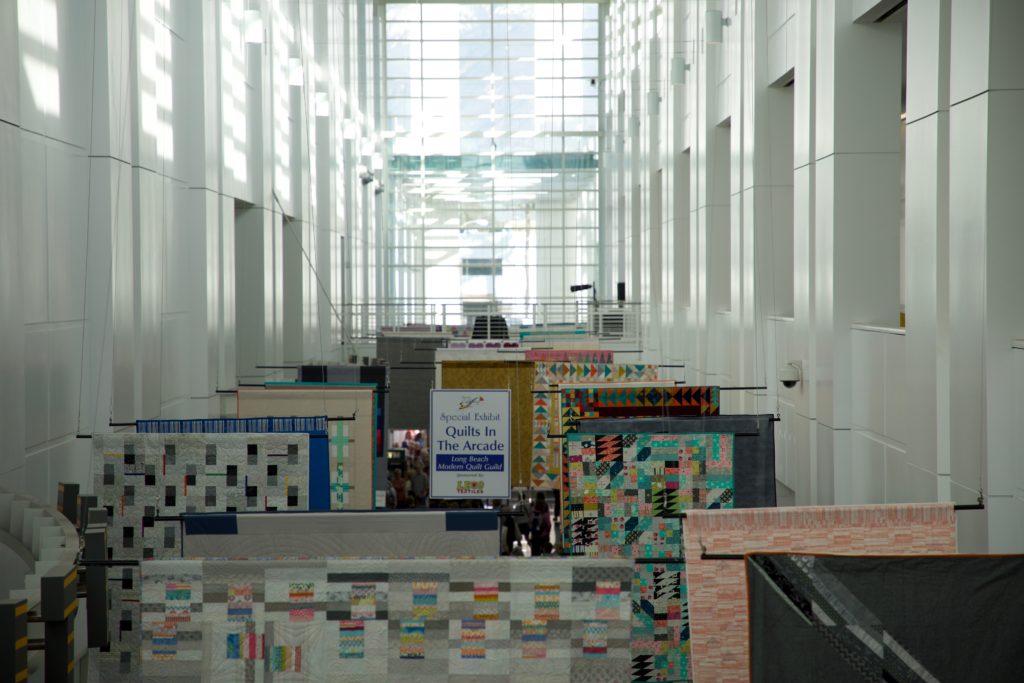 Teachers and their classes were creating.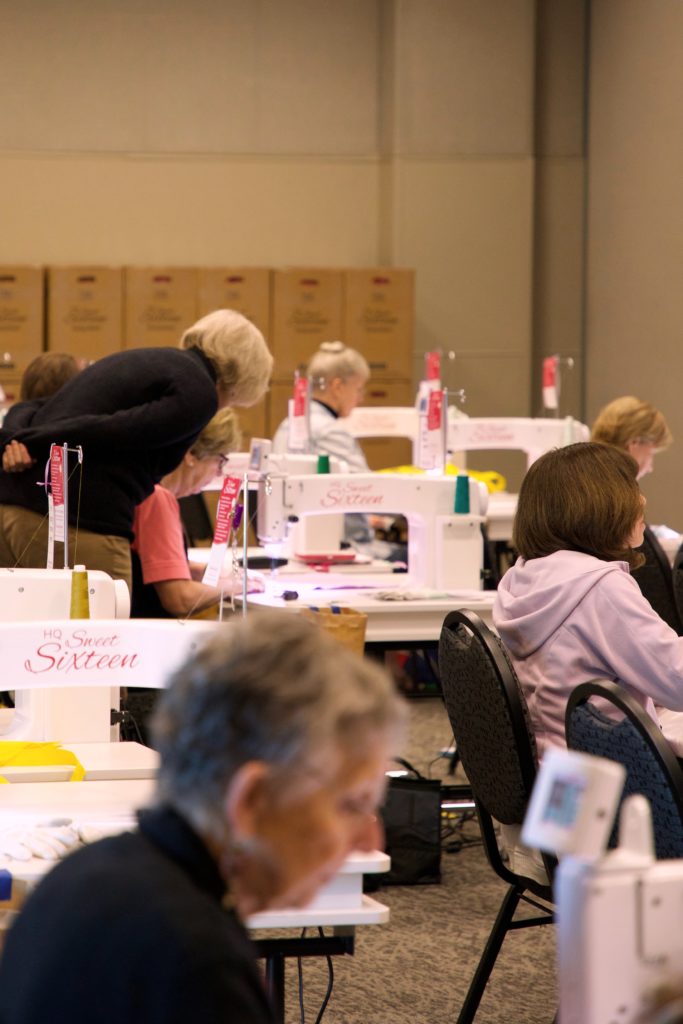 The vendor floors were busy.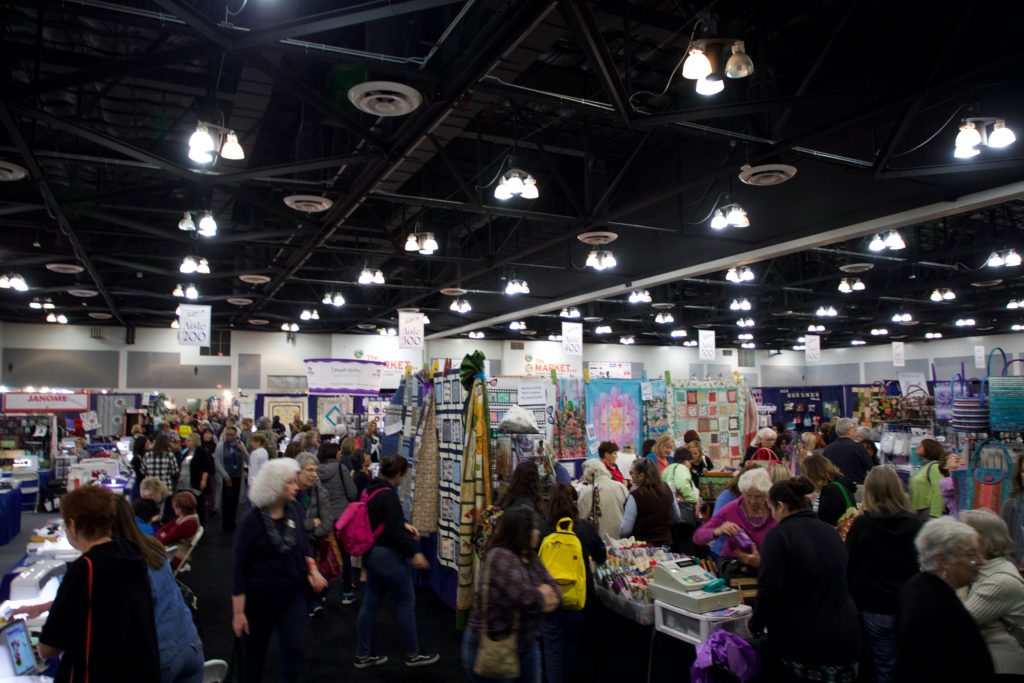 Guests kept coming.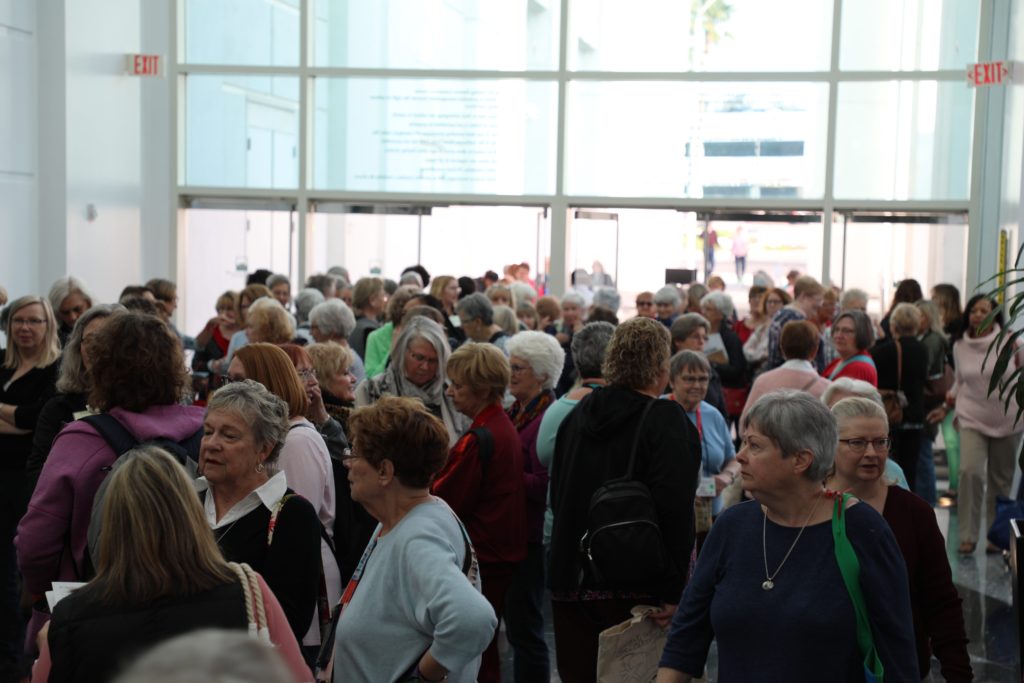 And best of all, the quilts were amazing!!!
[caption id="attachment_5489" align="aligncenter" width="625"]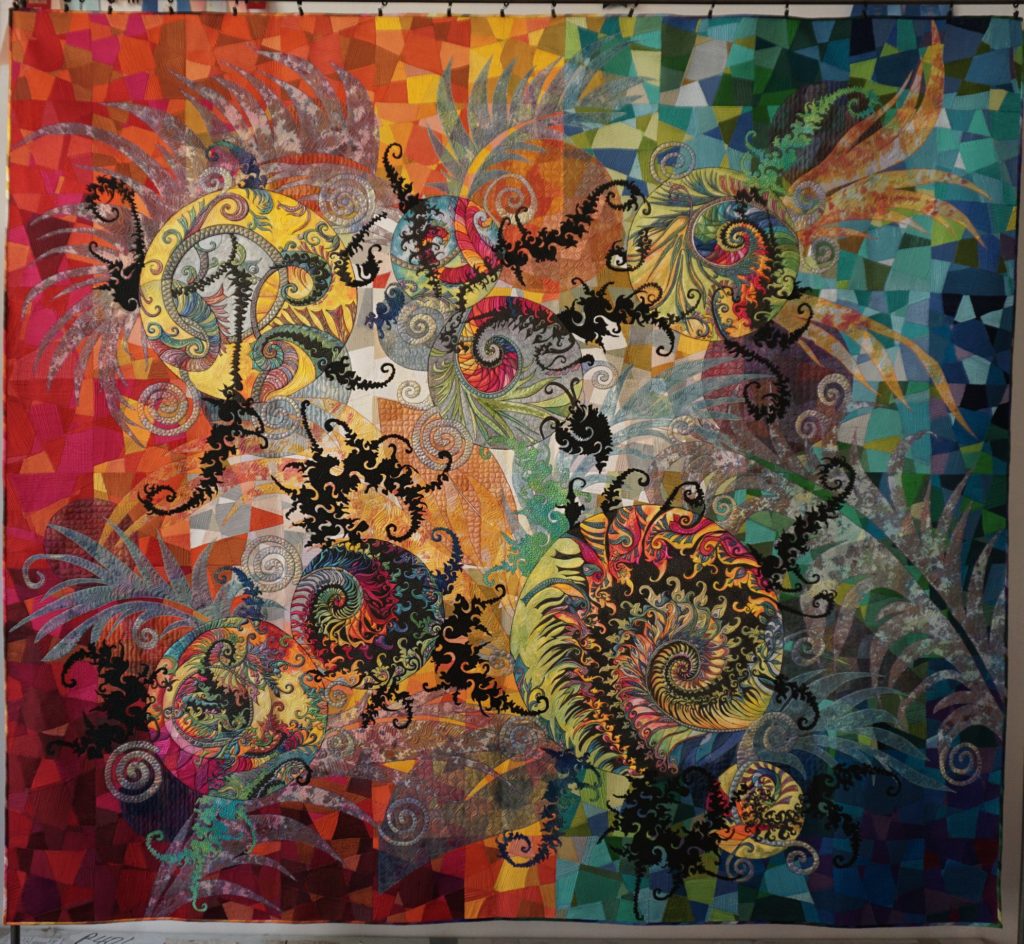 Best of Show, "Fractal," by Claudia Pfeil[/caption] Not only was
Jenny Doan,
of Missouri Star Quilt Company, a popular teacher…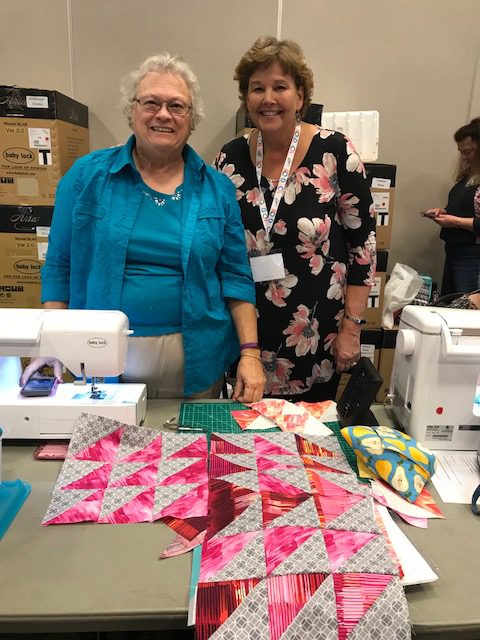 …her Trunk Show was inspiring.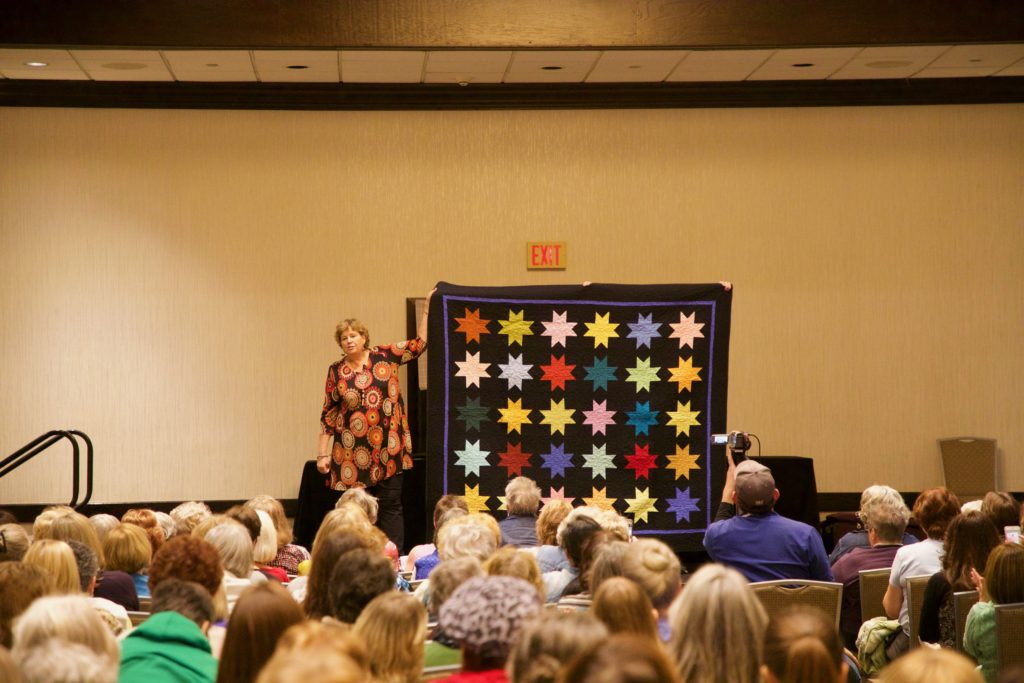 Road's Founder, Carolyn Reese
, was honored by the Ontario Convention Center's President and CEO, Michael Krause, for being a loyal business partner to the City of Ontario, the Convention Center, and the Community.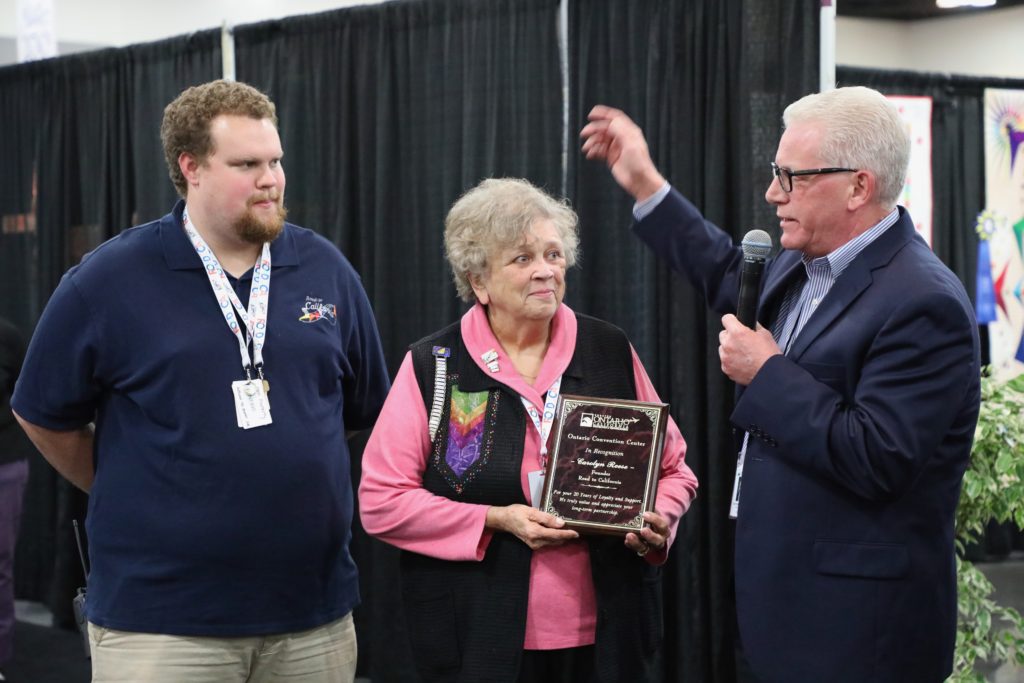 The new App,
QuiltSpace
, was enjoyed by thousands of users. The winner of the App's Quilter Choice Award went to "Your Place or Mine" by Marva-lee Otos. She received $500 for receiving the most votes from the App users. [caption id="attachment_5488" align="aligncenter" width="482"]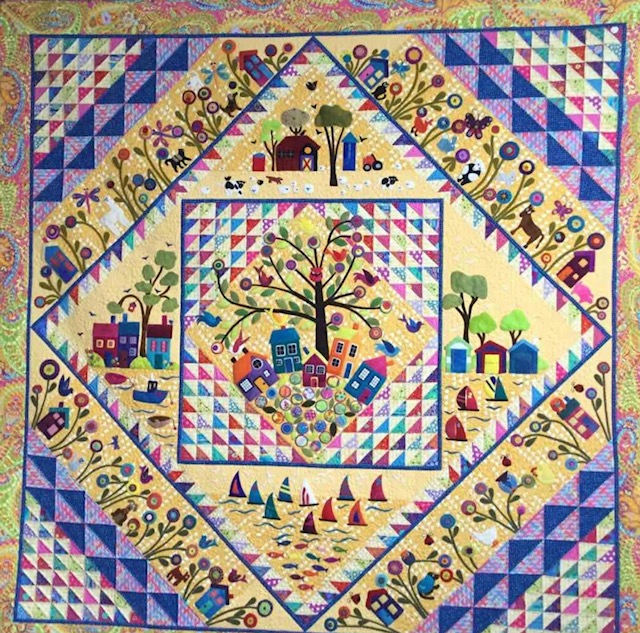 "Your Place or Mine," by Marva-lee Otos[/caption] And
Road's new owner, Matt Reese
, still found time to give 5 month old son, Braden, a tour of the show.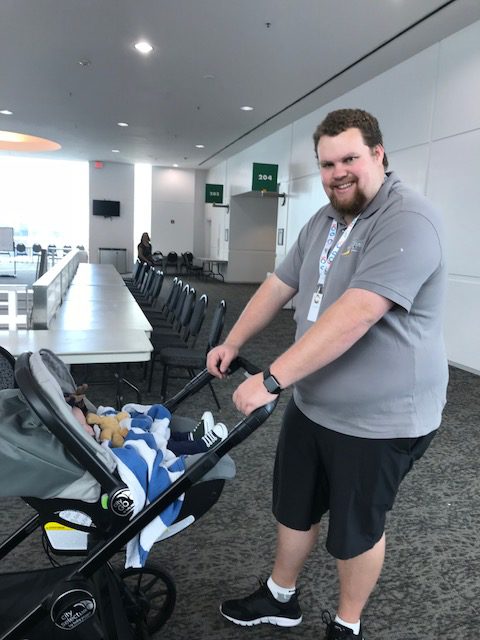 Thank you to everyone who contributed to making Road 2018  "The Happening Place to Be."
 We can't wait to start planning next year's show!!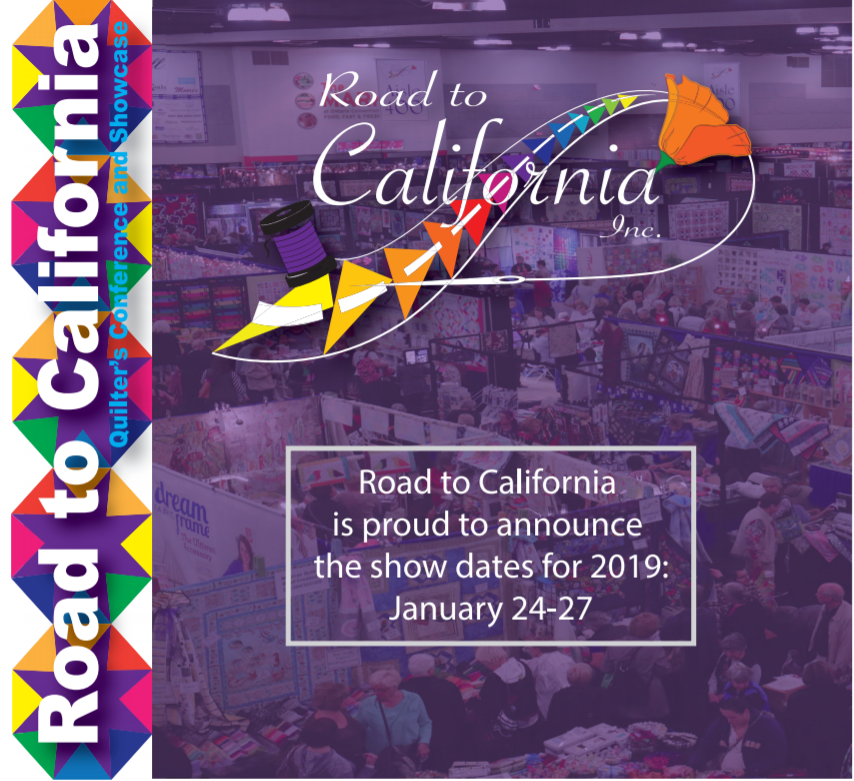 ]]>