<![CDATA[At Road to California, you can always expect fabulous quilts, great classes, terrific teachers, and wonderful vendors. It's the premiere event to see and experience the latest in the quilting world. Each year, we try to stay on top of the curve by adding exciting and innovative things to the show. What can you expect to see at Road 2017? New Management: Road to California is family owned and operated. For the past 21 years, Carolyn Reese, her three sons and their families, have brought you the 2nd largest quilting show in the United States. This past year, Carolyn Reese retired and turned over the management of the show to her grandson, Matt Reese. Matt has held various responsibilities with the show since he was a pre-teen and for the past few years, has assisted Carolyn in running the show. A recent graduate of the California Bar, Matt divides his time between overseeing the day-to-day operations of Road to California and a budding law career focusing on family law.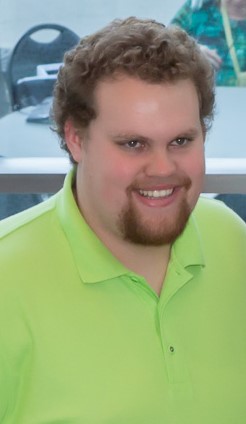 Giving Back: On Saturday night, attendees have the opportunity to participate in quilt-a-thon to benefit the Robert and Beverly Lewis Cancer Care Center. Roadies will be piecing tops, quilting tops and finishing quilts that evening.
The Pavilion: The front addition to the Ontario Convention Center is added each January exclusively for Road to California. Improvements this year to the pavilion include the removal of trees and street lights. The floor will be carpeted and the floor plan has been rearranged to be more accommodating for vendors and guests. New Café: Located at the north end of the Convention Center, under the stairs, it resembles a famous coffee shop that shall not be named. Breakfast will be served as well as quick meal items for easy take and go. The grand opening for the café will be January 20th, so Road guests are the first to use it.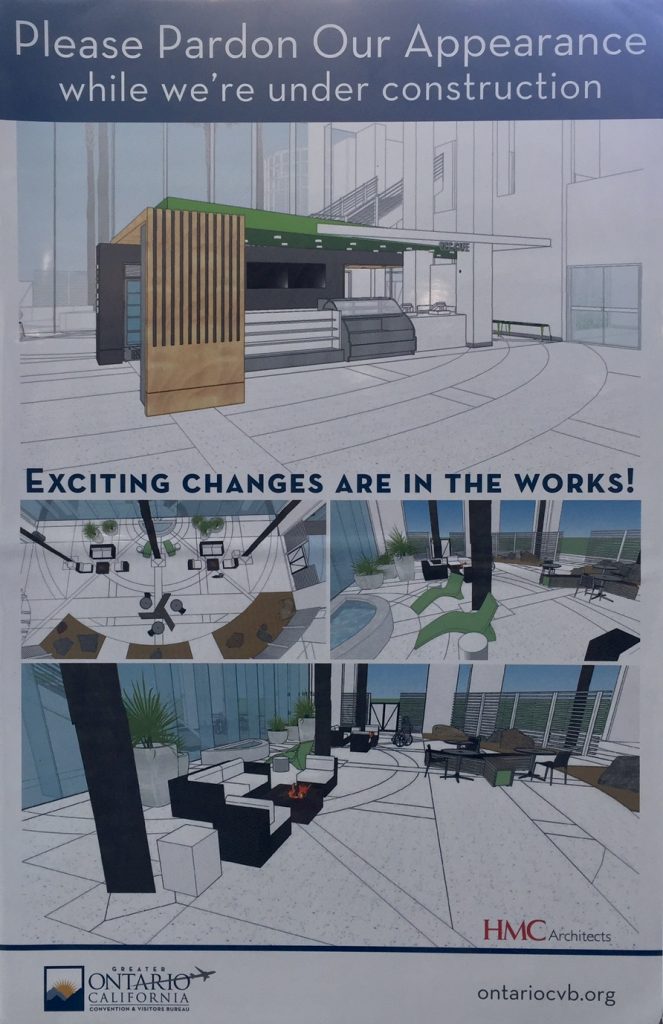 Outdoor Patio: Located near the north doors, there will be a fireplace and comfortable seating – the perfect place to rest and visit. If you are wondering what happened to the food venues that were previously located in the new patio area, the ice cream can be found in the food tent; kettle corn and roasted almonds will be between the pavilion and the exhibit hall. Road to California Booth:  Where to find special souvenirs of the show. New this year include:
Artic Cups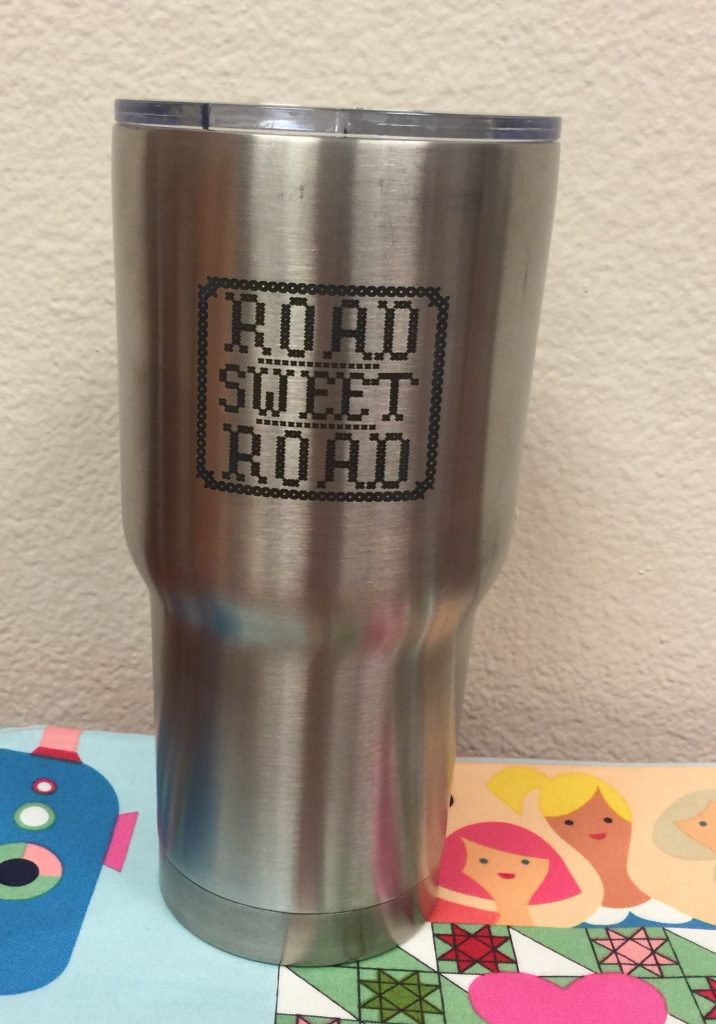 Handmade bags made by Carolyn Reese featuring Road to California 20th Anniversary Fabric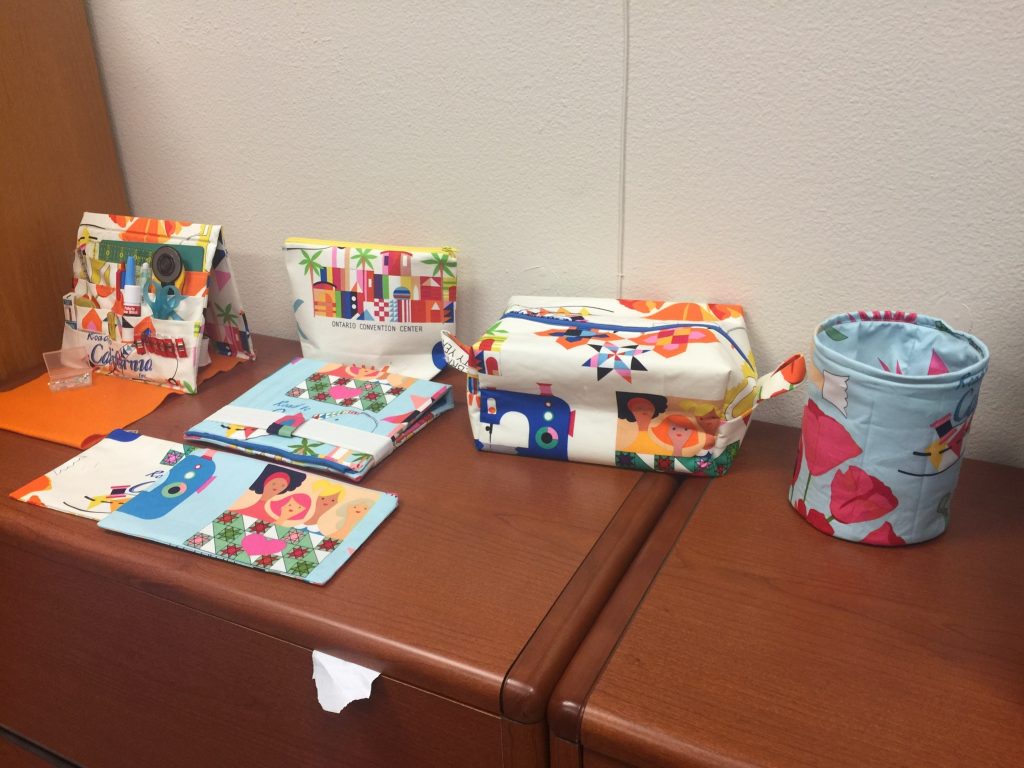 Fold-up Grocery bags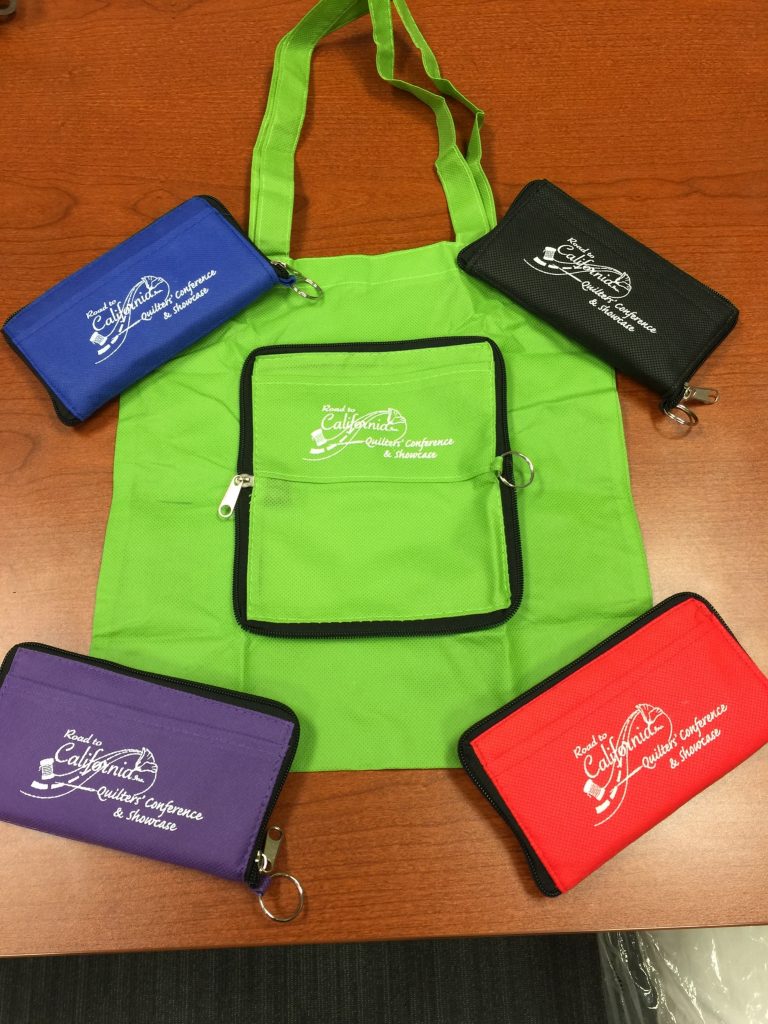 (Note: California now charges for grocery bags. Show them and bring your own Road to California Bag!!)
The Road App: Our new app is easy to navigate. It gives real time announcements and changes to the show plus it allows you to keep your notes from classes and vendors long after the show ends.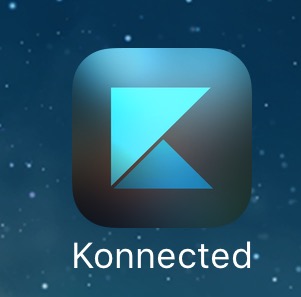 Before you come to the show, download our app at IOS at www.konnected.co/ios or Android at www.konnected.co/android Don't worry…if apps aren't your thing, you can download for FREE the Show Guide at http://www.road2ca.com/2017%20SHOW%20GUIDE%20copy.pdf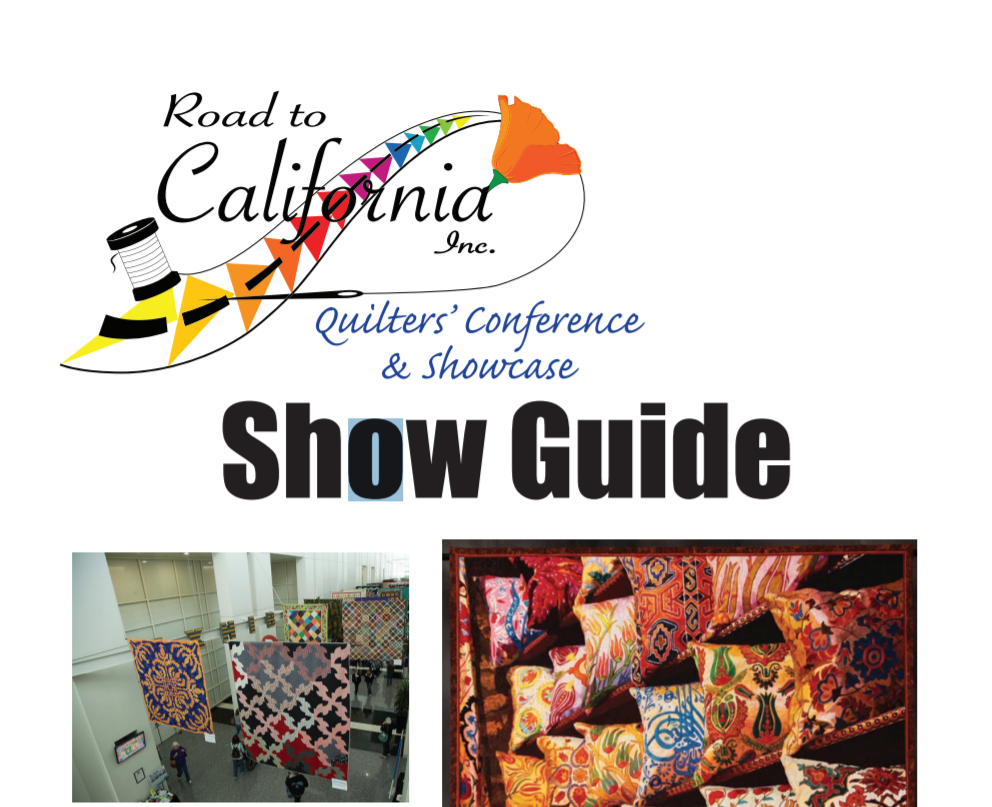 Please note: A limited supply of Show Guides will be available to purchase at the event at the North and South Info Desks. However, once they are gone, they are gone. We hope our guests will enjoy these changes and look forward to hearing their feedback. ]]>