<![CDATA[
We have lots of new and exciting things for our guests at Road to California 2018
Already announced is the change in company leadership with Matt Reese as the new Show Owner.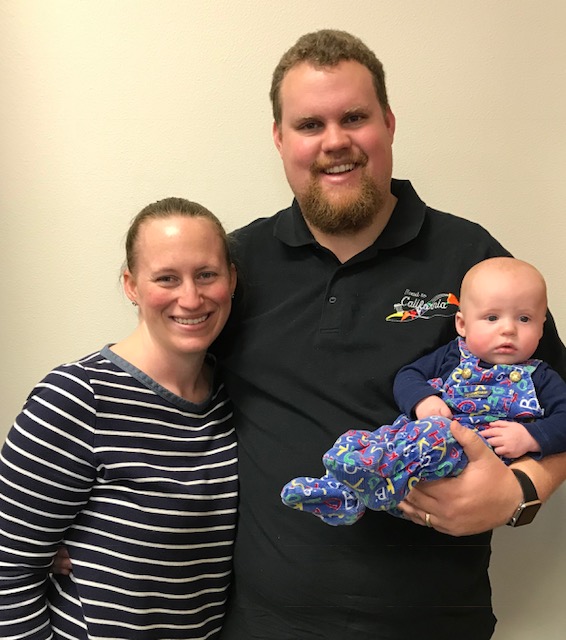 Also previously announced is our new App– QuiltSpace. Guests are encouraged to upload the App from the Apple Store or Google Play Store before coming to the show so they can become familiar with it and bring any questions to the QuiltSpace Booth at the show.
Security has always been a high priority for Road.  As in past years, there will be a special security detail to protect vendors from shoplifters and other other undesirable activity.  A private ambulance service is hired by the Convention Center to assist guests with any medical needs they might have during the four days of the show. They are located at four stations in the Convention Center: under the stairs in the south lobby; in the pavilion tent; in the main hallway and in the north lobby. For 2018, due in part to the recent tragedy in Las Vegas, the Ontario Convention Center will be instituting new security protocol that includes each guest going through a metal detector and having their bags checked. 
Also, no outside food or drink (except water) will be allowed inside the Convention Center.
Road to California hosts a booth inside the main Exhibit Hall, stocked with all kinds of show merchandise.  These items are moderately priced for our guests and they make terrific souvenirs to take home to guild friends or fellow quilters.
Gray Sweatshirts and Lanyards  
For 2018, the bags are ready for guests to personalize and make them their own.
5X7 Rotary Cutting Mats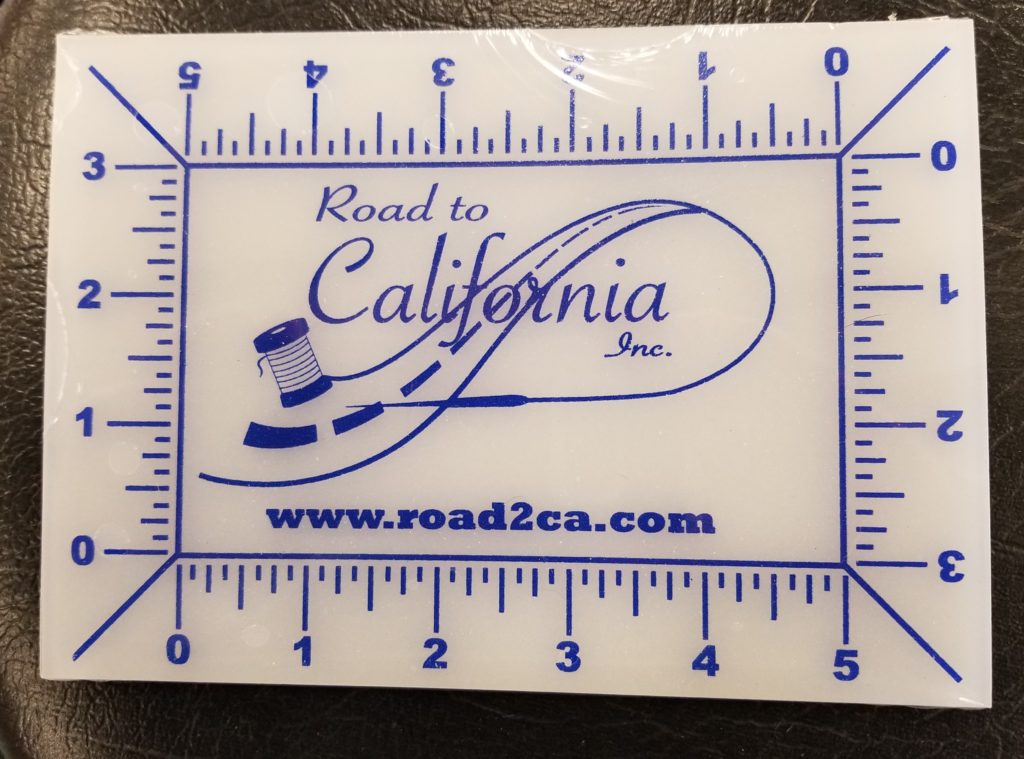 Glass Nail Files
They carry the Road to California logo
and come in 5 colors.
Be sure to stop by the Road to California Booth to pick up these and other unique items.
]]>