<![CDATA[
Cathy will be teaching the following classes: 4017 Falling Leaves; 5015 Forever Yours-Triangles With No Measuring!; and 6015 Mock Pineapple. Please Note: Forever Yours-Triangles With No Measuring! has sold out and Road is adding another session of that class on Sunday, January 26th. Registration for the new session will open the week of July 22nd.
Personal: Cathy was originally from a small town in Michigan and through the years has lived in Texas, Minnesota, Iowa, and Washington. Currently, she spends her summers in northern Minnesota and winters in Seattle. Remarks Cathy about her winter home, "Yes, it's wet there but we don't have to shovel it."
Cathy has been married 39 years to her junior high sweetheart, Tom. This is a picture of them at their prom.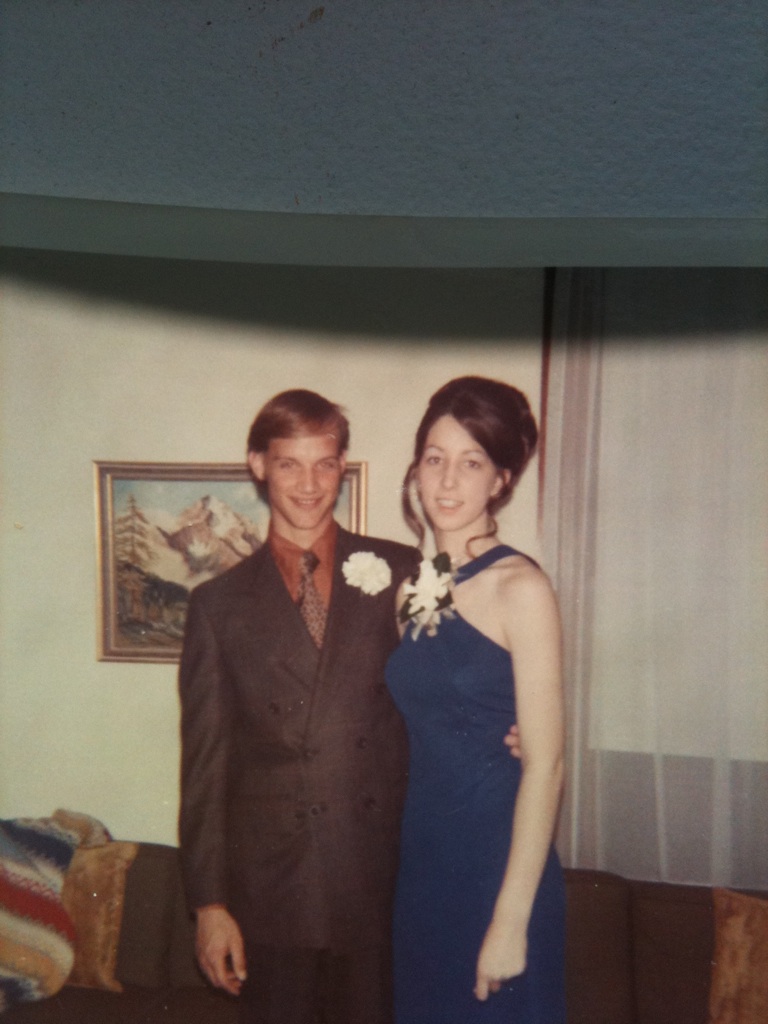 Today, they have two children and five grandchildren.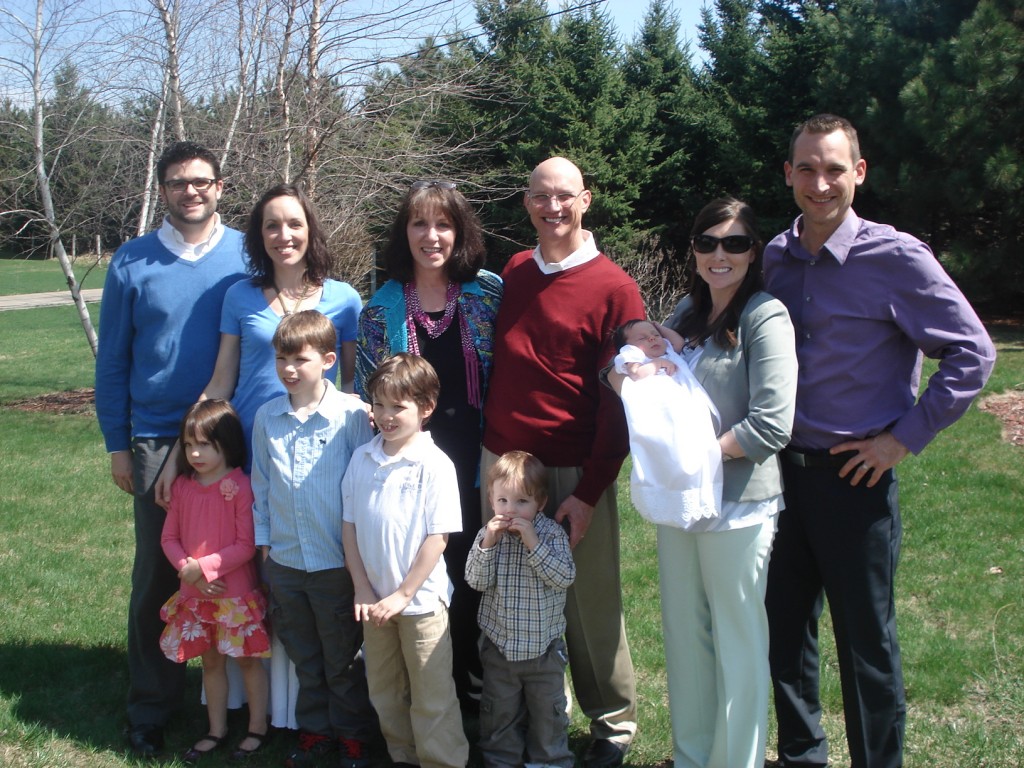 Her daughter, Stacey is a "new, up-and-coming author." She just released her first fiction romance novel Just One Song. She's busy finishing up her second novel which will be available in July.  You can find her book on Amazon.com.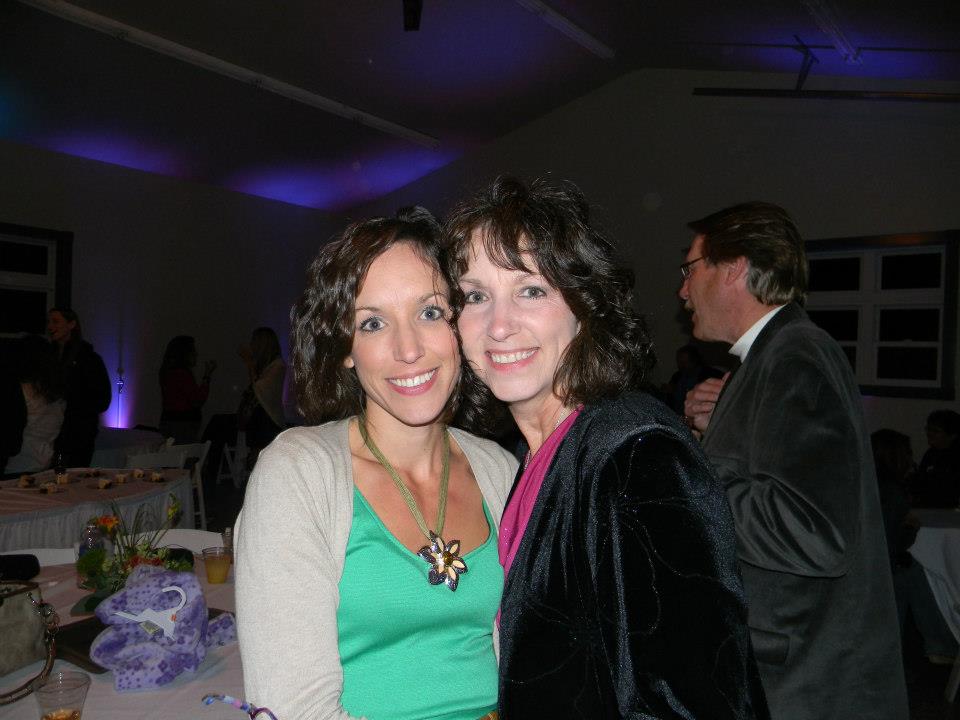 When she isn't quilting, Cathy is hooked on crossword puzzles. "Nothing beats sitting on the dock listening to the loons while working a crossword puzzle… I get stumped quite often, but I enjoy the challenge."
How did you get started in quilting? I consider myself an accidental quilter.  It wasn't something I deliberately sought, but my mother, grandmother, and mother-in-law all encouraged me.  I guess you could say it's in my genes.
Where do you find your inspiration for quilting? After trying a myriad of techniques and styles, I always gravitate back to traditional quilts.    I never know when an idea will strike…maybe in the shower, or on a long car ride, in a dream, or the lyrics of a song.
What is the one quilting tool you can't live without? Triangle Genie is truly in-genie-ous!  It's like magic…triangles with no measuring, no kidding!  Also, every quilt needs a binding, and every binding needs The Quilter's Boot for perfect mitered binding in three angles.  My quilts just wouldn't be the same without these handy tools.
What do you like best about teaching? I enjoy the satisfaction of seeing a student grasp a new technique and accomplish something they thought was beyond their ability.
What is the funniest or most embarrassing moment you have had while teaching? I once showed up to teach a class only to discover the students came prepared with fabric and pattern for a different class.  I had to shift gears really quick!  On another occasion, a quilt shop was struggling with low class sign-ups, so they sent out an email blast and offered the class for free.  They also provided lunch.  The class filled quickly, everyone had a great time, and the shop sold a lot of fabric that day…talk about turning lemons into lemonade!  It was a win-win for everyone, and the shop created lots of good will with their customers.
Where is the farthest you have traveled that is quilt related? I have taught at venues large and small from east coast to west coast and north to south.  I also had the pleasure of teaching on a Caribbean cruise. 
What do you want your students to get out of your class? I'm very "hands-on" in my classes, and I try to ensure every student is successful.  Don't be afraid to try something new or put your own spin on a design.  Most of all, enjoy the process.
You can reach Cathy on her website, www.timetoquilt.com
]]>