<![CDATA[
Laura Nownes, Featured Artist for Road 2014 along with Diana McClun, loves to teach and encourage beginner quilters.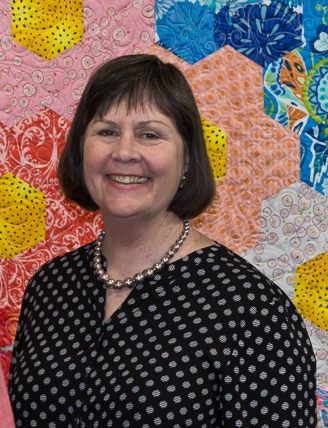 Here are Laura's 7 Tips for Beginning Quilters:
1) Recognize your passion for quilting and go with it. Doors will open for you.
2) Practice. Start with a fabric you love and keep your project simple.
3) There is something for everyone in quilt making. Find what you like best and perfect it.
4) Just start. Get rid of your fears and begin.
5) Don't worry about perfection.
6) Support your local quilt shop. Take classes and keep learning.
7) Join a local quilt guild. Make new friends who share your love of quilting. They are a great resource.   
Which tip did you find most helpful?
]]>
Tags: Learn to Quilt