<![CDATA[
Incorporated as a non-profit organization in 1987, the Glendale Quilt Guild just celebrated its 35th Annual Quilt Show in a new location: the Pasadena Convention Center. So it was fitting that their Opportunity Quilt, made for the occasion and on display at Road 2014, was called, Crazy for Roses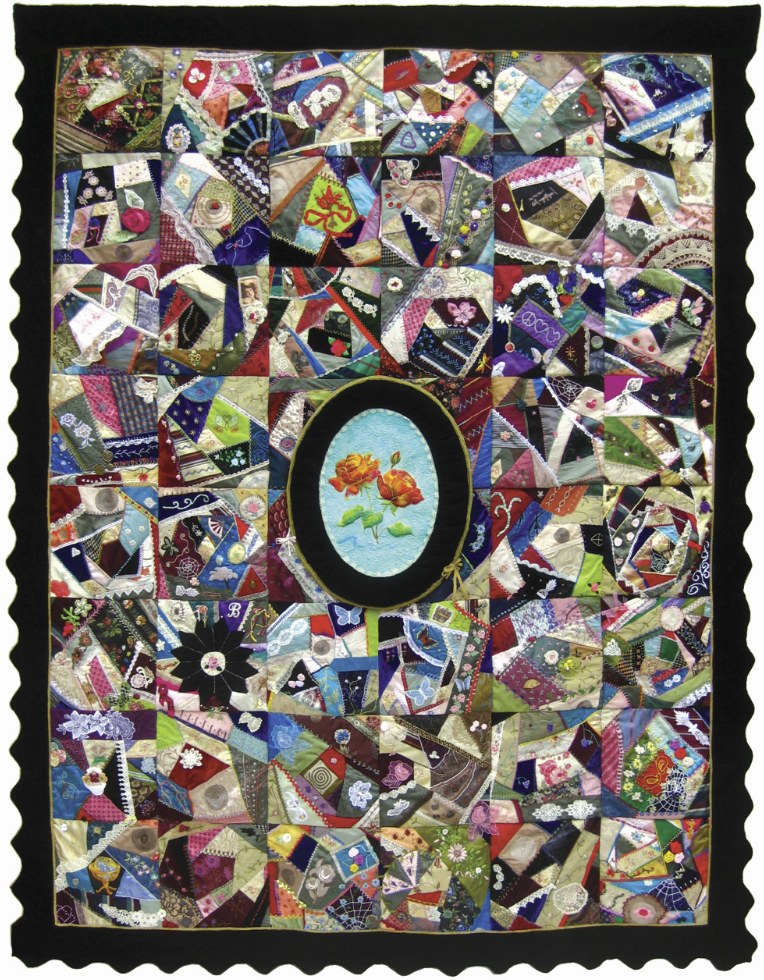 Show chair, Colleen Shier, came up with the idea for the quilt and hand painted roses on silk for the center medallion. Members of the guild then created the blocks surrounding the medallion out of velvet and other embellishments that they donated . It was quilted, quilting bee style, by the opportunity quilt committee. 
The Glendale Quilt has 171 members. Their purpose: "To promote fine quilts, develop quilting techniques, appreciate quilt making, and gain friendships and knowledge. They meet the second Wednesday of each month at a local church. Each meeting features a lecture on some aspect of quilting. The guild also offers quilting classes each month. Leanne Compean, treasurer for the guild, commented, "Our guild has wonderful ladies who are committed quilters."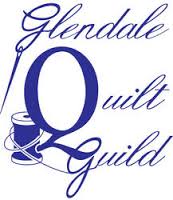 While the guild sponsors a minimum of two philanthropy projects each year, there is a standing committee that promotes making quilts for charity on a regular basis. Loving Hands donates 10 quilts each month to organizations like the Alzheimer's Foundation, the NICU floor of their local hospitals, and to anyone in need.  
The Glendale Quilt Guild is a regular participant at Road. This year, their table was featured in the main hall on Saturday. Said one member, "We love Road. We look forward to coming every year." 
]]>