<![CDATA[
City of Orange, California resident, Fairy Earnest, has submitted her hand applique quilt entries each and every year of Road to California – the only entrant to achieve this great accomplishment.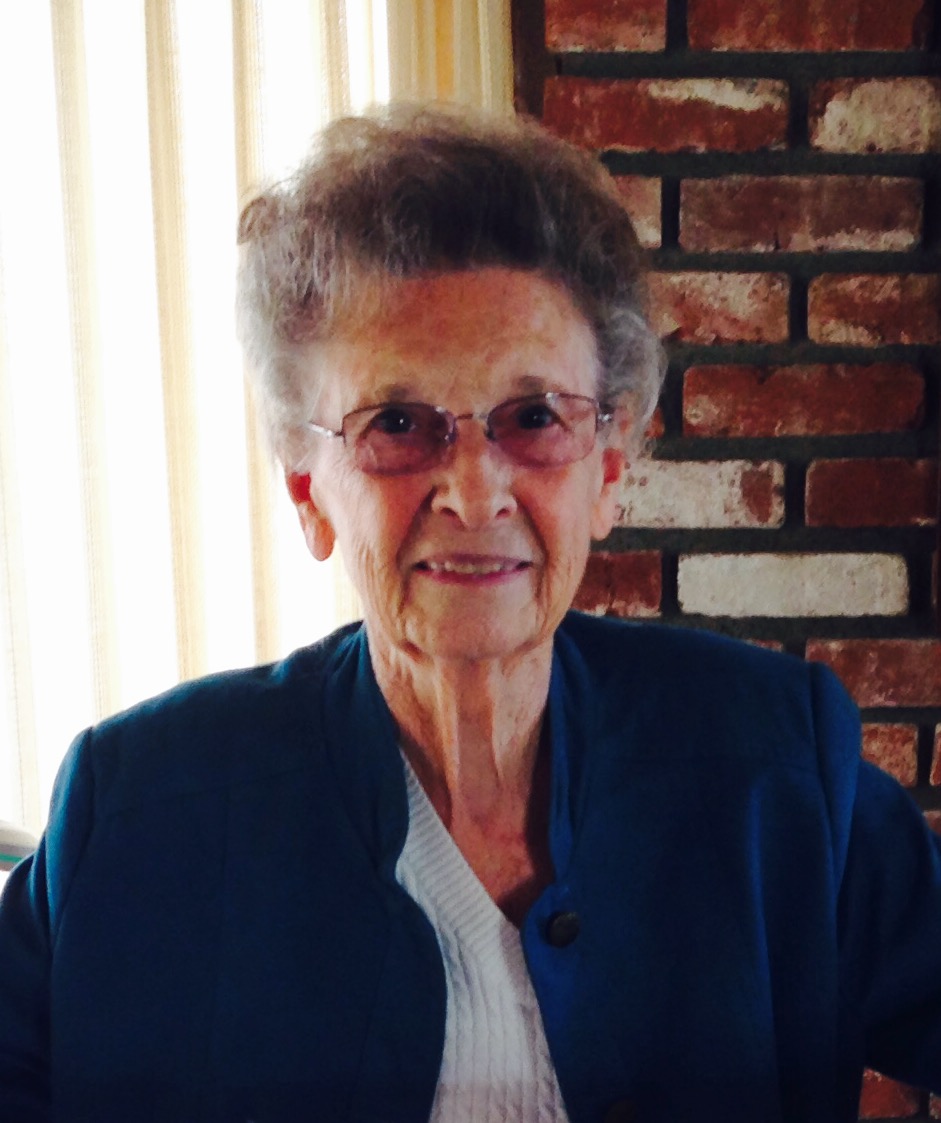 Fairy was born New Year's Eve in 1925. She was raised in the small town of Rock City, Illinois, population 100.  She later moved to Rockford, Illinois where she worked, married and began raising her family of two daughters and one son. Today, her family includes her children's spouses, seven grandchildren and seven great-grandchildren. She has lived in Illinois, Phoenix, Arizona, and for the past 32 years in Orange, California. From the backyard of her house, you can see Camp Pendleton Marine Base to the south, the Pacific Ocean and Catalina Island to the west and the Los Angeles Angels of Anaheim Stadium and Disneyland to the north.
Fairy began quilting in the 1960's. Her husband worked long hours and she was looking for something to occupy her time with that she could do with her hands. She first saw a tulip quilt pattern in a farm magazine and taught herself how to do the appliqueing. Since that first quilt, she has "found her own way" with needle turn appliqueing – the only technique she uses. Fairy quilts every day. She says it is her form of "relaxation and sanity."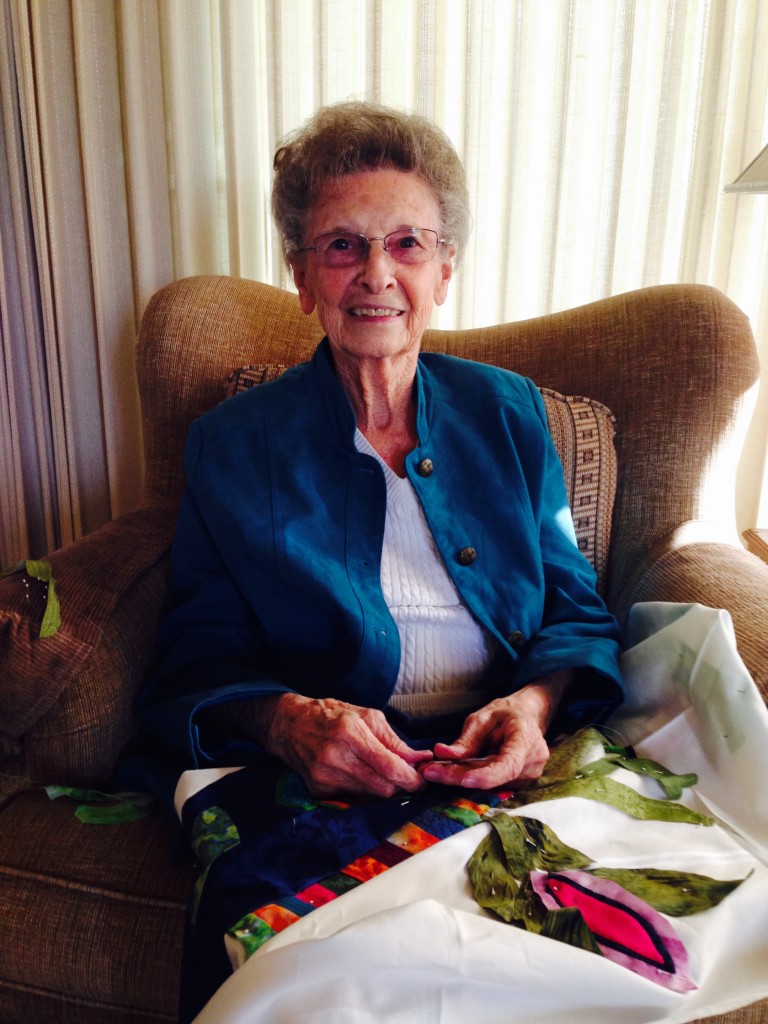 Fairy participated in her first quilt contest in 1989. A friend who lived in Wisconsin encouraged Fairy to enter the Quilt Expo in Madison. Fairy couldn't believe her quilt was show worthy. She let her friend take her quilt and enter it in the show and ended up winning recognitions that first year and for several years after. From that Wisconsin show, Fairy was invited to participate in the first AQS Quilt Week in Tennessee and was later honored as one of their "Artists of the Year," with 23 of her quilts on display. In all, Fairy has entered her quilts in 35-40 shows winning many awards. She enjoys the "fun and challenge" of creating an award winning quilt.
[caption id="attachment_2769" align="aligncenter" width="535"]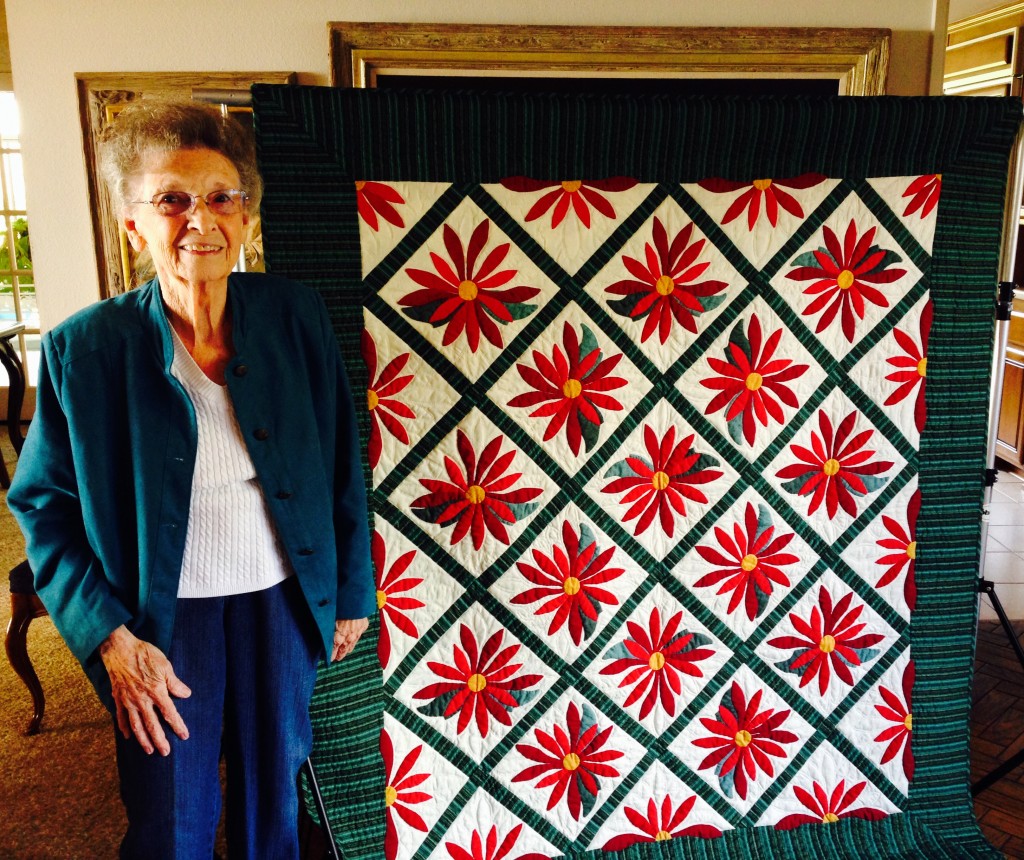 Fairy and her most famous award winning quilt[/caption]
Fairy is Road to California's only 20 year quilt contest entrant. She has taken home many quilt prizes over the years from the show and in 2001, was Road to California's Featured Artist. She likes that Road is close by and easy to get to. Fairy goes to Road every year with a friend who  travels from Alabama to attend. 
[caption id="attachment_2771" align="aligncenter" width="609"]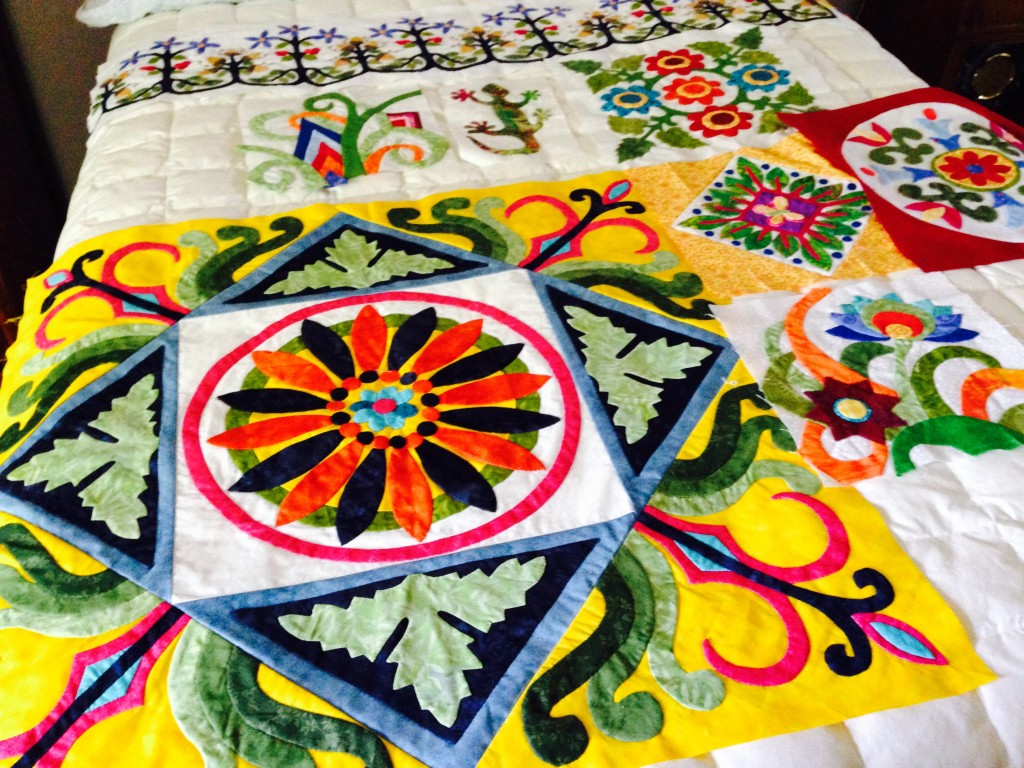 Fairy's latest project: Fiesta Mexico by Karen Kay Buckley[/caption]
What advice does this 89 year old, award winning, Quilters Hall of Fame quilter have for those interested in quilting? "Enjoy it. Have fun. Take classes to learn things and meet other quilting people. The more you quilt the better you get."
Meet Fairy Earnest at Road to California's 2015 20th Anniversary Kick-Off at noon on January 22nd on the trade floor.
]]>