<![CDATA[[caption id="attachment_3263" align="aligncenter" width="637"]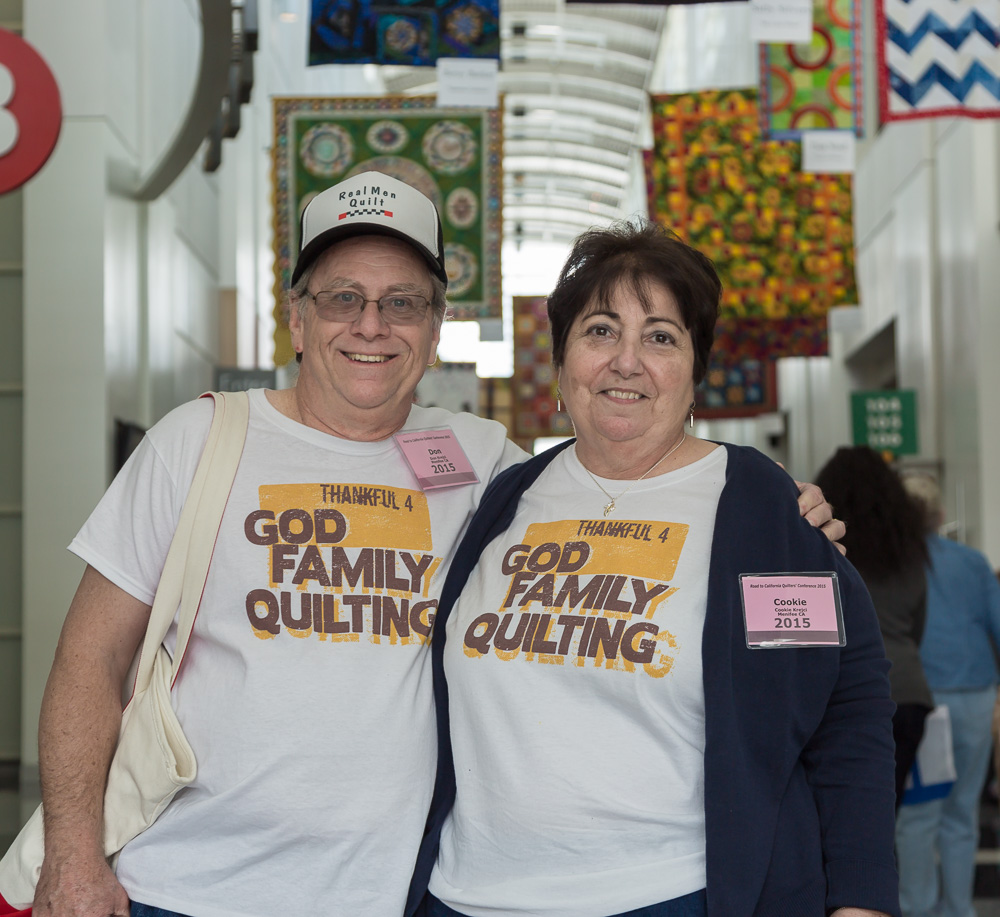 Photo by Gregory Case Photography[/caption]
While the majority of our guests are women, we are always happy to see more and more men coming to show. And they don't just come to carry the bags!!
[caption id="attachment_3266" align="aligncenter" width="590"]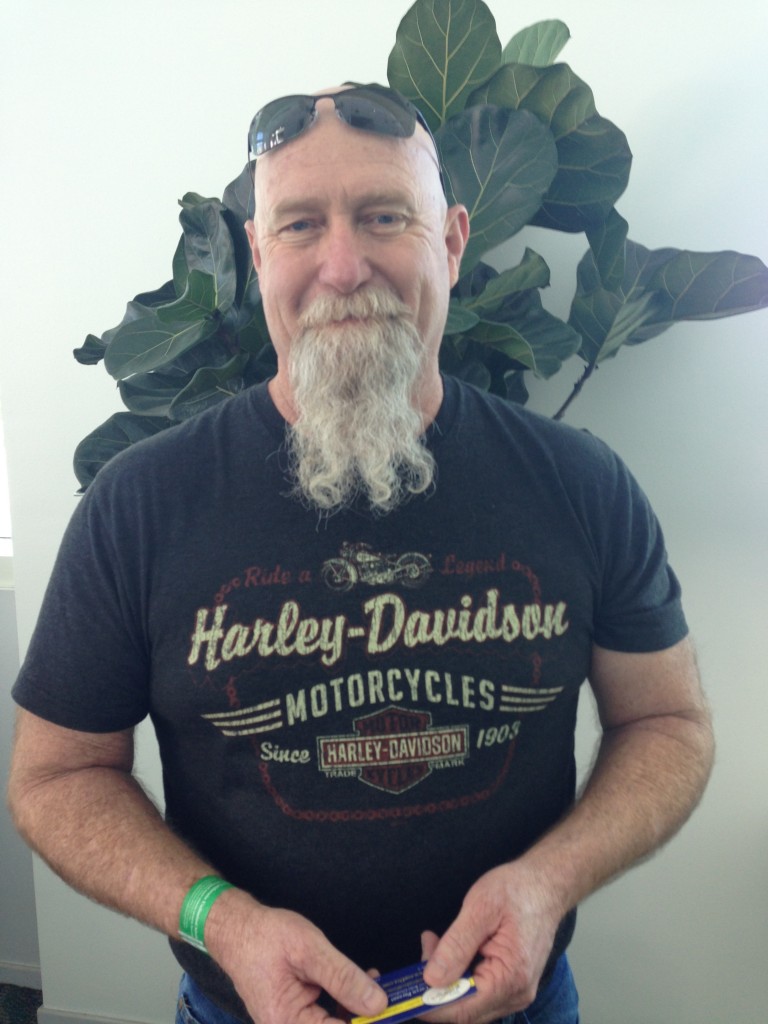 Dale from Bakersfield, CA[/caption]
Road 2015 was Dale's first time at Road. He came with his wife and her friend from Bakersfield, California. Dale's wife has a longarm machine. He does maintenance on the machine and cuts out templates. "I enjoyed looking at all the different machines at the show. The technology is incredible."
[caption id="attachment_3265" align="aligncenter" width="570"]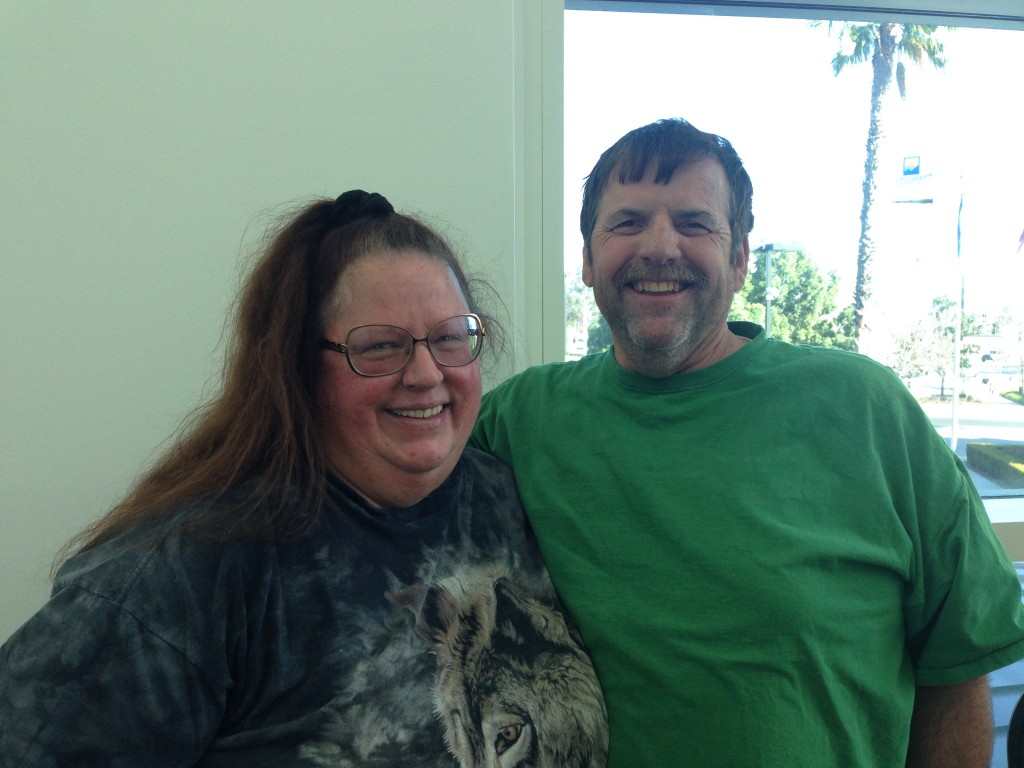 Mike from Lancaster, CA[/caption]
A  resident of Lancaster California, Mike is a quilter and has been to Road nine times with his wife. His first quilt was a rail fence quilt. In January, he was working on his third quilt. Mike likes looking at the quilts while his wife shops.
[caption id="attachment_3264" align="aligncenter" width="656"]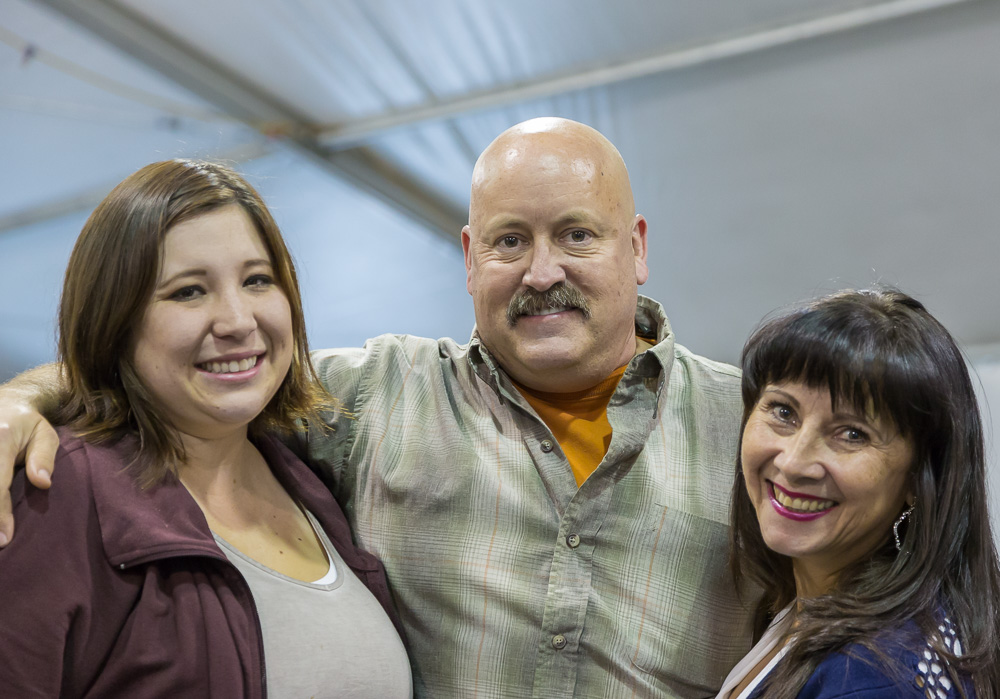 Photo by Gregory Case Photography[/caption]
Dave came to the 2015 show with his wife Martha and their goddaughter, Nicole. Both Dave and Martha have been quilting for 25 years. It is an activity they like to do together. Dave does both longarm quilting and embroidery. He is fascinated with the geometric designs. "Precision is how a guy's mind works."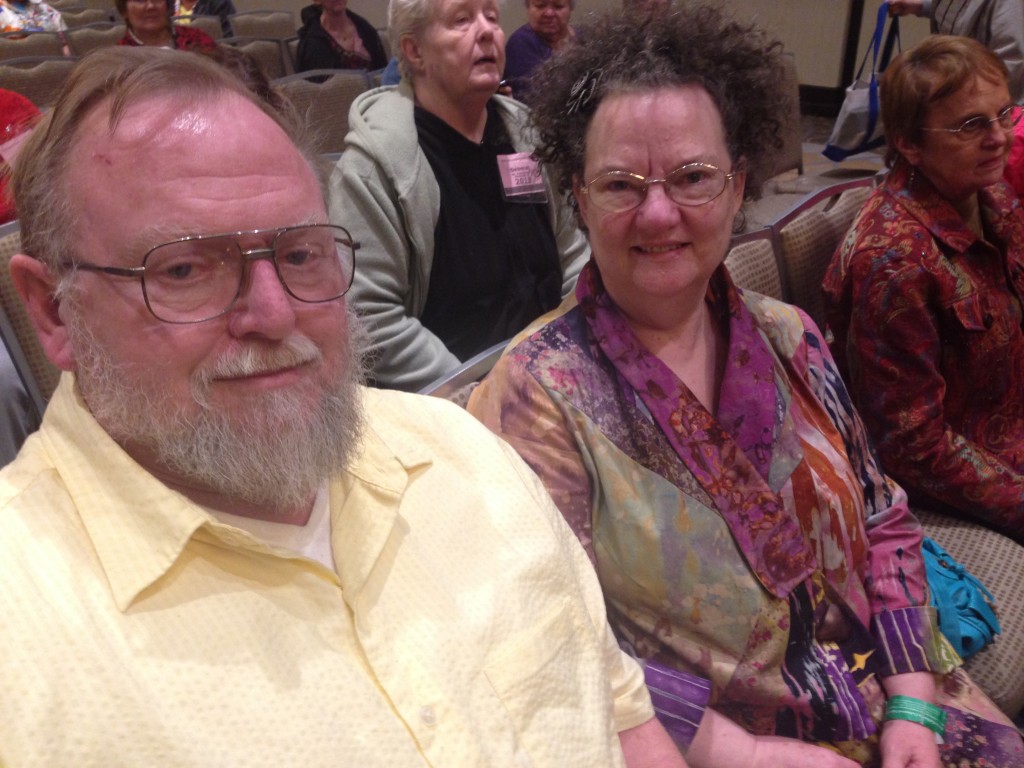 David was the only man in Jenny Bowker's evening lecture, Pack and Follow. He knows how to sew and has an interest in wearable art and art quilting.He enjoys coming to Road with his wife to see the wearable art displays.  
Everyone is welcome at Road — Who are you going to bring?
]]>
Tags: Men at quilt shows, Men at Road to California, Men that quilt