<![CDATA[
Technicolor Deco was made and quilted by Shirley Gisi of Colorado Springs, Colorado. Shirley received $1,500.00 from sponsor, Primitive Gatherings.
Shirley Gisi has sewn most of her life, primarily with garments and home decoration.  Quilting was just a natural progression for her.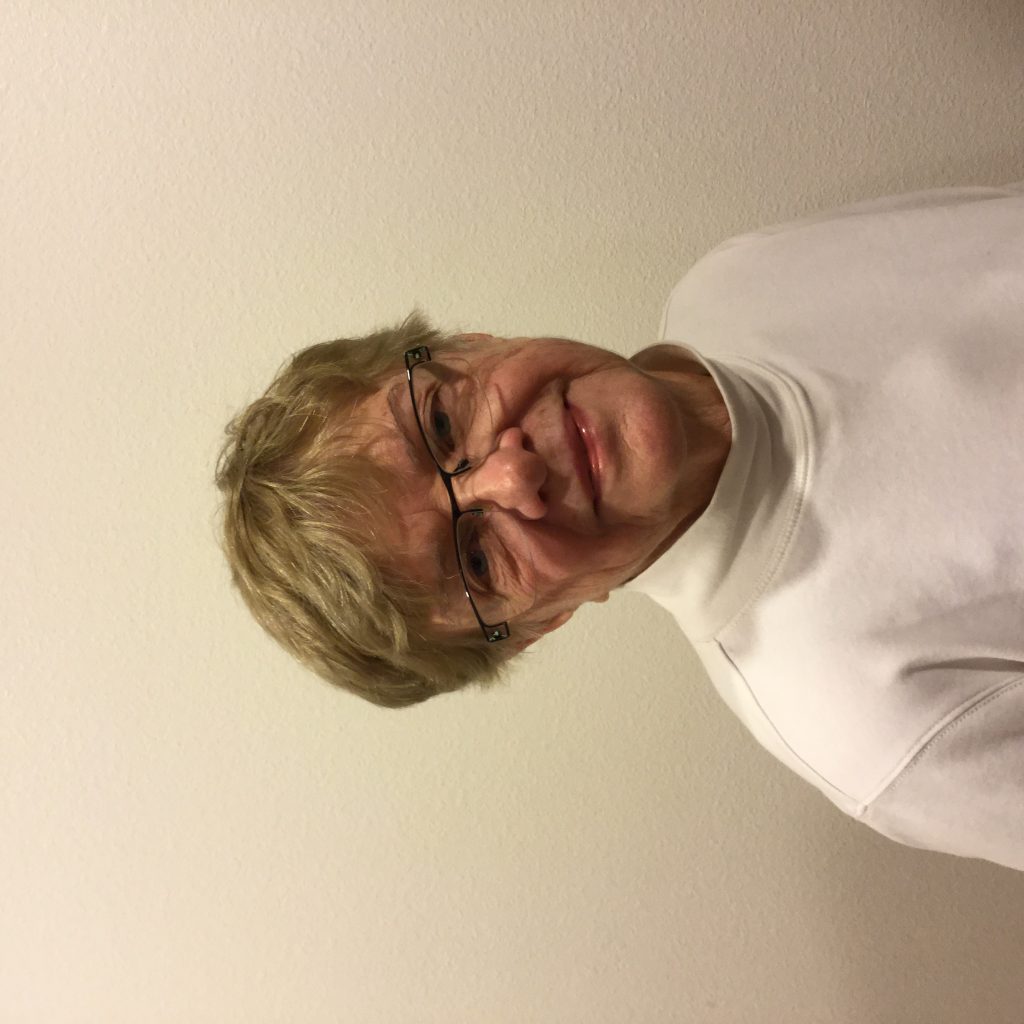 In creating,
Technicolor Deco,
Shirley used designs both from traditional quilting and stained glass.  She noted that the elements have a somewhat art-deco feel.  Shirley had recently taken a trip to Cancun, Mexico, and used some designs from an Aztec museum there for her quilting
.
Shirley said that she spent nearly every day for two to three months working on the quilt. How did Shirley react when she found out she had won Best Use of Color at Road 2016? "I love color and so this particular award really speaks to me.  I like to use bright warm colors and gradated fabrics which I believe intensifies the piece." How did she spend her prize money? "We were doing some kitchen remodeling so I applied the award money to the project." What is Shirley working on next? She is continuing to try new things and work on new techniques. To see more of Shirley's work, please visit this
Pinterest
account. ]]>