<![CDATA[
Gudrun Erla will be teaching 4013C Scandinavian Style on Thursday; 5013C Stripology Squared on Friday; 6011C Mastering Quilt as you go on Saturday; and 7009C Strip Your Stash on Sunday.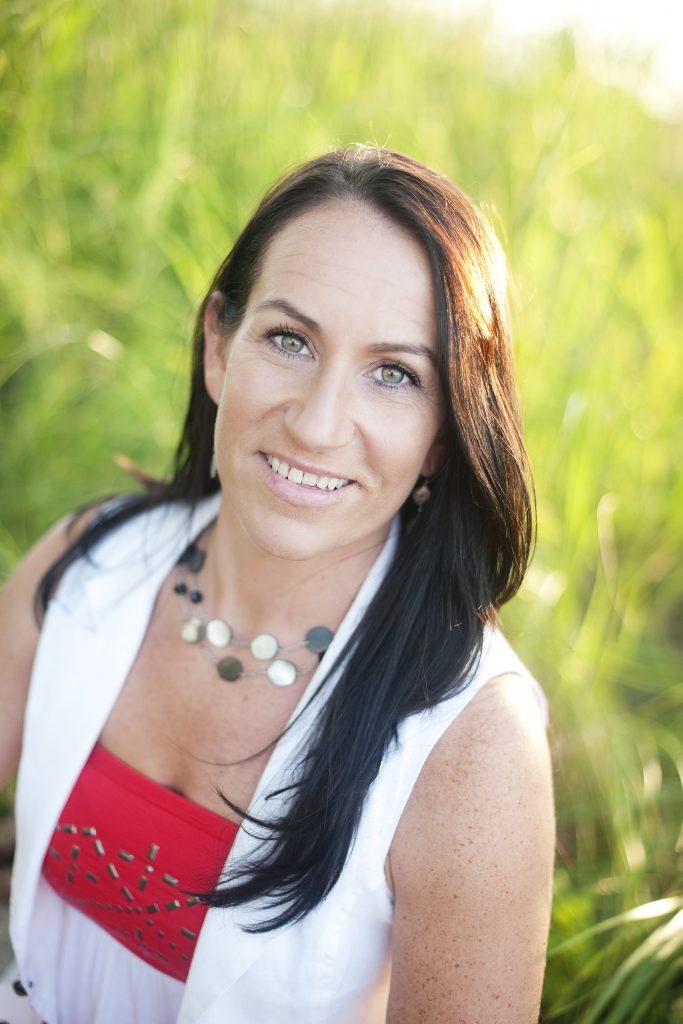 Gudrun Erla  is fond of the cold country. She was born and raised in Iceland and currently lives in Minnesota with her family: Atli (23), Gisli (16), Svana (15) and a puppy Koby. When Gudrun isn't quilting, she likes to cook, enjoy outdoor activities, run and exercise or just relax with friends.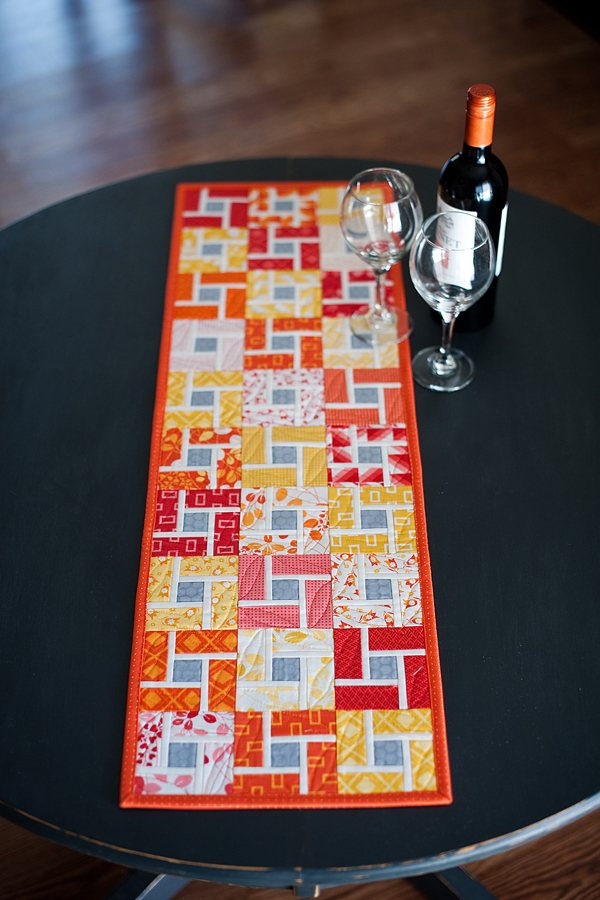 Gudrun got into quilting by happening to take a class.  She gets inspired for her quilting from just about everywhere. She says she never knows what will spark an idea; she is open to anything. Her Stripology Ruler is her favorite  quilting tool. It saves her so much time cutting anything and makes everything so accurate and easy.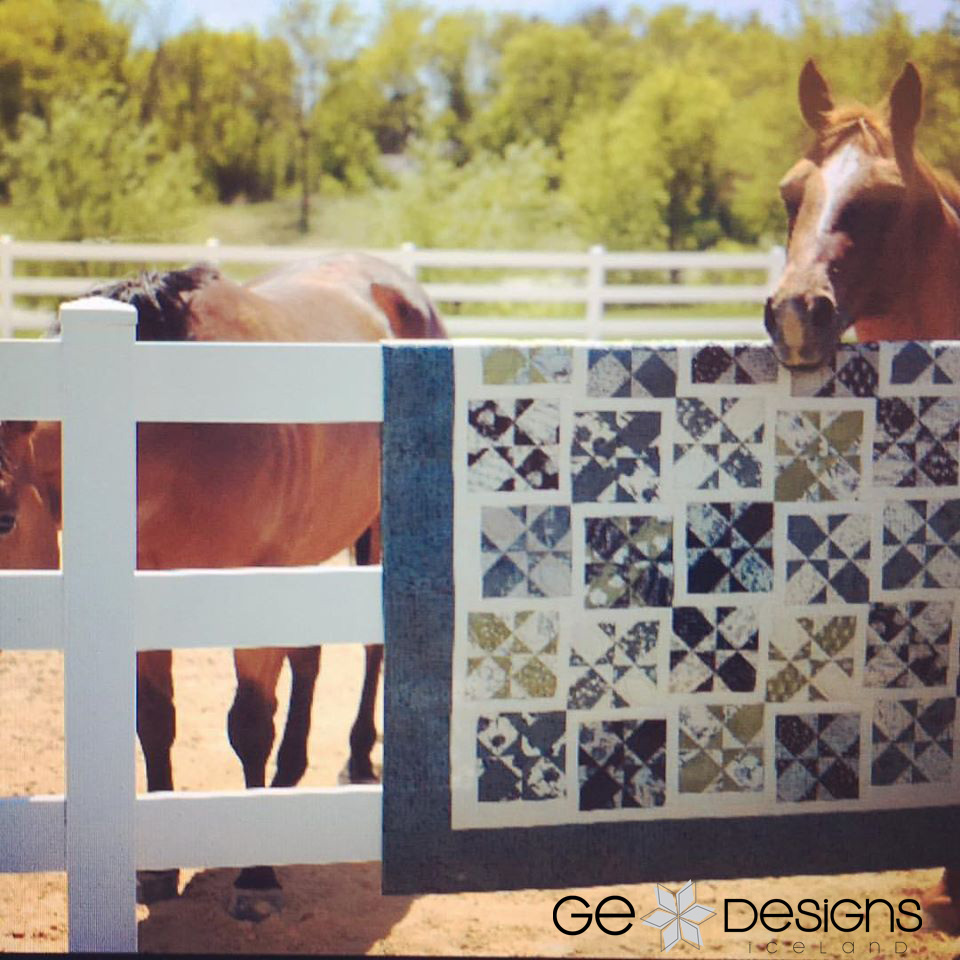 Gudrun has taught quilt classes as far away as her native Iceland and in Alberta, Canada. She likes teaching because she likes to get to know her students and share in their success in class She can adapt quickly to any class situation, One time when she was teaching, Gudrun was doing a lecture on Stripology and had planned to show all the quilts out of her newest Stripology book. The only problem was, she left the bag with all the quilts at home so she had to quick-like reorganize her lecture around the quilts she did have with her. She is hoping that all her students at Road to California 2017 will have a fun day of sewing with her, meeting new people and learning a few things in the process. Gudrun wants everyone to go home confident in continuing and finishing the projects they started in class.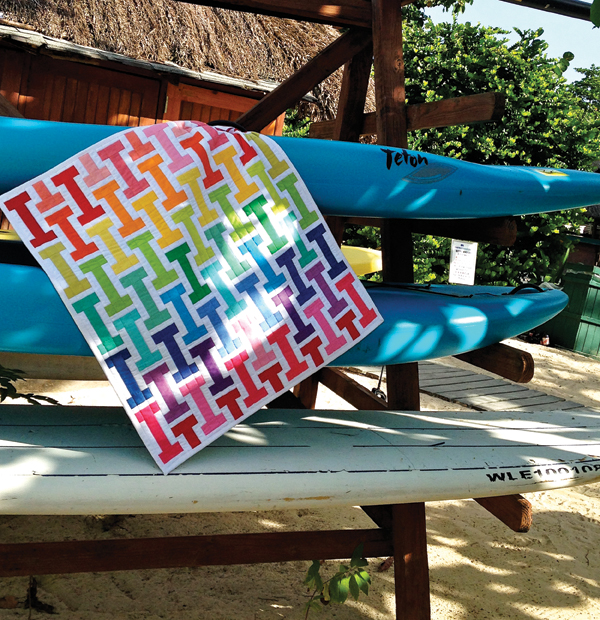 What is Gudrun's favorite quilting tip? Relax and enjoy the journey. Practice does make perfect but she adds that you should always have fun while you are practicing, because nothing is ever perfect. To learn more about Gudrun, please visit her
website
. ]]>
Tags: GE Designs, Gudrun Erla, Iceland, Quilt Teacher