<![CDATA[
Susan will be teaching two, two day classes:  4502C  "People, People, People!"  on Thursday and Friday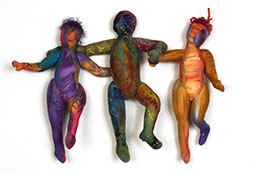 and
6702C  Beasts in the Jungle  
on Saturday and Sunday.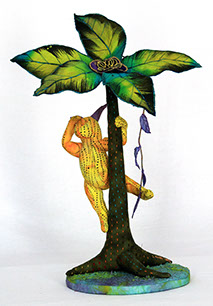 A native of Northern California, Susan Else is known for her use of
3-D elements
.  She is nationally and internationally known, and teaches at art centers, museums, conferences, and fiber guilds across the U.S. Her work is in public and private collections, and she has completed many commissioned pieces. In addition, Susan serves on the board of the Studio Art Quilt Associates, so between that, teaching, and working in her studio, she is one busy lady!!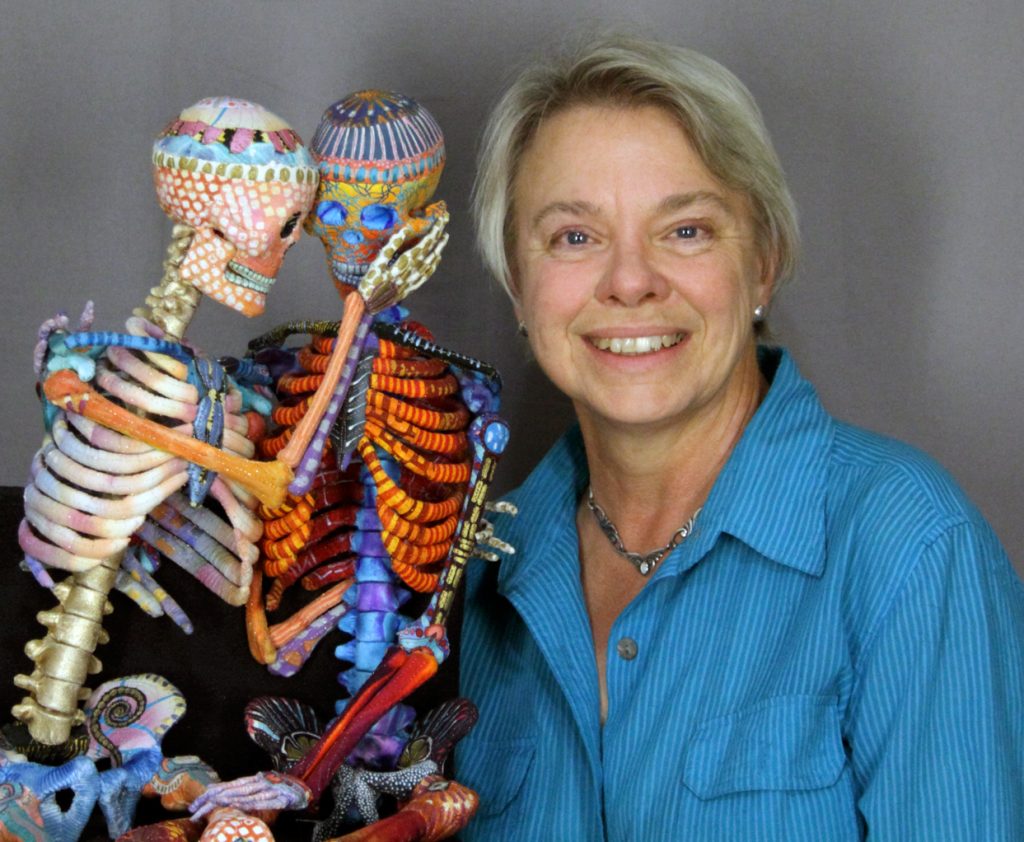 Susan has always an interest in textiles; she started out as a weaver and spinner. She grew up in a family of artists and learned a great deal from watching their process, even though she never expected to become an artist herself. Her mother was a sculptor and she also taught Susan to sew. Susan learned how to quilt by taking an adult ed quilting class so that she could make a baby quilt for her first child. She didn't actually finish that project until her daughter was seven years old. Since then, she's has learned bits and pieces from every class  she's taken,although what she does now, she has developed on her own. Susan began her journey into 3-D in 1998 when she attached 3D elements to flat wall quilts, and it took off from there. One source for her inspiration was Michael McNamara's bird figures and she patterned some figures of her own. Susan shares, "My brain seems to generate these wry commentaries on contemporary life. My work is often based on my own experience in some way."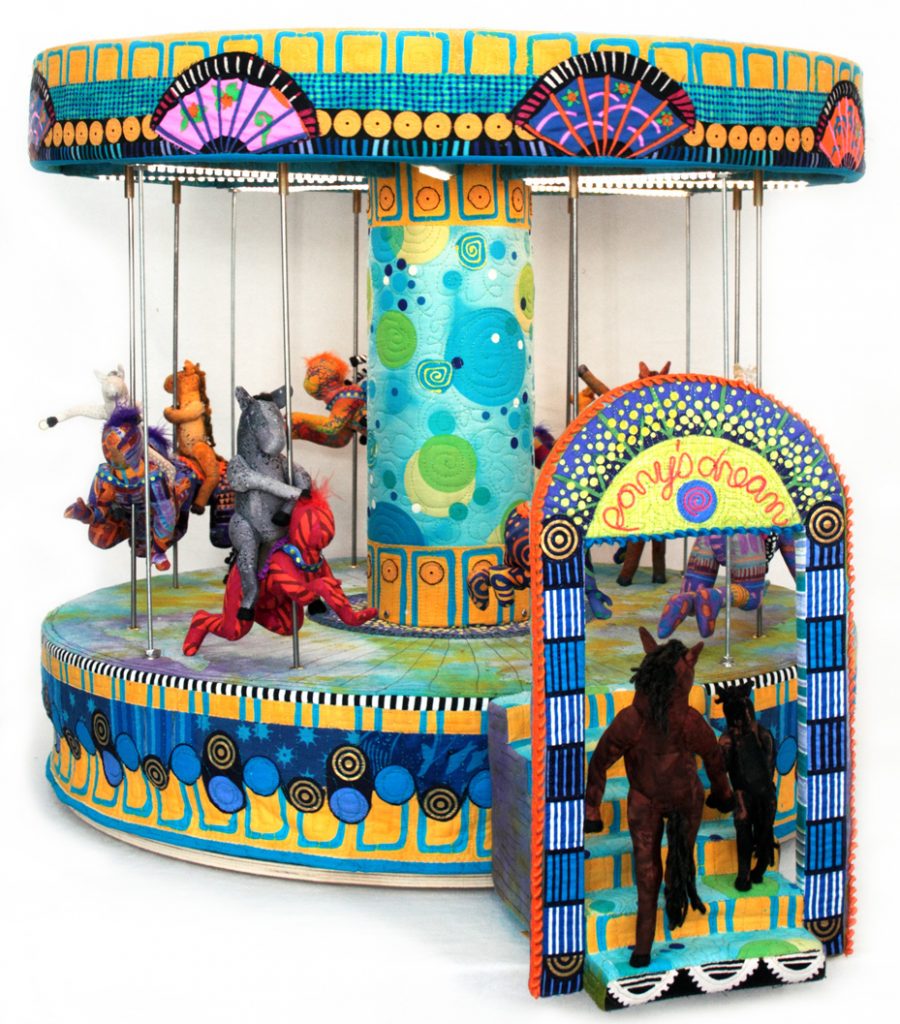 What are Susan's favorite quilting tools that she uses with her technique? "My stuffing fork, my spring-loaded scissors, and the extremely thin curved needles I use for all my hand-work. Over the years, all of these have helped to keep the arthritis in my hand stable, and I'm still able to sew." Susan has traveled as far away as Finland with her fabric art experiences. She is looking forward to teaching at Road 2017 because  she loves  when her students get excited about what they can do with the techniques she teaches them. "It opens up a whole new way of looking at fabric," says Susan. She hopes her students will "play"  and get more tools of what they can do with fabric and thread.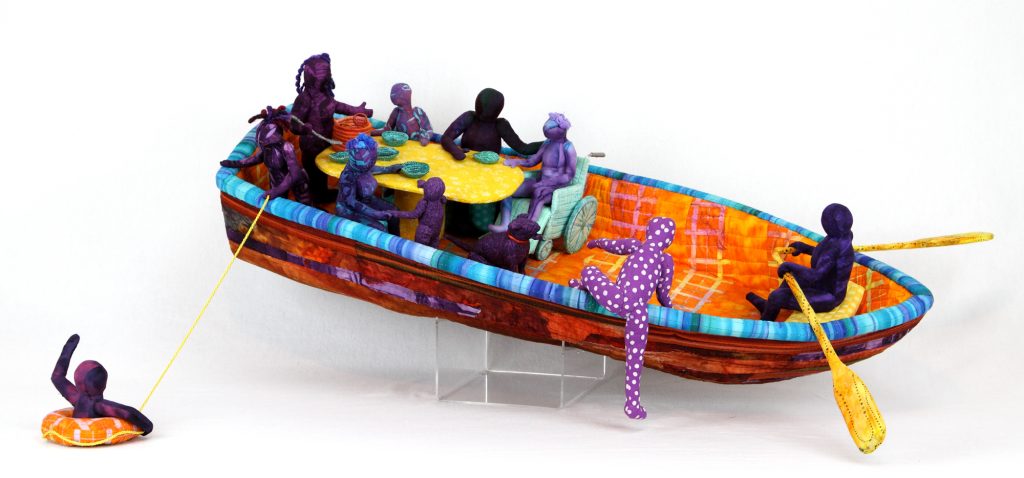 To learn more about Susan Else, please visit
her website
. ]]>
Tags: 3D Fabric Art, Fabric Art, Susan Else