<![CDATA[No sewing machines are required for these intermediate to advanced level artwork classes that will be taught by Esterita Austin at Road to California 2018:
Wednesday: 3001C  Luminous Painted Irises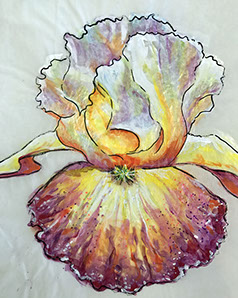 Thursday (2 day class): 4501C Luminous Painted Illusions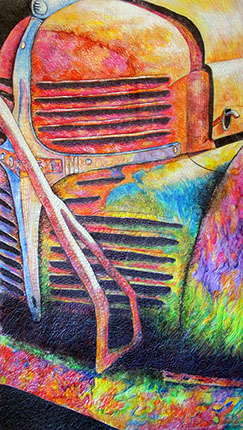 Saturday (2 day class):  6701C  Animal Portraits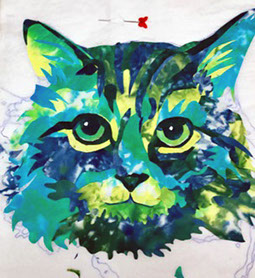 A resident of Port Jefferson New York, Esterita Austin has lived there for 40 years. Esterita has many master sewers in her family. Her grandfather was a master pattern maker in the garment industry of New York where today he would have been considered a designer. Esterita's grandmother was a master seamstress and her aunt made all of her clothes and her family's clothes and is the one who taught Esterita how to sew.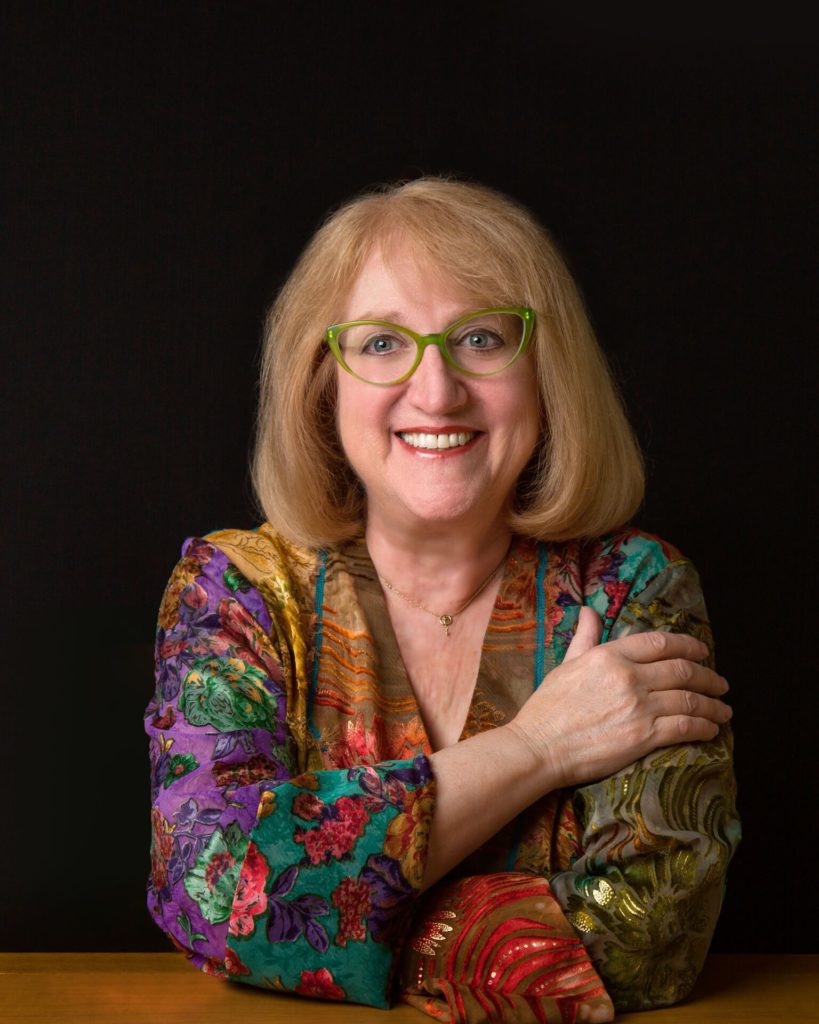 In 1980, Esterita began quilting by doing traditional bed quilts for her children. She discovered art quilting in the 1990's and as she says, "it took over like a fever." Lately, Esterita has been painting on parchment paper and transferring the image onto organza and then painting—the same technique she will be sharing in her classes. When Esterita isn't quilting, she is traveling. It is with her travels that she finds inspiration for her quilts, taking photographs of what interests her. Currently, she has a thing for old, rusted out cars. The furthest Esterita has traveled that is quilt related is Australia and New Zealand. One of the things Esterita likes best about teaching is meeting other teachers on the road and sharing experiences. When she is in the classroom, Esterita loves seeing the lightbulb go off above her students' heads. She has found that "people who say they can't paint always seem delighted when they learn that they can." One of the most satisfying things for Esterita to teach is
value
and
value
is used in all of her classes. She hopes her students learn how to use
value
successfully and that they gain confidence in their abilities. [caption id="attachment_5190" align="aligncenter" width="200"]
Artwork by student, Sue Bianchi[/caption] What is Esterita's her best quilting tip? "Take a dry,
Mr. Clean
sponge, apply
Dritz
iron-off to it and then rub on a hot iron to clean the soleplate. Always use in a well-ventilated area as this procedure will cause some smoke." To learn more about Esterita, please visit
her website
. ]]>
Tags: Artwork Classes, Esterita Austin, Painted Illusions, Quilt Enhancements