<![CDATA[Lynn Koolish will be teaching two, all-day fabric painting classes:
Thursday- 4010C – Mixed-Media Fiber: Alternative Surfaces & Fibers to Quilt, Stitch & Embellish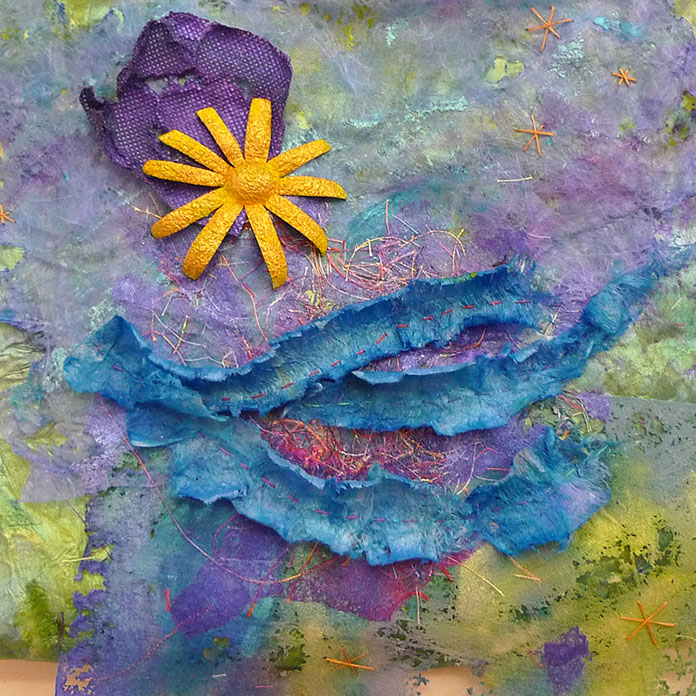 Friday- 5007C – Color, Texture & Translucency for Fiber Collage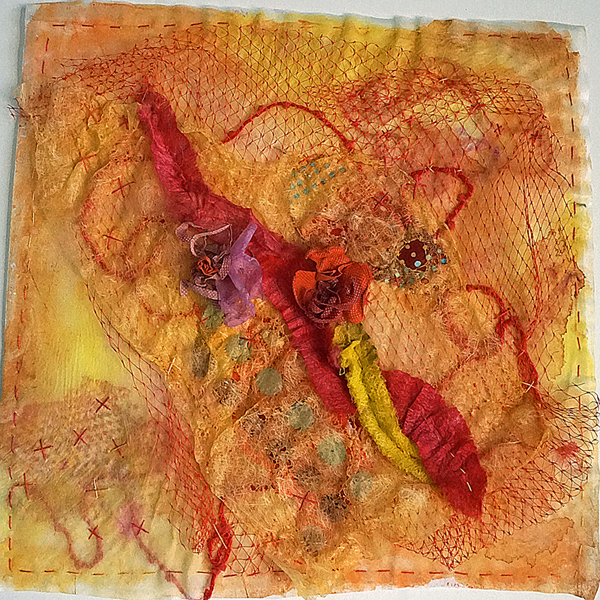 Two half-day classes on Saturday:
Saturday AM- A design class, 6007C – Artful Fiber Au Naturel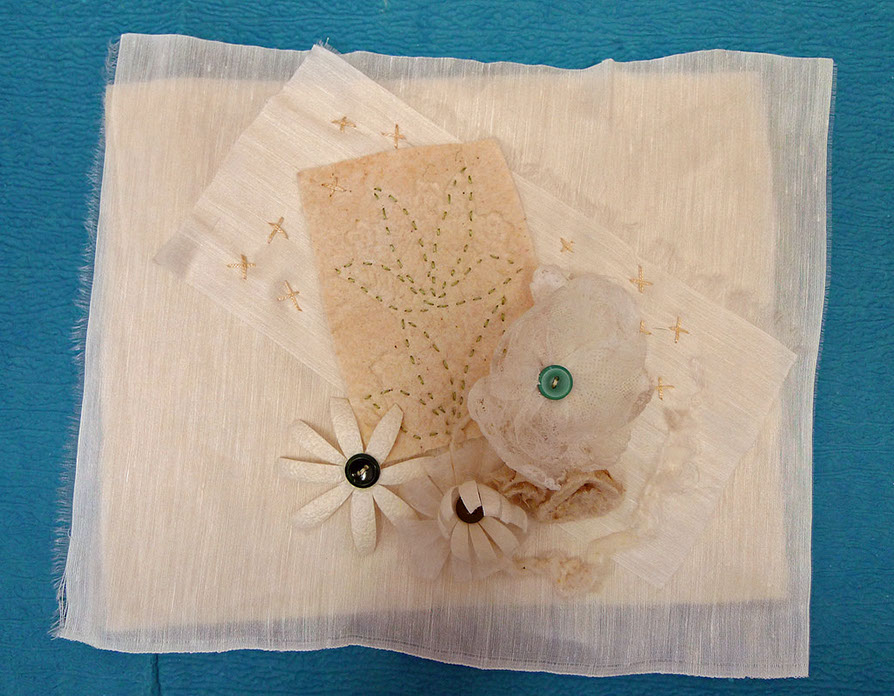 Saturday PM- A handwork class, 6008C – Free-Spirited, Free-Form Patchwork Quilt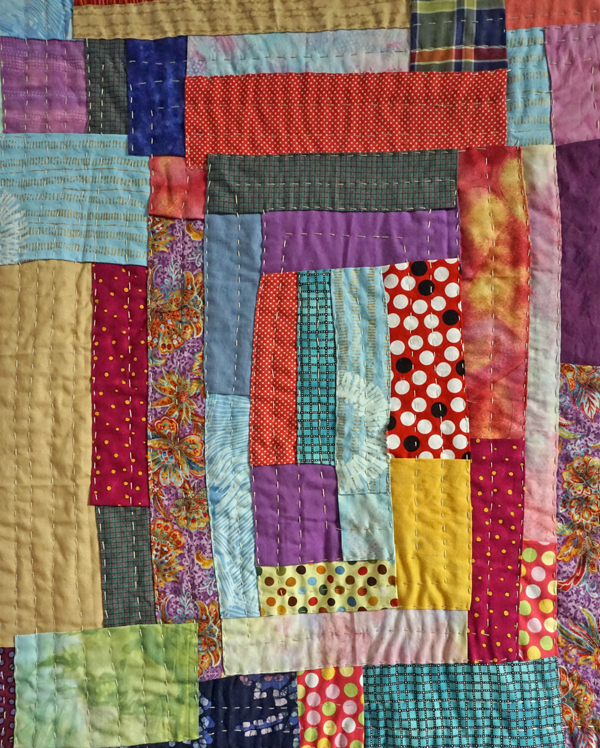 And on Sunday, a Free-Form/Improvisational Piecing class-  7004C – Make a Color-POP Quilt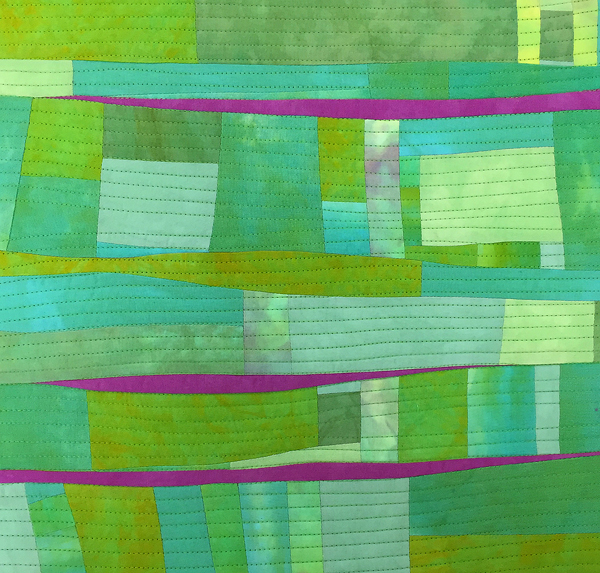 Babies are a great excuse to learn how to quilt.
Lynn Koolish was already a sewist who had acquired a healthy fabric stash when her friends starting having babies, so she decided to learn how to make them baby quilts.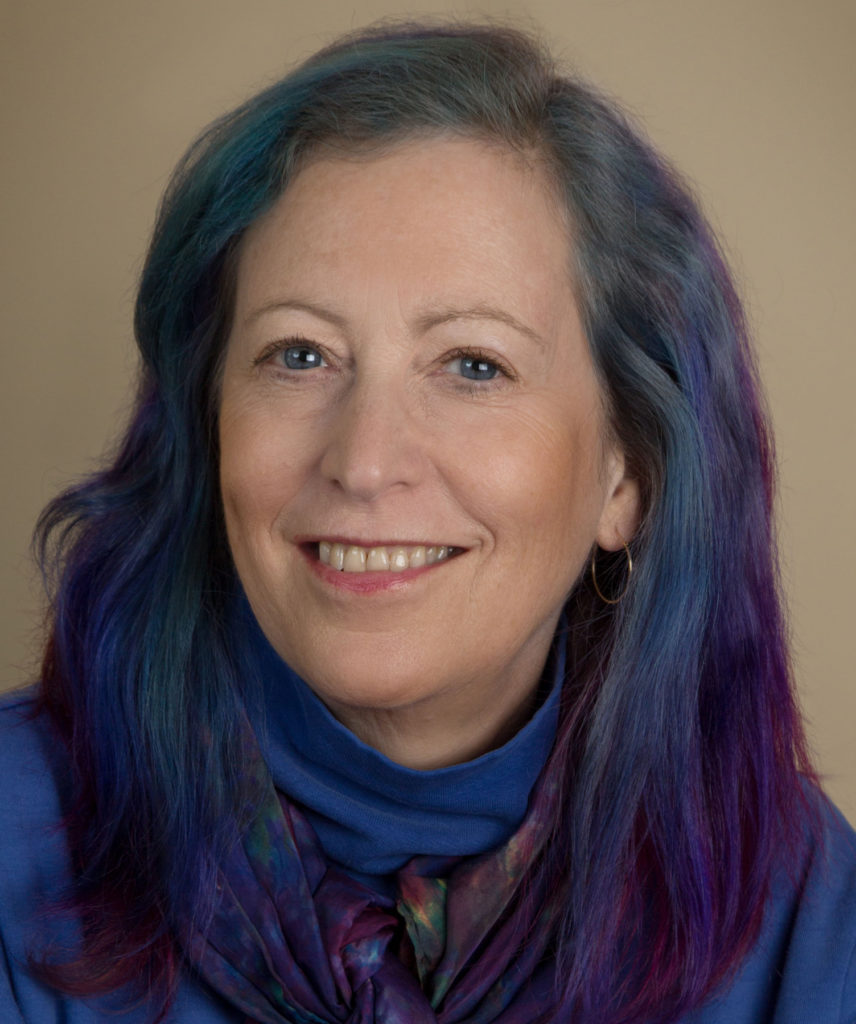 Today, everything Lynn does is "fiber-related." When she isn't doing fiber art (quilting or painting or designing with fabric), Lynn does enjoy to get outside to walk and hike as well as hang out with friends. What has had a major influence on Lynn's work? In terms of her current fiber art quilt making, Lynn says, "it would have to be taking a 5-day surface design class with
Jane Dunnewold
because it really got me started down the path of making my own fabrics." In her dedicated home studio located in Berkeley, California, Lynn loves watching something that has been in her mind become a reality in fiber art. Lynn also utilizes part of her laundry room to experiment with dying and painting. Her favorite items in her sewing space include her sewing machine, her Grabbit magnetic pin keeper, a re-purposed card catalog that she uses for storing thread and other small items, and a flat file that her husband made into a table with a light box on one side and cork on the other.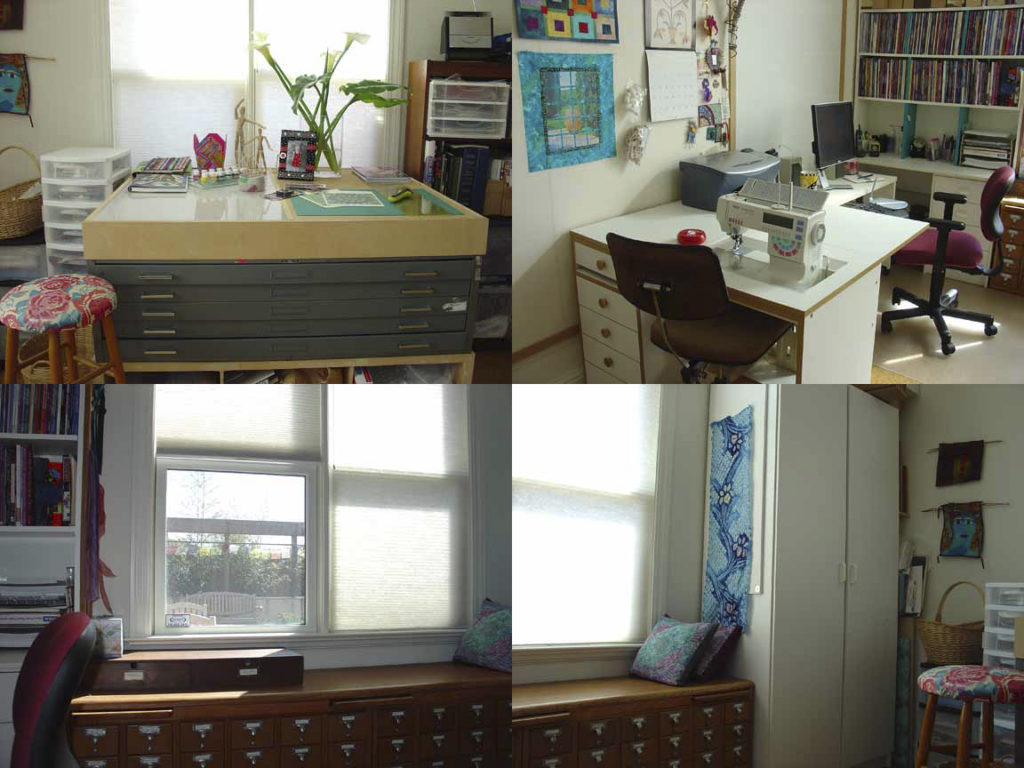 For the past 15 years, Lynn has been teaching fiber art quilt classes. As she shares her knowledge, Lynn enjoys watching her students take off with their own interpretations. Lynn is looking forward to seeing her Road to California students try new things without worrying about the final outcome. She wants her students to remember that "taking classes is a learning process and a great way to add techniques to your creative toolbox." Will you be taking one of Lynn Koolish's fiber art classes to expand your creative toolbox? ]]>