Road to California provides guests with lots of opportunities to learn new quilting techniques and/or improve quilting skills they are already practicing by offering half and full day classes; $5.00 Lectures; and Demonstrations in our Vendor Booths.
Half and Full Day Classes
All of the half and full day classes available at Road to California are taught by a distinguished faculty who are experts in their field of expertise. Classes are geared to all levels of quilters, offering assistance with traditional to modern techniques, hand and machine quilting skills and the latest in surface-embellishment using paint, thread and embroidery. There are even "non-quilting" classes offered including beadwork, clothing construction and jewelry making.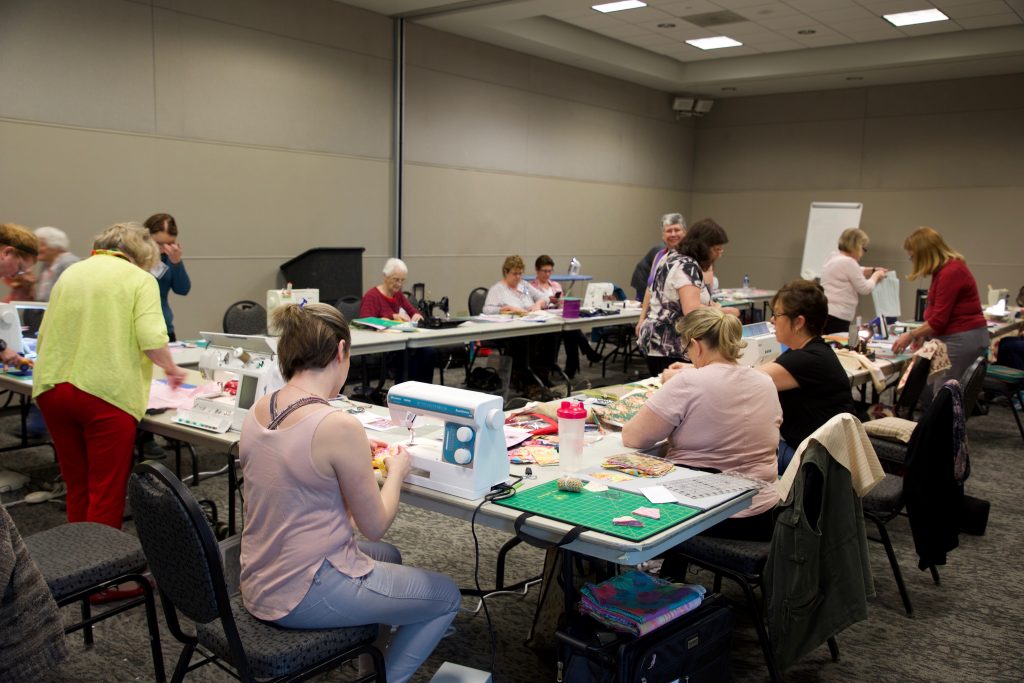 Although Road is only a few weeks away, there are still openings in several of our over 100 class offerings. You can check the latest availability on our website.
$5.00 Lectures
Maybe you don't have time for an entire class. Or the class you wanted to attend is sold out. Attending a $5.00 Lecture might be just what you are looking for. Lectures are designed as an intimate opportunity to hear from our experts on a specific topic. They are informal and encourage questions and comments so that everyone benefits from sharing information. Each $5.00 Lecture lasts one hour and are in the same location every day. Attending these lectures are also a great way to rest from visiting the Show Floor and Special Exhibits.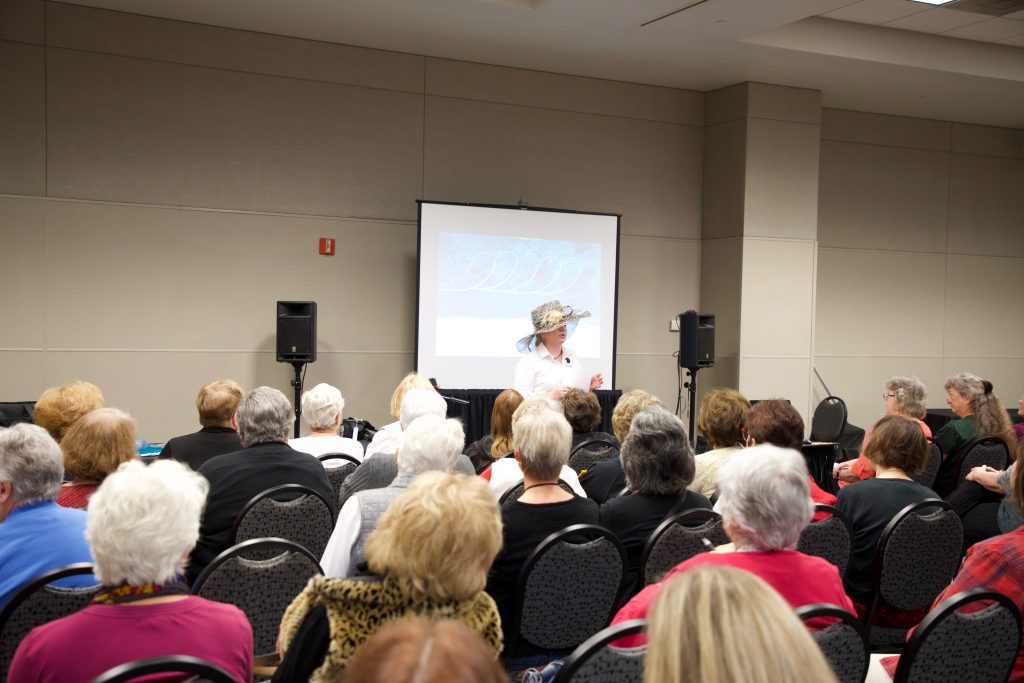 The best way to attend these $5.00 Lectures are to register ahead of time in order to secure your spot. If there is space still available in a lecture the day and time it is offered, those wishing to attend can pay cash at the door.
Here is a sampling of the $5.00 Lectures being offered at Road 2020:
. 8401C Template (Rulers) and Machine Quilting – A Primer Course
. 8402C Dancing with Templates
. 8403C ByAnnies Bag Making Basics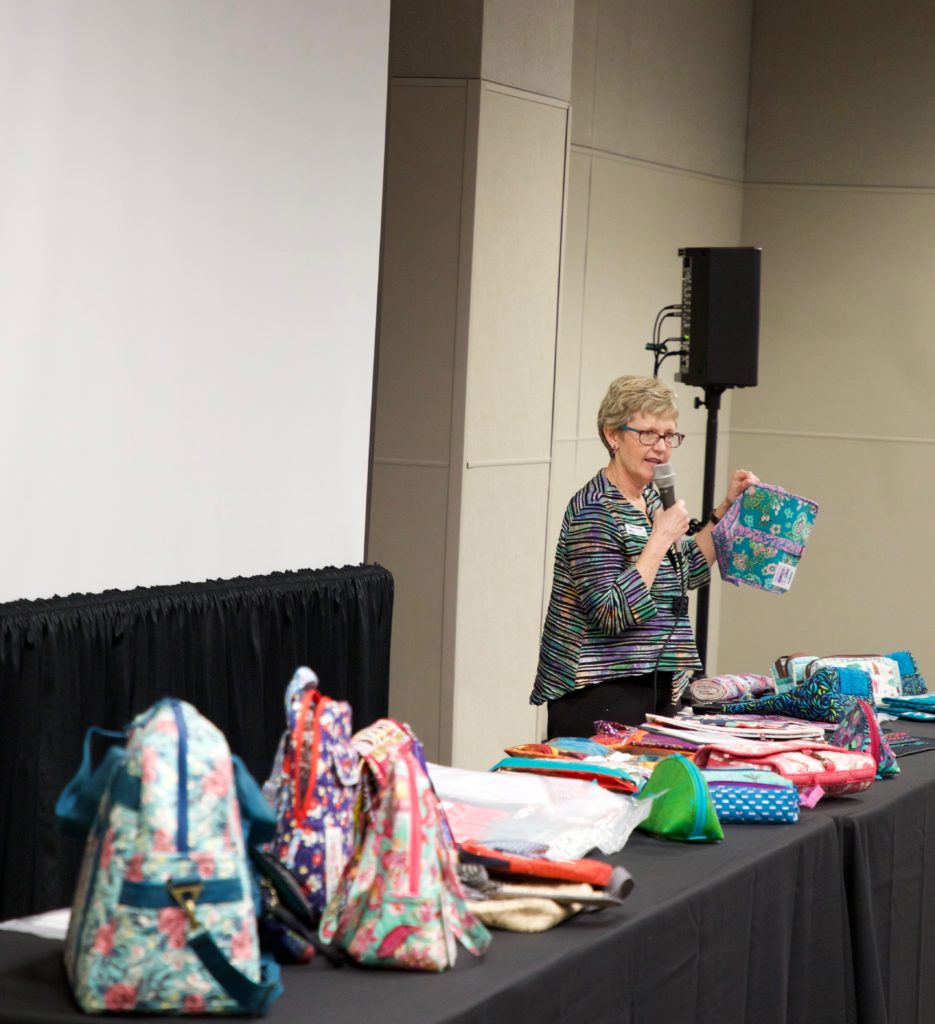 . 8404C Thread Therapy with Dr. Bob
. 8405C Dancing on the Border
. 8406C Explore the World of English Paper Piecing
. 8407C Thread Ideas to Make Your Project Pop
. 8501C From France to Fabric with French General
. 8502C The Strip Piecied Mariners Compass!
. 8503C Wonder Curves Trunk Show
. 8504C Clover Tool School – Notions Magic
. 8505C Creating Enchanting Custom Fabric with Washable Tsukineko Inks
. 8506C Stripology Magic
. 8507C The Pop Culture Phenomoenon: Sewing for the Millenial Generation
. 8601C Refashion, Upcycle, Re-use: 3D Sewing
. 8602C Make It Modern
. 8603C Let the Color do the Work
. 8604C Batting, Batting, Batiing – Which Do I Pick?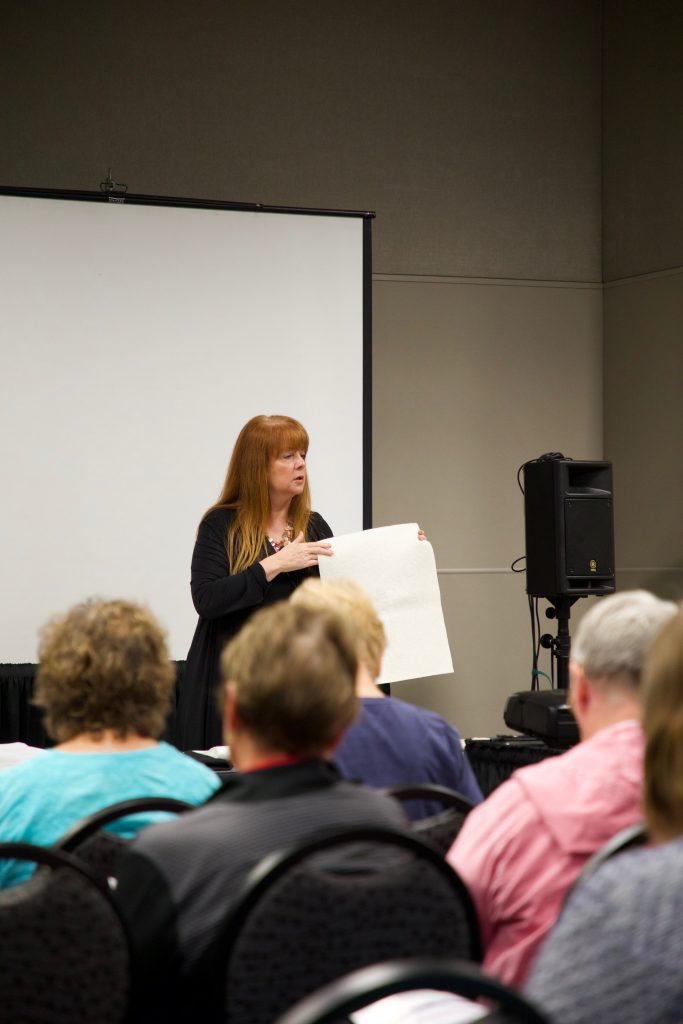 . 8605C Fast & Furious Quilt as You Go
. 8606C Fabulous Fusible Appliqué with Paintstiks and Stamps
. 8607C Being Creative with Tsukineko Inks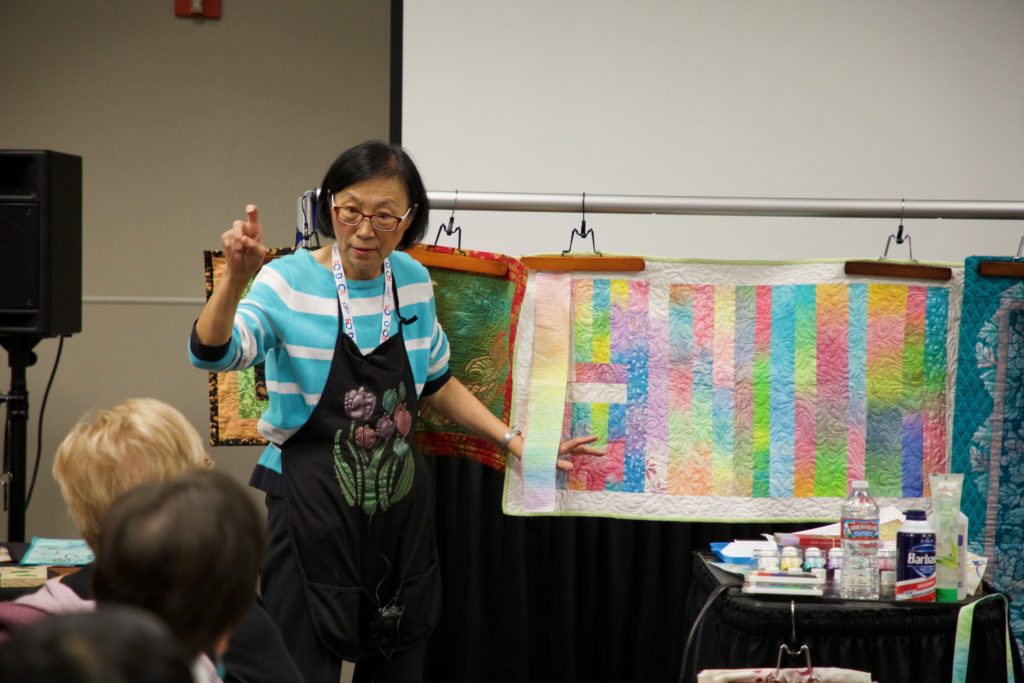 Vendor Demonstrations
Road to California makes available a vibrant vendor mall of over 225 nationally and internationally known retailers who feature the very latest to see, try and buy in quilt making supplies, machines, notions, antique quilts and gift items.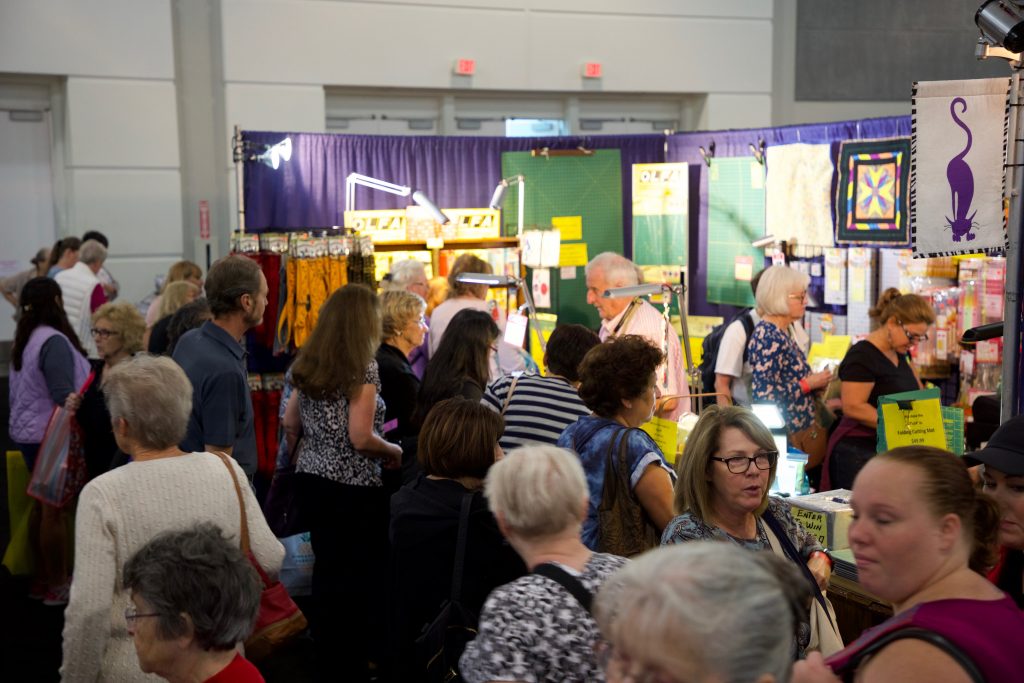 Many of these vendors offer demonstrations in their booths of their products and techniques as well as invite experts to share up-to-date information. Each booth differs in how they present their products and techniques. Be sure to ask your favorite vendors when they will be offering advice and demonstrations, so you don't miss out.
There are many opportunities to learn new techniques and/or improve your quilting skills at Road to California 2020- 25th Anniversary Show. We hope our guests take advantage of the many classes, $5.00 Lectures, and Vendor Demonstrations, especially as they think ahead to their New Year Quilting Resolutions.
See you soon at Road 2020!!