With In-Person Road returning January 19 – 22, 2022, that means Road to California's traditional Quilt Contest will also be returning with cash prizes, show recognition, and special display space.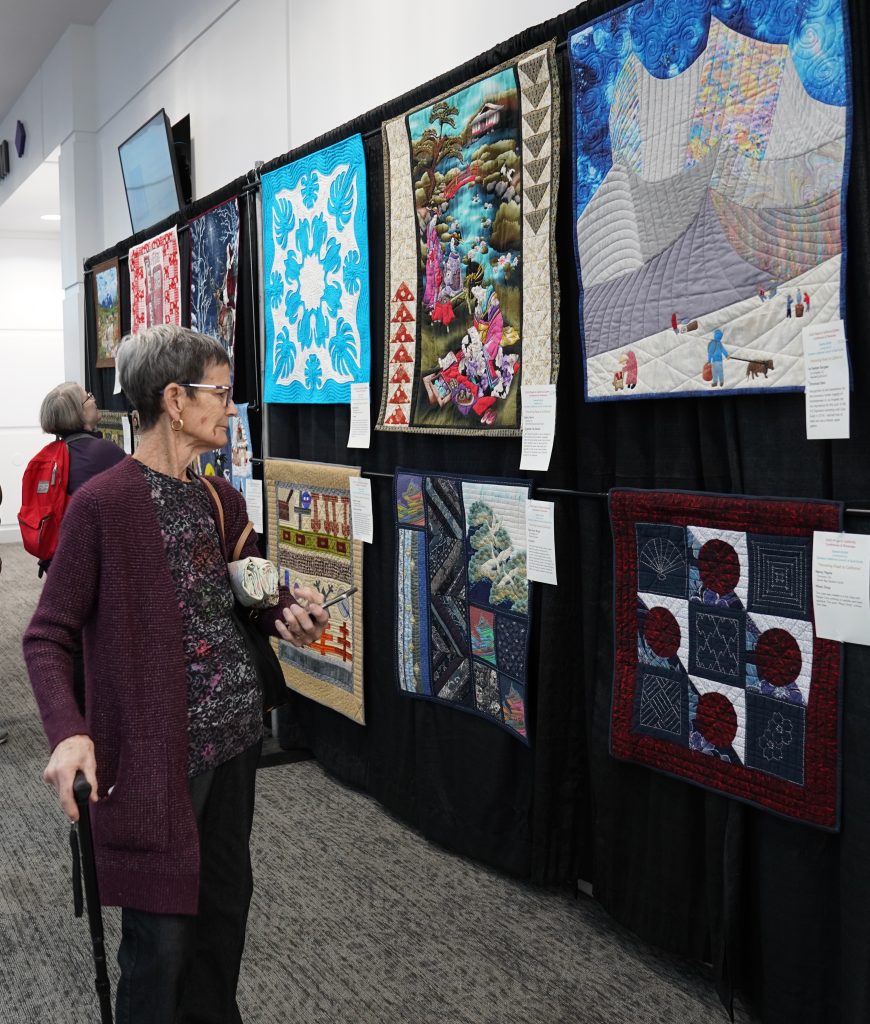 Past Road Quilt Contests
The first time Road to California offered a quilt contest was in 1996, when Road was just five years old. The show was held at The Ontario Airport Hilton, after being moved from the former Ontario Marriott Hotel (now the Gateway Hotel). The total amount given away for cash prizes at the first contest was $5,000.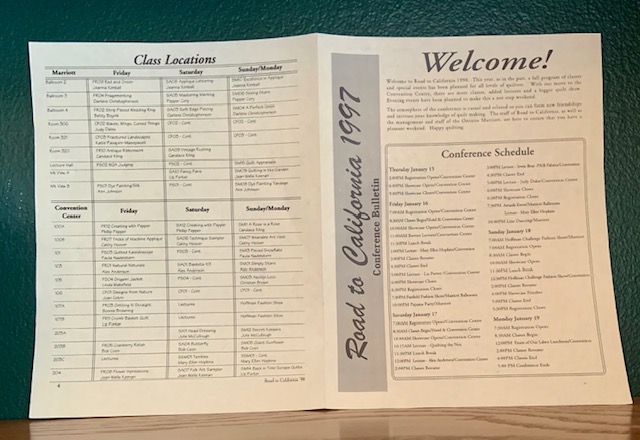 Through the years, Road to California's Quilt Contest has grown to be one of the premier quilt contests – both in the United States and internationally. With so many other quilt contests cancelled due to the COVID-19 Pandemic, Road has tried hard to keep its 2022 Quilt Contest at the same standard of excellence as contests prior to the pandemic. That includes maintaining the same cash prize for the Best of Show Winner. Once again, Gammill has generously sponsored the Best of Show prize at Road $10,000. This one prize is double all the cash prize money given at our first contest!!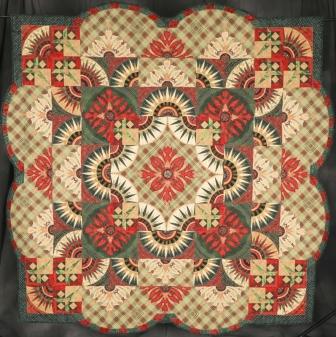 Changes for 2022
Total Cash Prize Money: As of July 1, 2021, the total amount being offered for cash prizes will be at least $59,250 in Cash Non-Purchase Prizes! We are thankful for the continues support of our generous sponsors as they are the ones who contribute the dollars that go directly to the contestants. For a preliminary listing of our 2022 Quilt Contest award amounts, please visit our website. We do expect the award amounts to change as we get closer to the show.
Quilt Display Location: The entire quilt display for the 2022 Quilt Contest will be housed in the Ballrooms at the Convention Center. This gallery approach will give guests a unique viewing opportunity to see the beauty of all the quilts in a relatively quiet environment.
Preview Night: Preview Night for the 2022 Quilt Contest will be Tuesday, January 18. Both the Quilt Display and Vendor Hall will be open for business.
International Shipping Protocols: Road is looking into giving entrants the option to use USPS or FedEx for return shipping for the 2022 Quilt Contest. International entrant feedback is welcomed as to which service they prefer and why.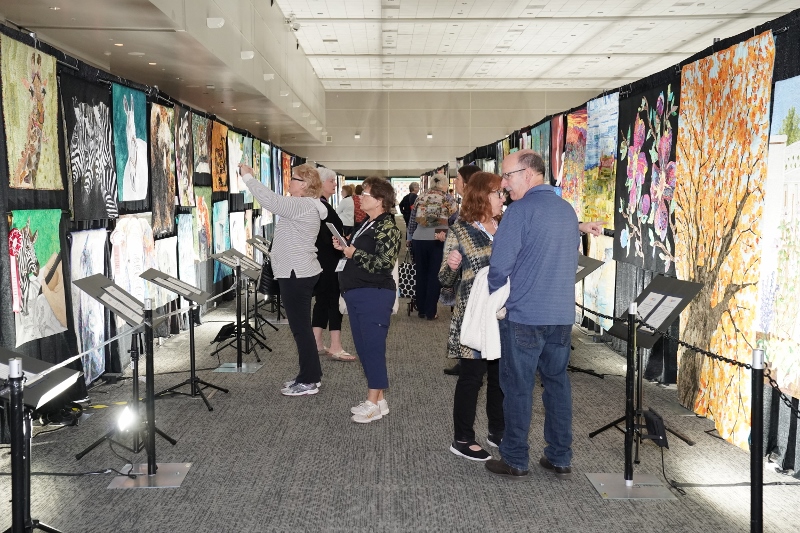 Categories for 2022
The categories for the 2022 Quilt Contest are:
Abstract
Animal
Human Image
Naturescape
Pictorial
Miniature
Applique
Pieced
Mixed
Other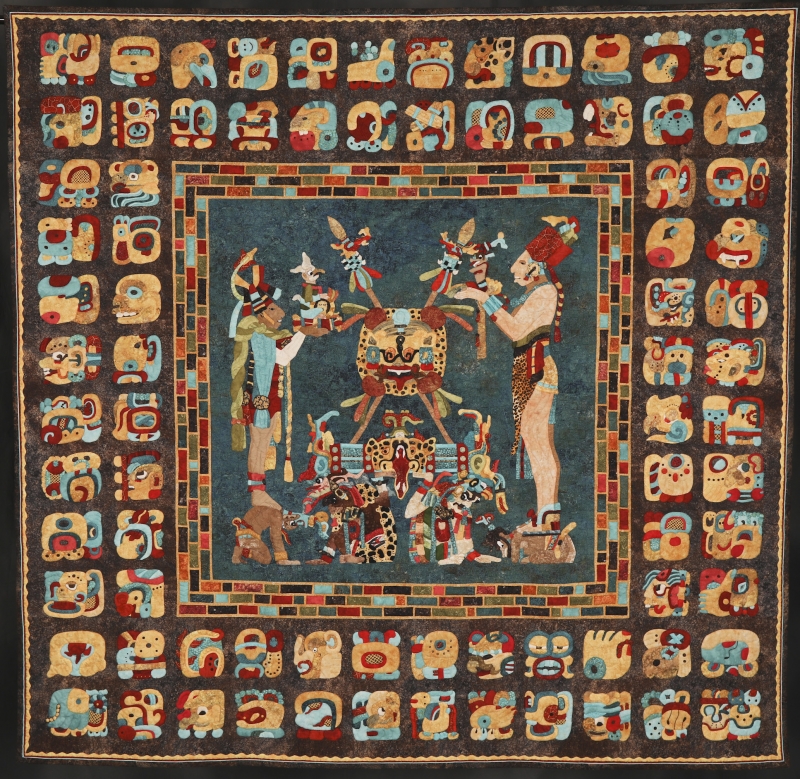 For an entry form as well as an overview of the complete category details, size restrictions, and other rules including our Copyright Policy, please visit our website.
Entry Timeline
The Complete Entry Packet (Online or Mail In) must be received by Road to California by October 1, 2021
Entrant notification including, if accepted, shipping and return instructions will be sent by November 29, 2021. All information will be sent via email from info@roadtocalifornia.com
Accepted Entries must be received to Road's office by November 29, 2021 – December 23, 2021.
Judge's comments and Winner Notification will be sent by email January 18, 2022
Note: For those who entered a quilt for the 2021 cancelled contest, you can enter your quilt again in the 2020 Quilt Contest if it was completed after January 1, 2017 and if it has not been displayed at any previous Road to California contest.
Thank you for considering entering your special quilt in our 2022 Quilt Contest.