<![CDATA[At this year's Road to California, more than 250 contestants competed for over $36,000 in cash awards. We've introduced you to the "big" winners and shared with you their thoughts on winning $5,000 for Best of Show, $3,000 for Masterpiece, and $1,500 for the Director's Award prizes.
Not long after the show, we received a charming thank you note from another winner, Rachel Wetzler, who won two of the other prizes that were offered this year. Rachel received $250 for first place in the Traditional Wall Applique category.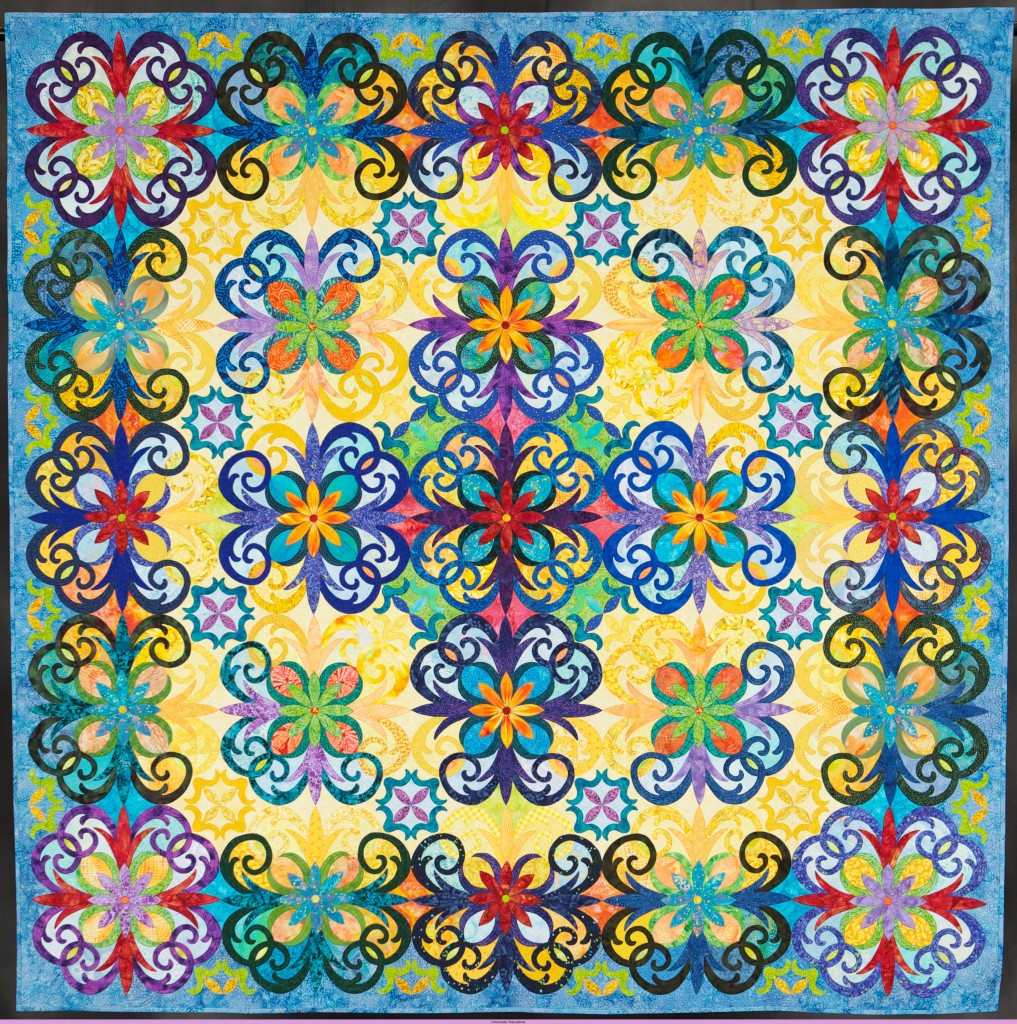 She also received  $50 for her third place finish in the Innovative Wall Mixed category.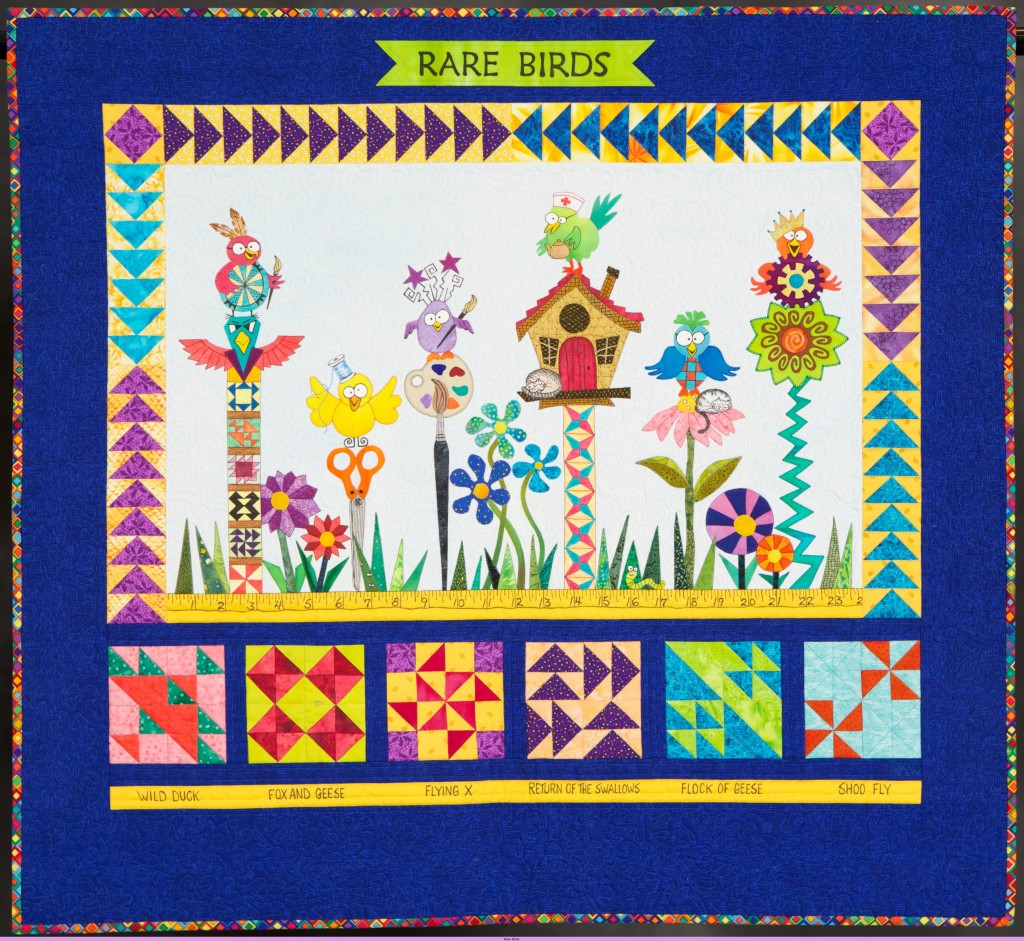 Wrote Rachel, "I am so pleased these quilts received awards. They were both fun and challenging to make!"
Rachel went on to say that she likes to designate a charity to give her prize money to. She reported that she passed on her $300 winnings to the organization, Wheels for the World. This wheelchair recycling program collects, restores, and distributes wheelchairs to disabled people in developing countries. Her contribution will provide two needy people with the gift of mobility– something they would not be able to otherwise afford. How cool is that?
Thank you Rachel for sharing your talents and inspiring story with Road to California. Quilting  provides warmth and comfort in so many ways.        
]]>