<![CDATA[
Mickey Lawler  will be teaching three classes: 3008 Painting Textures for Quilts on Wednesday, January 22;  5603 Creating Landscape Fabrics, a two day class on Friday and Saturday, January 24 and 25 ; and  7006 Painting Sky & Water Fabric on Sunday, January 26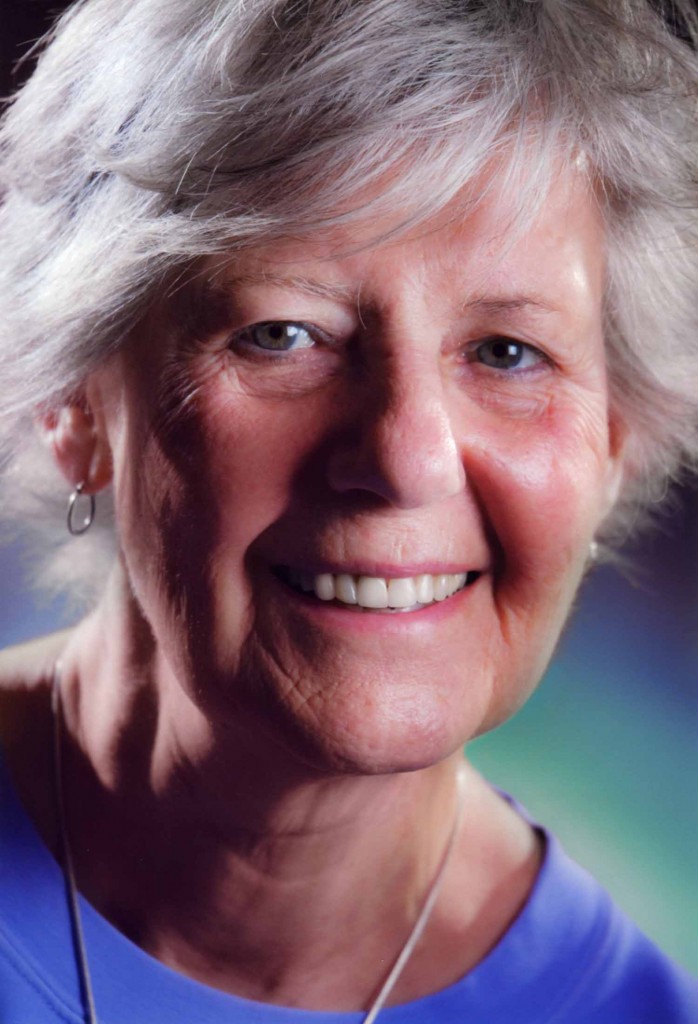 Personal: Mickey Lawler is all about the Northeastern United States. A lobster lover, she was born Narrowsburg, New York, a very small town on the Delaware River in the Lower Catskills. She was the second of four children. Her older sister, Susue, had Down's Syndrome and lived to be 65 years old. Mickey also has two younger brothers who are both married and live on Cape Cod.  Mickey has three "wonderful" daughters and a "terrific" six year old grandson. Mickey has a little retreat on Cape Cod which is a wonderful place to get away and recharge her creative energies. When she isn't painting fabric, she is planning her gardens ("working in them isn't half as much fun!") and reading. "I read voraciously," says Mickey. The last book she read was Please Look After Mom by Kyung-Sook Shin.
How did you get started in quilting? I learned from my grandmother's quilts and started in 1971 with a simple baby quilt made of 12 rectangles!

Does anyone else in your family quilt? As I mentioned, my grandmother made quilts along with her Ladies Aid  Society. My daughters also have made quilts though they have little time to make many with their busy lives.
Where do you find inspiration? I find inspiration from my landscape and seascape photographs. 
What is the one tool you can't live without? My favorite tools are my paints and brushes. When I do make quilts, the tools I enjoy using most are my working wall and the large mirror across from it that allows me to make decisions about composition and design.
What has been the best class you have taken? Two teachers were absolutely my best: Elizabeth Busch and Michael James. Amazing artists, amazing teachers!
What do you like best about teaching? I thoroughly enjoy seeing students progress from feeling insecure with a paintbrush and paints to an almost therapeutic moment when they find the enjoyment of putting paint on that pristine white cloth! I love seeing their recognition of empowerment!
What do you want your students to get out of your class? I want them to get a sense of art as play. I love it when they get to that place where they say, "I wonder what would happen if…."
Please visit Mickey on her website: www.SKYDYES.com
]]>