<![CDATA[
What better way to step away from the hustle and bustle of planning Road to California 2019 than doing some holiday baking.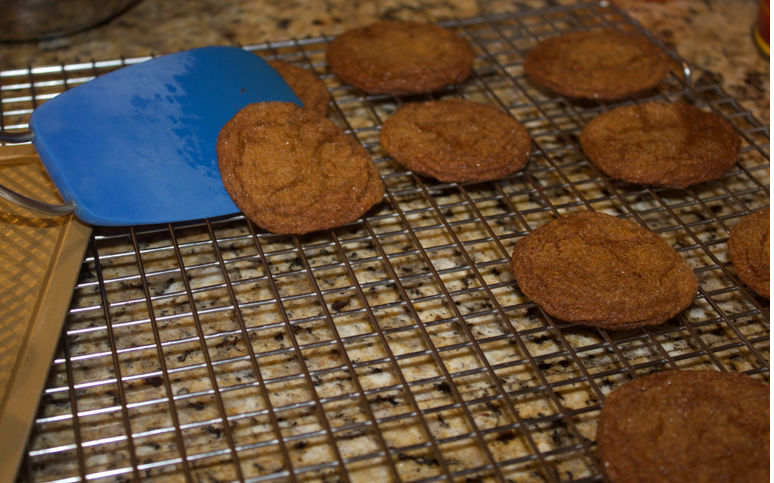 Holiday baking is a Reese tradition. In the past, we have shared Road founder, Carolyn Reese's beloved
peanut brittle and toffee recipes
. In true Reese fashion, Jen Reese, wife of Road to California's owner, Matt Reese, is spending some of her holiday time baking for family and friends as well. Jen and Matt have known each other since high school. They both played in the award winning Eitwanda High School Marching Eagle Regiment and were very good friends. After high school, they kept in touch but didn't actually start dating until after college. They dated 11 months when
Matt asked Jen to marry him on the show floor at Road.
They were engaged for a year and a half and have been married for four and a half years. What was the first thing Jen baked for Matt? She has made lots of treats for Matt over the years but two that stand out are Peanut Butter Brownie Cheesecake and Chocolate Fun Cake. Matt "loves everything" Jen makes but
he really likes
rice crispy treats made with Cheerios and peanut butter. Holiday baking has been a tradition in Jen's family for generations. Many of the recipes she uses today have been handed down through the years. Making and creating cookie trays is Jen's favorite holiday activity and is a true family affair. Everyone helps in the kitchen when she's baking, even 16 month old son, Braden. He gets involved by "loving to watch all the mixing." Jen was willing to share her recipe for
Molasses Cookies
, a recipe from her Great-Great Grandma.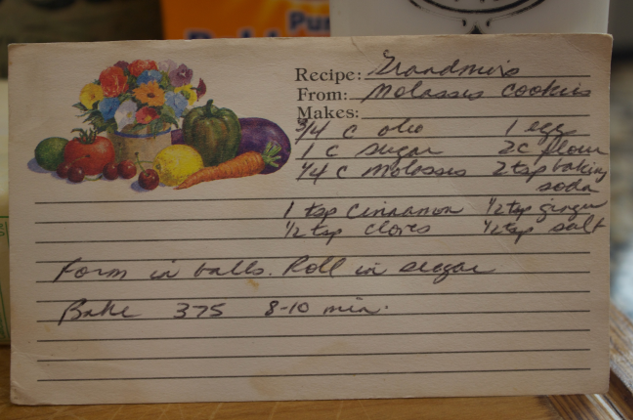 While the recipe is pretty simple, Jen and her family have made some changes along the way. For one, instead of using oleo, they use butter. (Shortening also makes the cookies "extra tasty").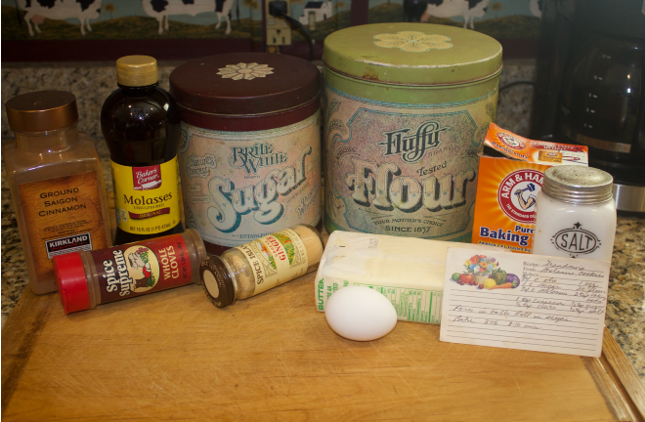 Another important step is to mix-mix-and mix some more. After the dough is mixed thoroughly, Jen wraps it in plastic and sets it in the fridge until its firm. This makes rolling it into balls so much easier and less messy.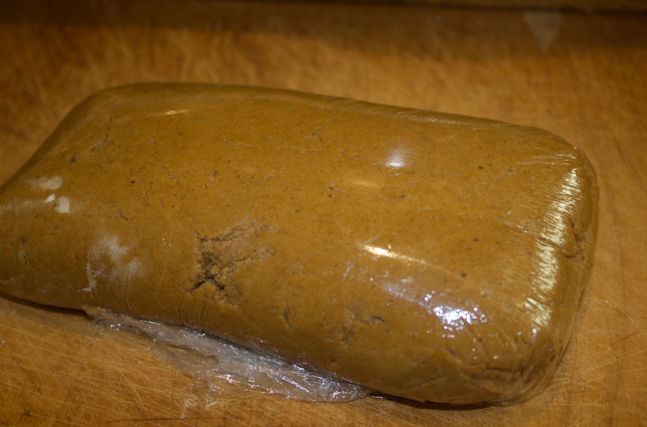 To insure the balls are the same size and that they will cook evenly, Jen uses a cookie scoop. After the balls are made, she rolls them in sugar and puts them on a cookie tray, not too close together so they have room to spread out.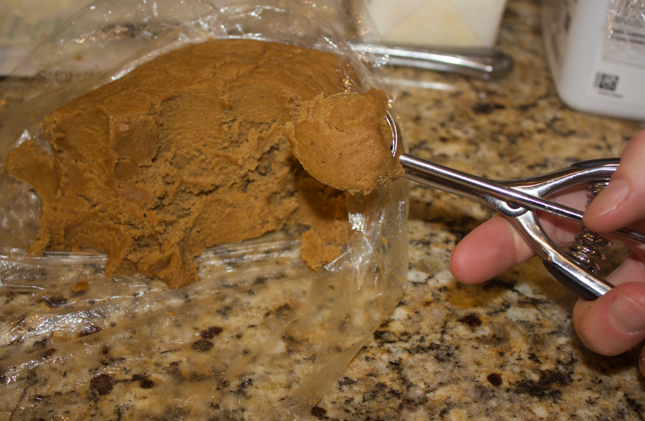 Bake 8-10 minutes until golden brown. Cool on a cooling rack and watch them disappear.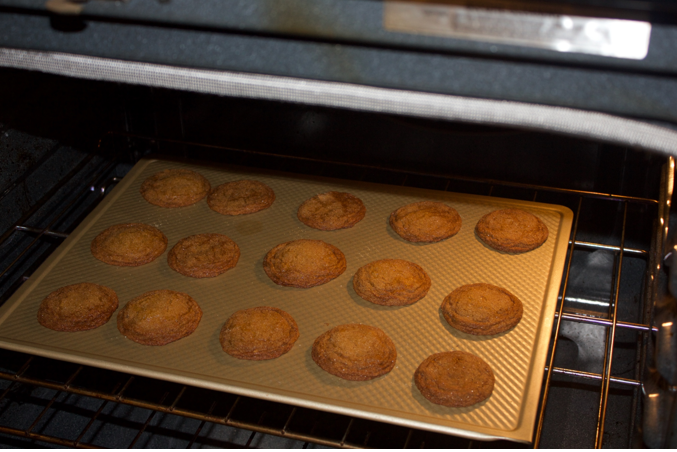 Are you a holiday baker too? What is your family's favorite holiday treat?]]>