<![CDATA[Carolyn Reese founded the current model of Road to California 23 years ago. She also founded her local quilt guild, Nite Owls. Over 200 members meet the fourth Thursday of each month at 7:00 PM at the James L. Brulte Senior Center located at Central Park in Rancho Cucamonga. 

The guild is all about sharing homegrown talent and experience in promoting the art of quilting. Member Elizabeth said she appreciates how the guild brings in speakers as well as offers in-house workshops taught by their members.  Two Saturdays a month, the guild offers Open Sew Days 10:00 AM – 4:00 PM at the center. Members are invited to come and bring their unfinished projects and receive expert advice from experienced guild mentors. [caption id="attachment_5600" align="aligncenter" width="480"]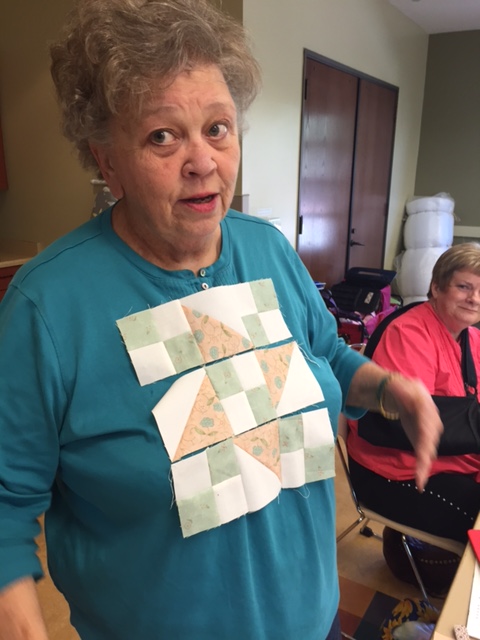 Carolyn Reese showing off her stuff!![/caption] Nite Owls is also known for contributing "lots" of charity quilts to local hospitals (Kaiser in Fontana and San Antonio Regional Hospital in Upland), to the local police department to be used in comforting children who need to be picked up in police vehicles, and to area homeless programs. The guild was on hand at Road to California 2018, selling tickets for their current raffle quilt,  Rhapsody in Blue.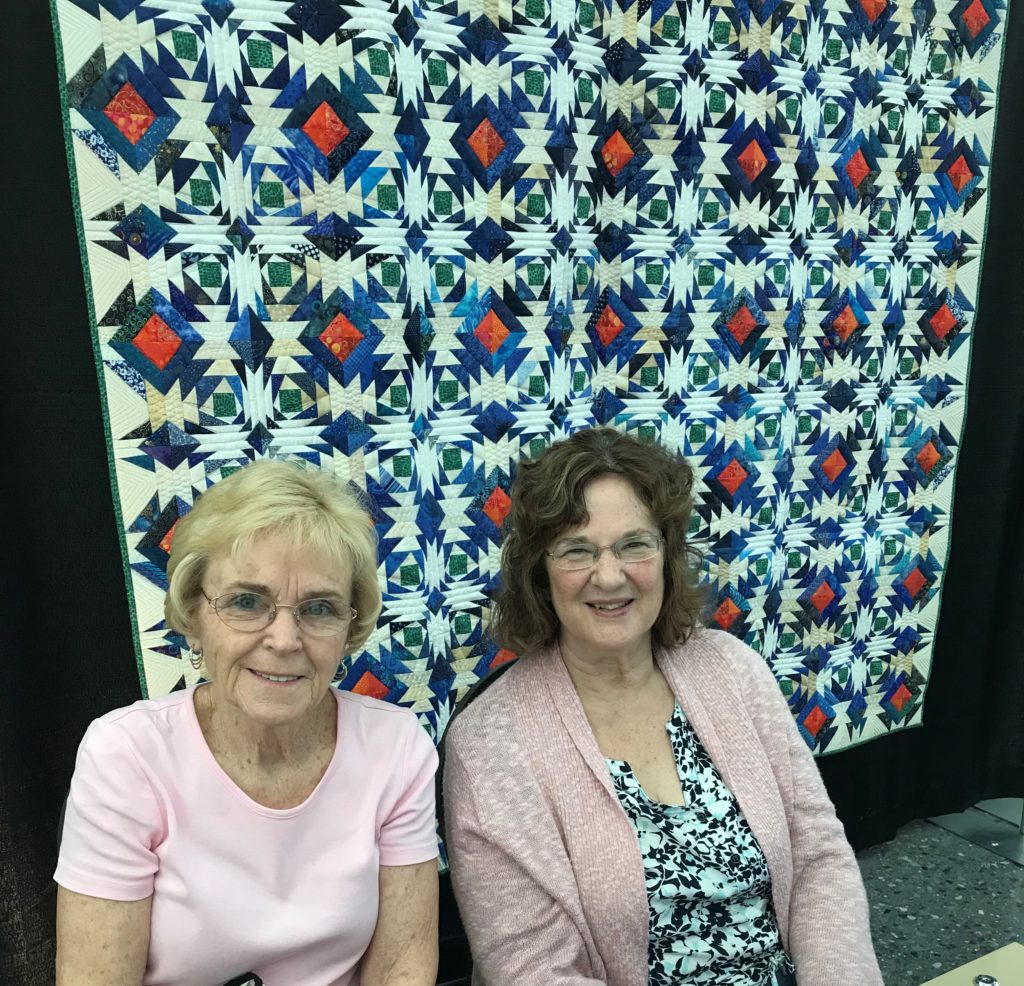 Road to California appreciates and supports the tradition of local quilt guilds, making a difference in their communities. ]]>