<![CDATA[
Road to California's outstanding faculty are not only superb class teachers. Many are also published writers.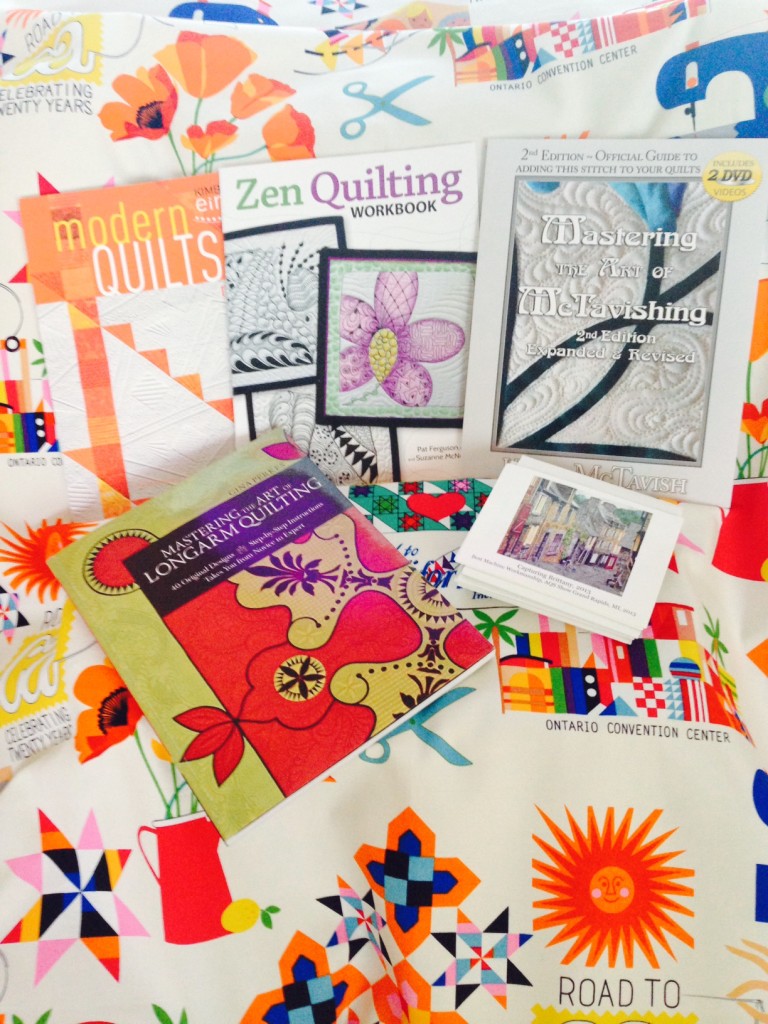 Their titles vary from quilting how-to books, patterns, and DVD's  to quilt related novels and even a cookbook!!!. Some use established publishers like C&T Publishing and Martingale. Others use smaller publishers or even self-publish themselves. All should be commended for furthering the love of quilting through their writing.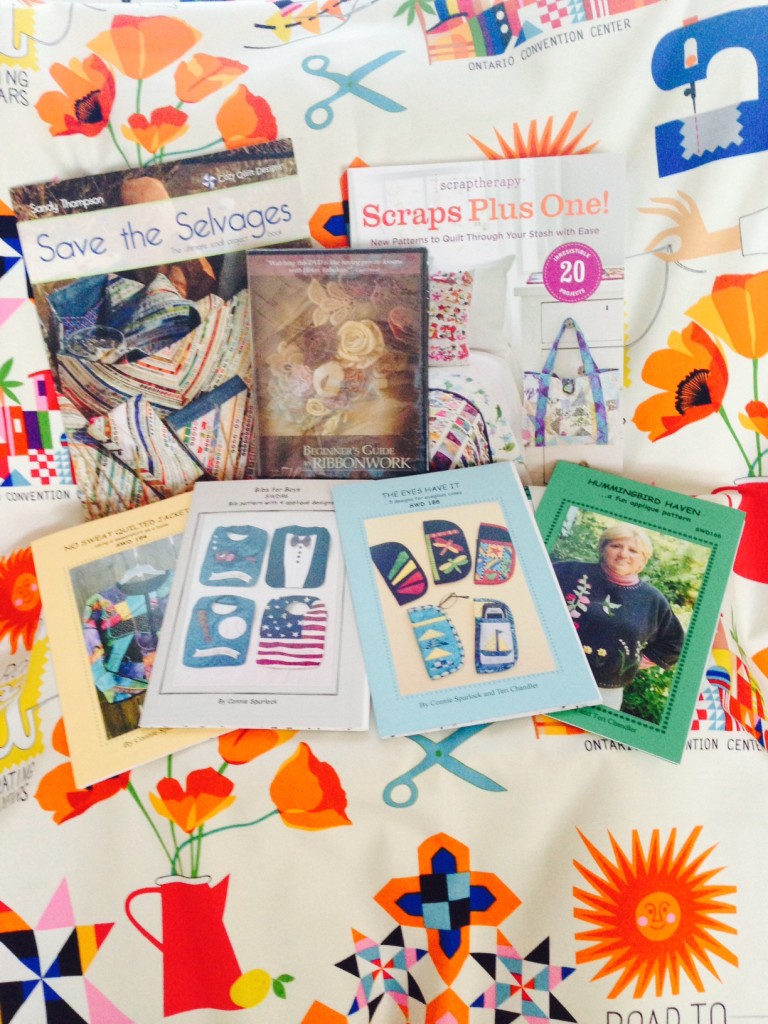 Which of the 2015 Road to California – 20th Anniversary Show faculty have written books?
Alex Anderson*Rob Appell*Jodi Barrows*Lisa Bongean*Jenny Bowker*Cindy Brick*
Patti Brooks*Debra Brown*Eleanor Burns*Lenore Crawford*Claudia Dinnell*
Kim Eichler-Messmer*Kimberly S Einmo*Cynthia England*Pat Ferguson*John Flynn
Kate Flynn Nichols*Carrie A Fondi*Joan Ford*Carolyn Friedlander*Jacquelyn Gering
Helen Gibb*Diane Gloystein*Valerie Goodwin*Jerry Granata*Debra K Granger
Brian Haggard*Tiffany Hayes*Mary Beth Krapil*Teri Lucas*Nancy Mahoney*Peggy Martin
Karen McTavish*Laura Murray*Gina Perkes*Gina Reddin*Anita Shackleford*Connie Spurlock
Heidi Stagno*Jeanie Sumrall-Ajero*Donna L Thomas*Sandy Thompson*Ricky Tims*
Deb Tucker*Annie Unrein*Cathy Van Bruggen*Virginia Walton*Cathy Wiggins*
Patricia Yamin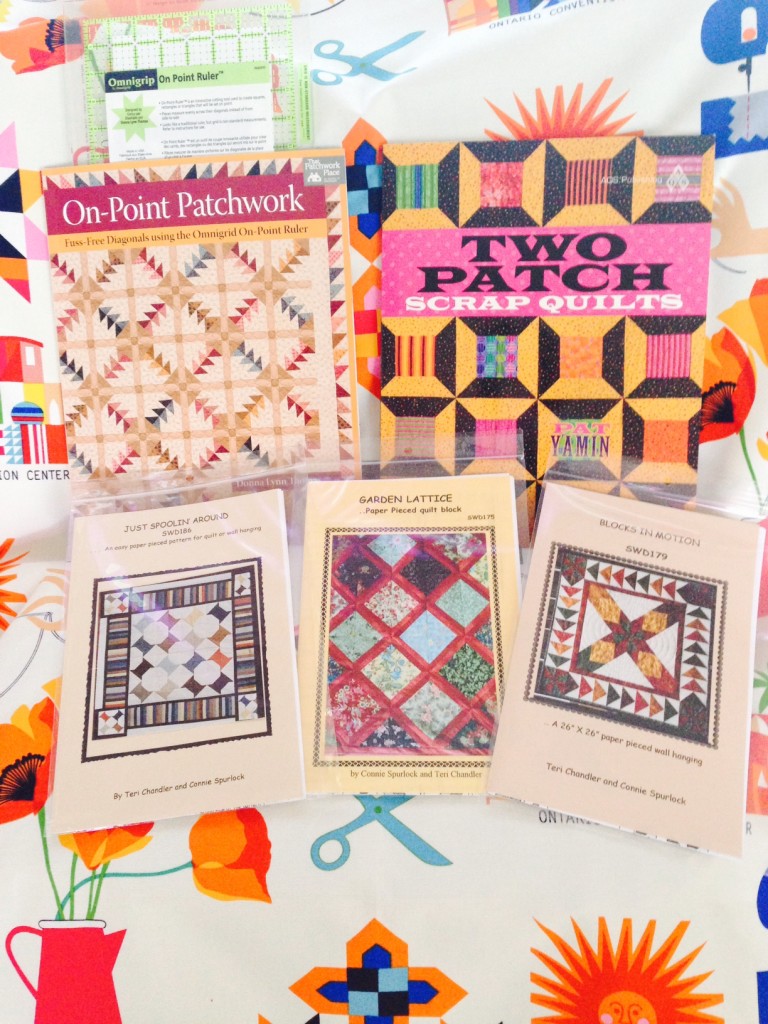 Who are your favorite faculty authors?
]]>