<![CDATA[Do you have any projects that you weren't able to finish in 2018? 2017? 2000? Were you hoping to start the New Year off by finally completing those projects that keep hanging around? We have just the class for you to help you realize your New Year goals.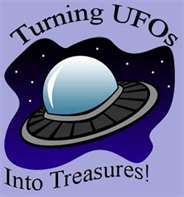 ADIOS UFO- BIENVENIDO NEW PROJECTS, Class #5070C, is being offered Friday night from 6:00 – 9:00 PM and will be overseen by Pat Yamin of Come Quilt With Me and expert quilter, Stevii Graves.  Both are excellent teachers and problem solvers that are anxious to help students make it past the finish line with their lonely UFO's. This unique class is also a great way to meet old friends, make new friends, and enjoy projects made in a Road 2019 class. Sewing machines will be provided, so there really are no excuses not to start the New Year off right.
Pat has been talking about offering this type of class to show promoters for years and finally got the chance last year at Road 2018.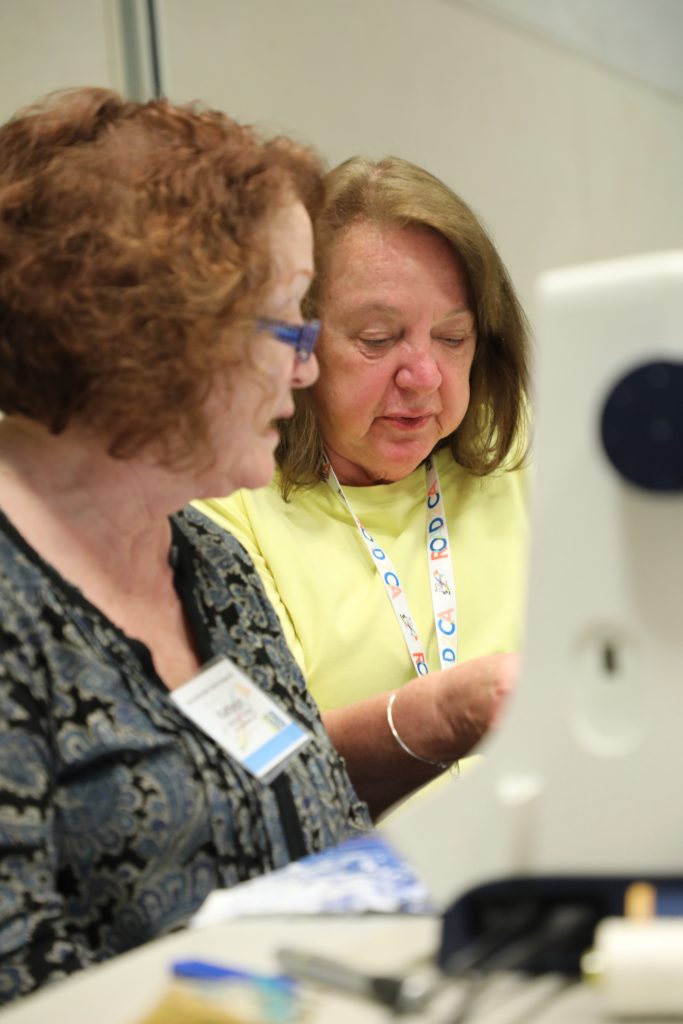 Why was she so passionate about coordinating this class? Pat shares that she has found over the years that many students want to take a completed project home from a workshop or conference. But after the class has ended and their project needs just a little more time to complete, students usually find that there is not a place for them to sit, sew and maybe even get some additional help. Also, Pat has had customers stop by her vendor booth to show her their class projects and often they say, "I wish the class had been a little longer, so I could have finished it," or "I know when I get home it will remain in that plastic bag since I have lost interest and I will have no help." (Does that sound familiar?!!)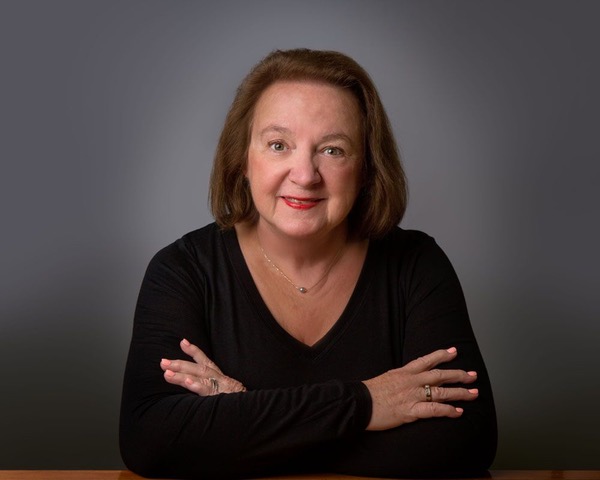 And did we mention that the class will also be a lot of fun? There will be door prizes and special surprises for all of the students.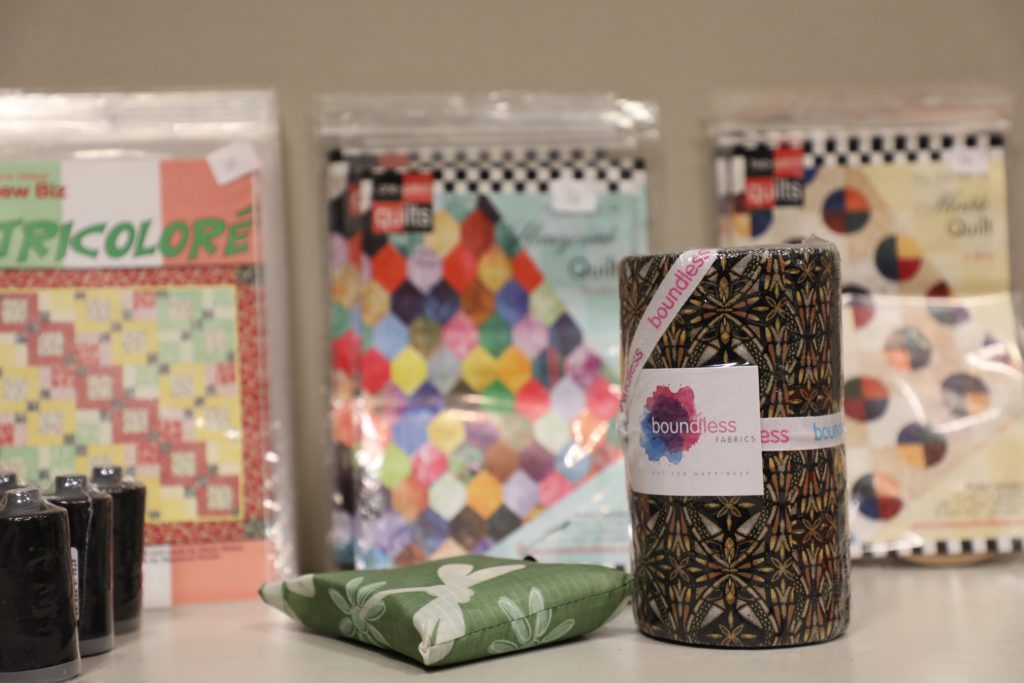 Anyone and everyone is encouraged to come to this class. It will be especially useful to the gal or guy who doesn't live near a quilt shop or belong to a guild to offer them additional support. Stevii and Pat circulate around the room and oversee the projects that are brought to class from home or learned at a class at the show. Both Pat and Stevii have been associated with Road to California for many years and both will be coming from the east coast for the event. Pat lives in New York and Stevii lives in Virginia. They both know that there is never just one way to do something. They appreciate the many talented teachers that are out there and will never criticize someone else's techniques. Besides teaching this class, Stevii is on the Road to California staff. One of her many responsibilities is overseeing the judging of the contest quilts.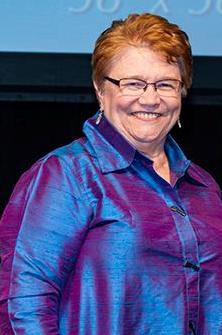 Pat will also be teaching five other classes at Road 2019 focusing on hand work and English paper piecing as well as manning her vendor booth. To learn more about Pat's other classes, please visit our website. Whether you bring a project from home or one that you worked on during Road, let Stevii and Pat help you start the New Year right!!]]>