<![CDATA[
For the past two years, Road to California has acquainted its guests with France's last manufacturer of needles and pins, Bohin France. Founded in 1833, Bohin has always attached great importance to the quality of its products, out of respect for the work itself, and a job well done. Today, the company's high standards, knowledge, and experience, have made it a leader in its field.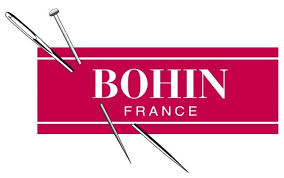 Headquartered in Normandy, France since 1920, its factory is registered as a historic building. Nineteenth century machines are still used to engineer and design their products. Beginning in 2014, a museum is going to open at the factory, sharing the history and tradition of Bohin France's needles, pins, and safety pins.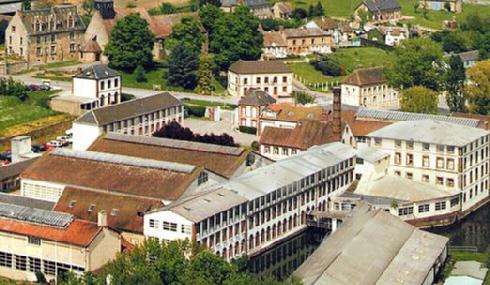 To President and Chairman, Mr. Didier Vrac, Bohin France is "not just a business." Sixteen years ago, Mr. Vrac brought the company from near extinction. It was important to him to restore the same age old manufacturing techniques for what the company has always been known for. Needles and pins are polished individually by the antique machines, insuring a sharp point. The eyes of the needles are also well polished — something modern manufacturing has left out. 
Not only are the manufacturing techniques unique to Bohin France, but the materials it uses are as well.  The Murano glass for their glass-head pins comes from Italy. And their fine pins are made from the same material that is used in piano wire. Why? Because that material has a memory; it will always come back to its original form, no matter how much you fling it.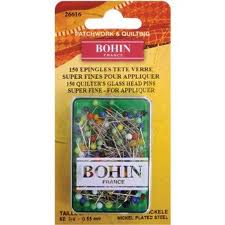 Primarily known as France's only manufacturer of needles, Bohin has diversified in to an international company, featuring over 4,500 products that are distributed on four continents: Europe, Asia, Oceania, and North America.
How did an established French sewing and notions institution make its way to the United States? A few years back, Mr. Vrac met an American at a French quilt show who said that Americans would appreciate his products.  After that meeting, the company sent 1,000 needles along with a letter of introduction to 1,000 quilt shops in America, touting the quality of their signature product. That was the beginning of establishing contacts throughout the U.S..  Mr. Vrac and Marketing Manager, Jerome Doussard, enjoy coming to Road to California because they like to visit with real customers, listening intently to what they have to say about their products. And from what we've heard, our attendees are delighted  not only with Bohin France's line of products, but with Didier and Jerome's French accents as well!!  Road to California is pleased to have  Bohin France back again in 2014.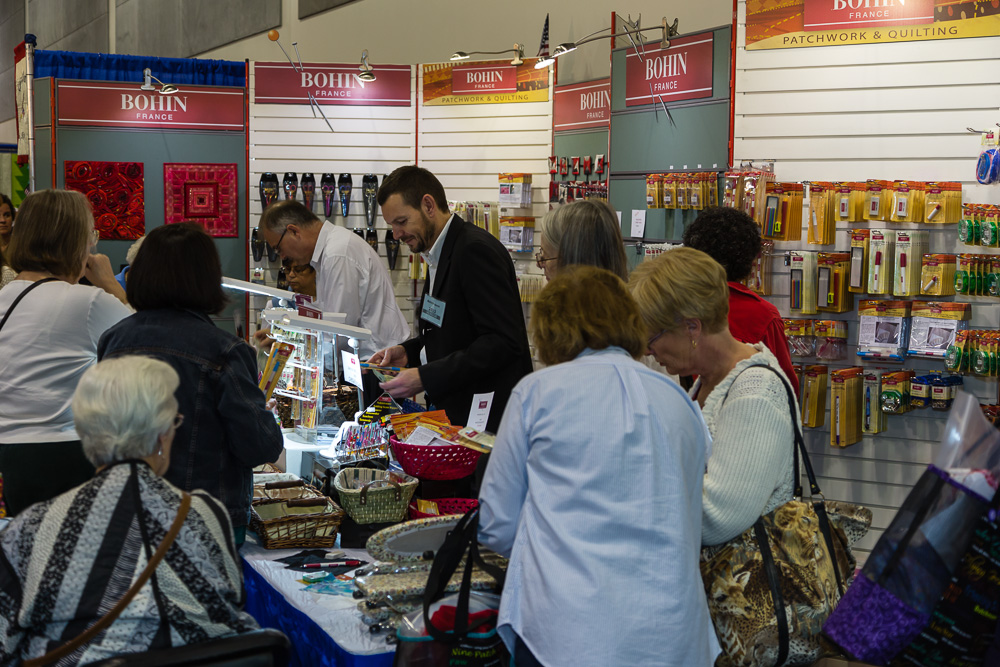 What do you think about the history and quality of Bohin France?
]]>