<![CDATA[
You might think that French Fashion is all about the garments found on their famous runways. Actually, the ultimate French fashion statement, according to Mr. Didier Vrac, President and Chairman of Bohin France, are scissors and a pin cushion. After all, without these perfect tools, there would be no clothes finding their way down the runways.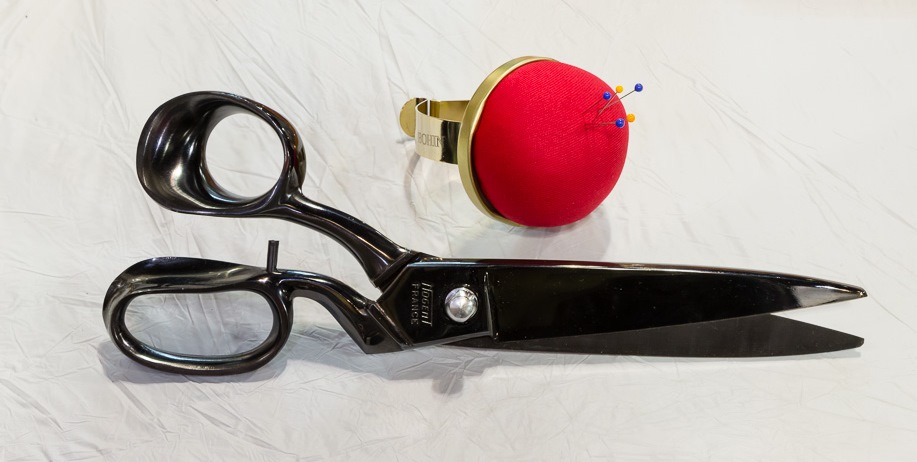 Similar to France's pins and needles industry once dying off, so was their scissor industry. That is, until Mr. Vrac stepped in and began managing Dussaussay Gallier, the company that has manufactured scissors in France since 1947.  Located in the cutlery-area of Nogent, famous for the crafting of knife-making, the mark "DG" denotes expert craftsmanship and superior quality. In order to maintain the original high standards of the company, one of its original—and talented —  employees, a gentleman who was 84 years old, was brought back to share and teach the unique techniques required to make their specialty scissors. No one else in the world had ever done that before and it reflects how important it was to the new leadership that the scissors retain their value
Dussaussay Gallier scissors have unique features. All scissors are made from stainless steel. Their large, over-sized scissors with handmade rings are used by all of the tailors in France. Smaller, delicate scissors are sold in specialty wooden boxes created exclusively for each individual pair, and have become collector's items.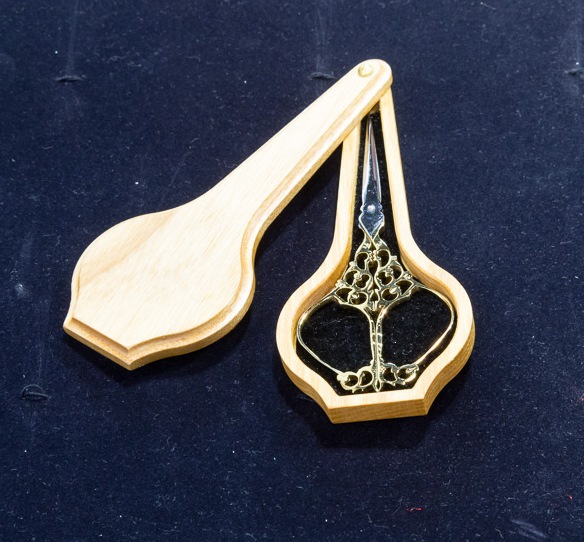 Between Bohin France and Dussaussay Gallier, what are their most popular products by those in the quilting industry? Well, it depends where you live. In France, it is their needles and pins.                                                               
  In America, it is their line of chalk pencils and their scissors.                                                  
Bohin France and Dussaussay Gallier: Whatever your preference, you will always know that you are getting a quality product from a trusted brand that prides itself in both tradition and technology.
What is your favorite quilting tool?
]]>
Tags: Bohin France, Dussaussay Gallier, Needles, Pins, Scissors