<![CDATA[
Introducing: Robert Glenn Ruiz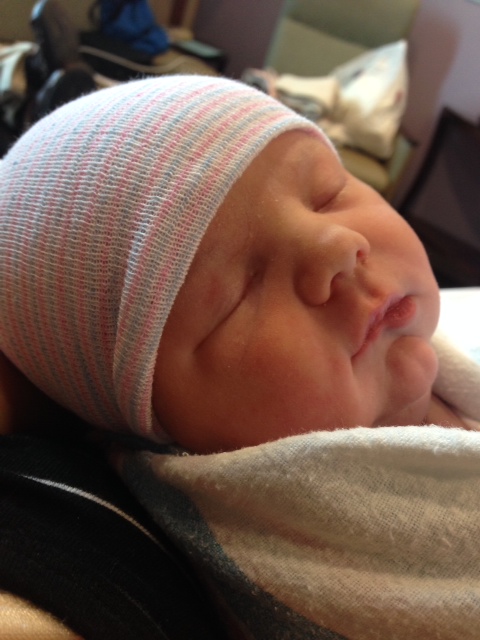 Born July 22, 2014
10 pounds!!
22.25 inches
Proud Parents: Carie and Kevin Ruiz
(Carie is David Reese's Daughter and Carolyn Reese's Granddaughter)
Carie and Kevin live in Stafford, Virginia. They just moved in to a new house a couple of weeks before Robbie was born. Carie and Kevin have two other children: Kevin Junior (KJ) who is 4 years old and Laura who is 2 years old.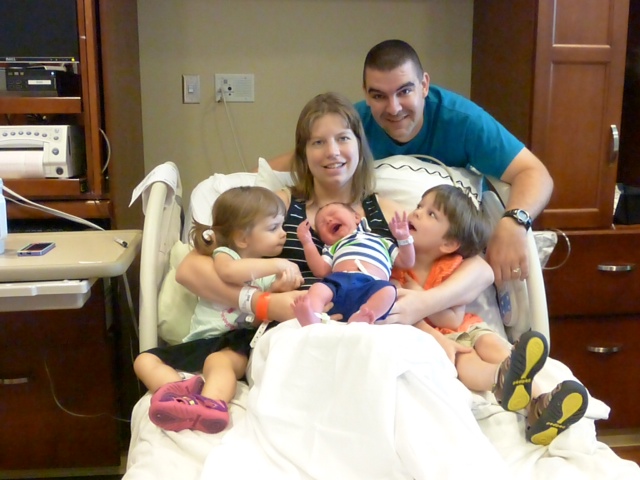 While they had wanted to add to their family sometime in the future, Robbie was too impatient waiting and was an unexpected blessing. Carie was in labor about 6 hours. The baby was named Robert after Kevin's maternal grandfather and Glenn after Carie's paternal great-grandfather (Carolyn's father). He is the fifth great-grandchild for Carolyn. Robbie was born with a full head of hair and the Reese dimpled chin.
Carie likes to sew and knit. She made this newborn sized cloth diaper: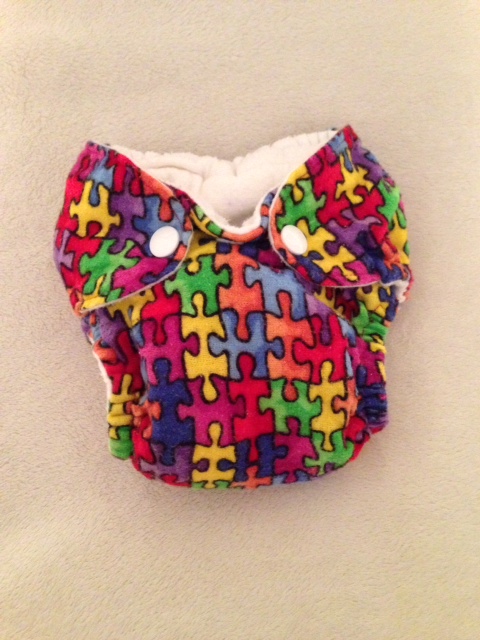 She knitted for Robbie two wool pants/soakers: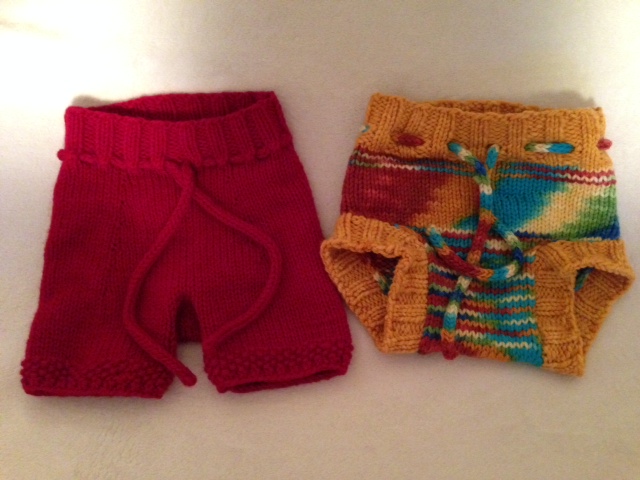 and just finished a sweater vest for the Virginia winter: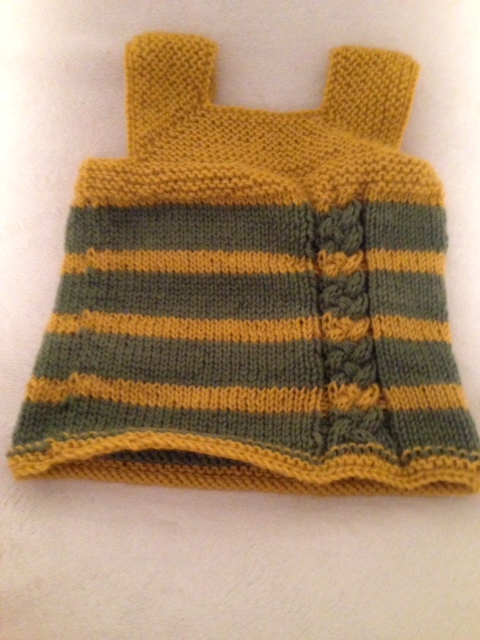 Great-Grandma Carolyn just happened to be back East for a business trip when Robbie was born. She and Stevii Graves went to visit Robert when he was 6 days old. This is what  Robbie looked like after they left: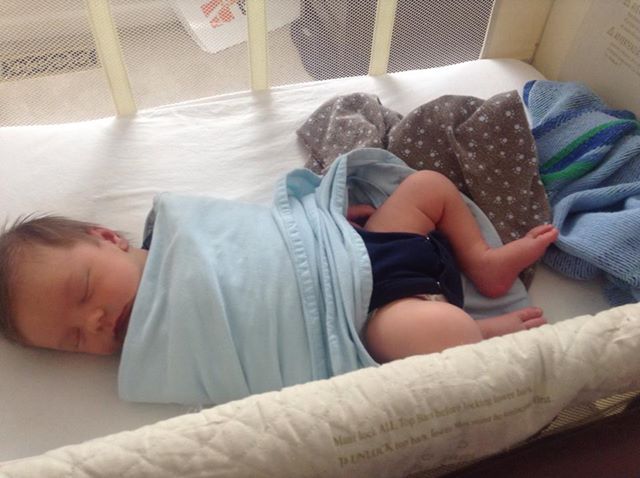 Congratulations to Carie and Kevin and their families.  
]]>
Tags: Family, Great Grandson