<![CDATA[
What does it take for nine friends, who live in Arizona, Oregon and Nebraska, to get together? Why a 10 day vacation centered around Road to California of course!!!
Last January, we caught up with part of the group outside the vendor mall. Their Road Trip took a whole year to plan. A couple of the ladies had never met before this trip but that didn't matter. Everyone's love for quilting was all it took to embark on this friendship gathering.
It was friend Barbara  (on the far left) who brought all these women together to stay in one house and to explore Road to California and Southern California. She was the one friend who knew everyone. As she put it, "I am like a rolling stone…I gathered all this "moss." (Oh my–there's a photo bomber?!! I guess she wanted to be a part of their group too)
Originally from Omaha, Nebraska, Barbara had a 1,000 square quilt studio in her home. A few of these friends met Barbara by coming to her home to quilt. When her husband retired, he and Barbara established a winter home in Goodyear, Arizona. She joined the local Pebble Creek Quilt Guild and that's how she met the other women. Because Barbara loves all her quilting friends, she wanted to find some way for all of them to meet and play. Road to California was the perfect choice. Especially since one of the friends, Chris Taylor, had three quilts entered in the show.
[caption id="attachment_2115" align="aligncenter" width="669"]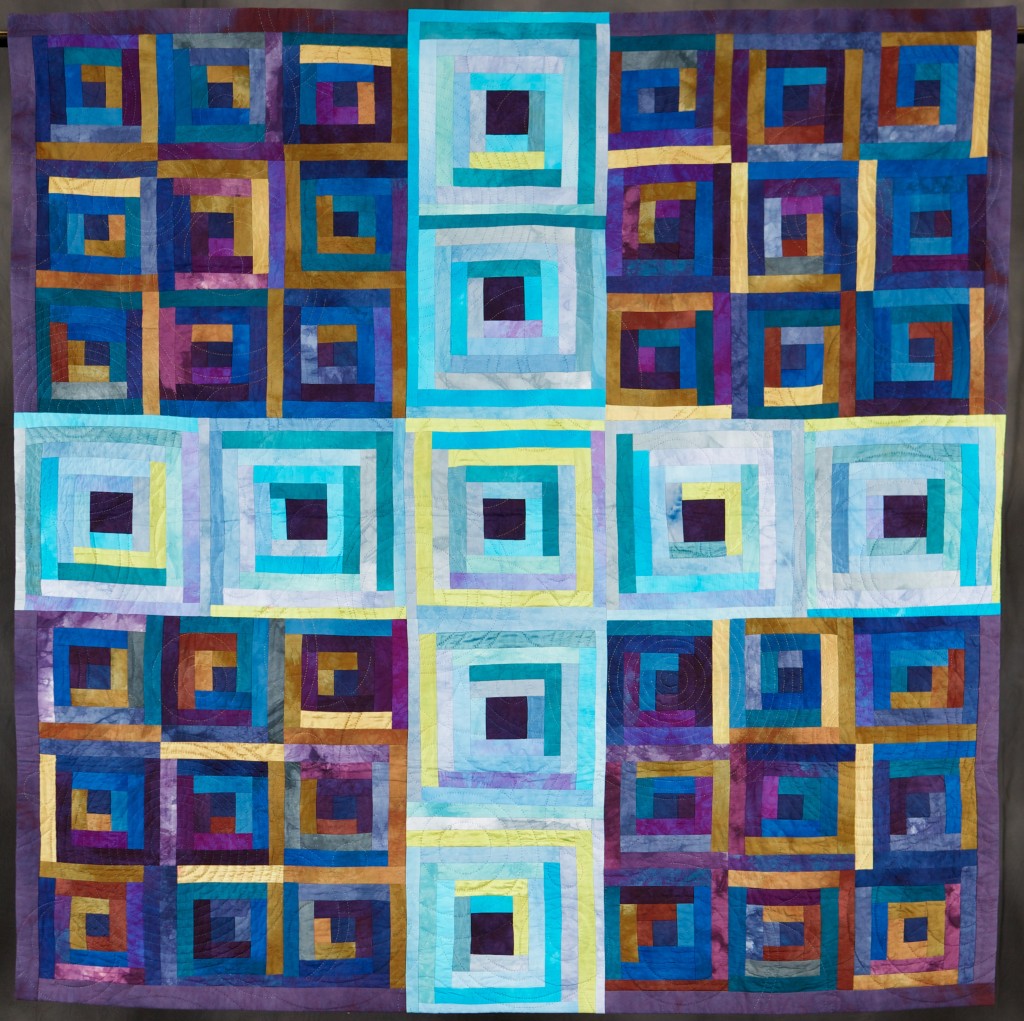 My Blue Loge Cabin – Honorable Mention- Traditional, Wall, Pieced[/caption] [caption id="attachment_2116" align="aligncenter" width="635"]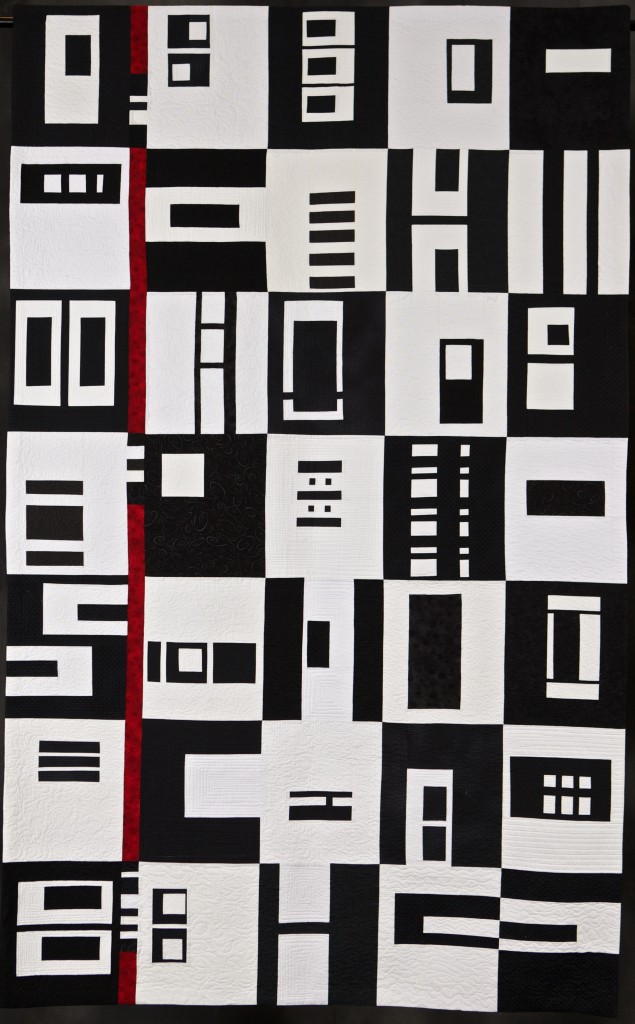 I Have Felt Lonely In A Crowded Room – Modern Piecing[/caption] [caption id="attachment_2117" align="aligncenter" width="642"]
What's Up Buttercup?-Art, Naturescape[/caption]
What did they all think about their Road Trip? Cindy, a 30 year quilter from Oregon and an Arizona Snowbird, said, "There was so much to see. It was so inspiring for all of us."   
Happy Friendship Day to these terrific quilting friends.  
]]>
Tags: Friendship, Road Trip, Winning Quilts