<![CDATA[
Road to California 2015 – 20th Anniversary Show
will have the familiar feel of hands on classes along with lectures where experts share their knowledge on products and techniques.
But Road 2015 will also be offering a new, exciting style of classes featuring remarkable quilt makers, Web-TV stars, and authors, Ricky Tims and Alex Anderson.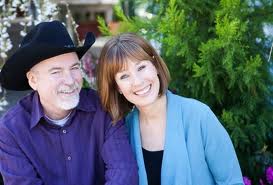 These new Lecture-Demo Classes will be held Friday and Saturday in the state of art lecture hall at the Radisson Hotel.  The lecture hall is perfect for this type of class as it features tiered seating with a large projector screen so attendees can see the minutest detail from the comfort of their seat. Ricky says, "I promise this educational event for quilters is not like any other quilting experience."
Why is Road offering these new types of classes? Carolyn Reese says, "I have attended Ricky and Alex's Super Seminar in the past. When I left their seminar, my brain was saturated with ideas and techniques and not a single UFO in sight. These lectures are presented in the same style."
What can attendees expect in these Lecture-Demo classes?
Great lecture style master classes.
Lessons are suited for experienced, novice, traditional, and contemporary quilters.
Learn simple, efficient techniques and explore the principles for successful original designs.
There is no sewing, there is no supply list and you won't be going home with a UFO
The classes are loaded with projects that will allow you to try the various techniques when you get back to your sewing studio. Prepare to have your head spinning with excitement!
Ricky Tims will be teaching morning classes from 9:30 – 12:30, 5018R Improvisational Patchwork on Friday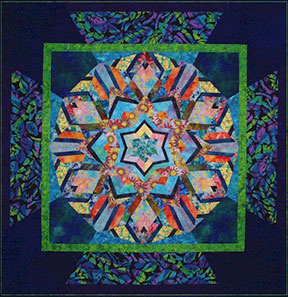 and 6017R Kool Kaleidoscope and Convergence Quilts on Saturday.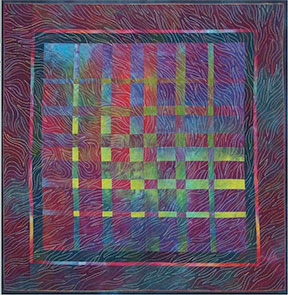 Alex Anderson will be teaching afternoon classes from 1:00 – 4:00, 5019R Beautifully Quilted & Fabric A – Z on Friday
and 6018R Scrap Crazy & Studio Dream Tours on Saturday.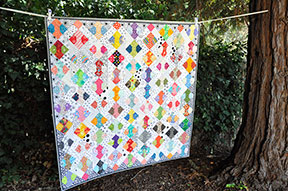 There is a $60 supply fee for each class that includes a full color syllabus with the projects and lecture information.
We hope you are as excited as we are to be offering these new style classes.
]]>
Tags: Alex Anderson, Lecture-Demo Class, Quilt Classes, Ricky Tims