<![CDATA[
Road to California is a family affair. Carolyn Reese, her three sons, and their families all contribute to the success of the show. Her grandson Matt Reese, is the show's manager. As of November 1, 2014, the Reese family added another member to their dynamic Road family team.
Meet Mr. and Mrs. Darrell Reese.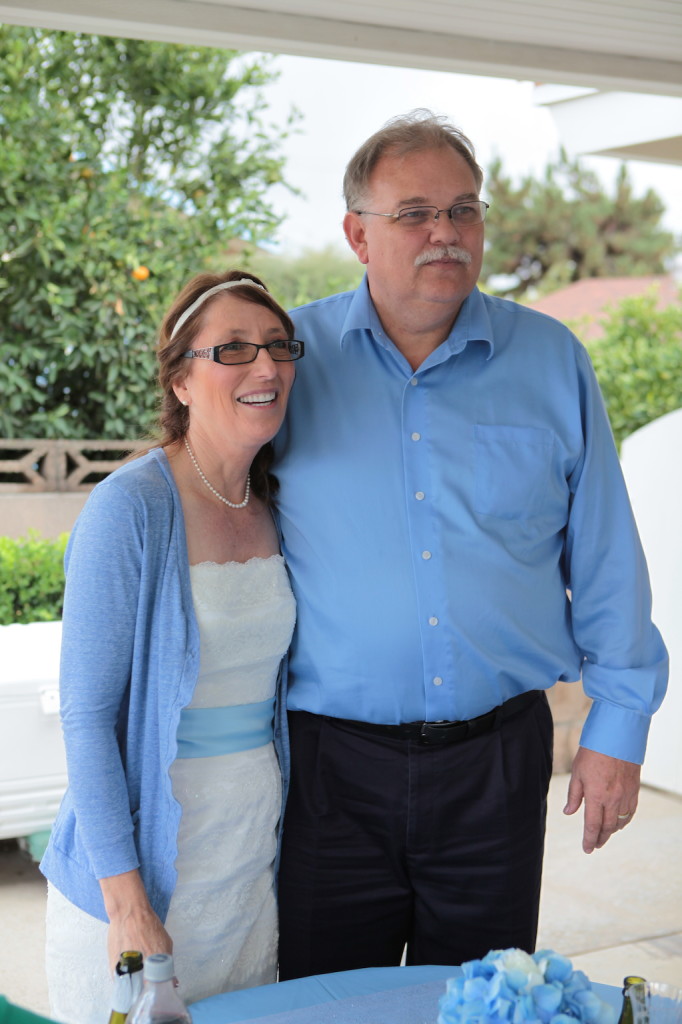 Darrell is Carolyn's youngest son. He married Jill Anderson in a small, intimate setting surrounded by family—exactly how they wanted. It had rained the night before in Southern California and Saturday morning had scattered showers and clouds. The rain stopped about an hour and a half before the ceremony providing a beautiful, sunny backdrop to their backyard wedding.  It stayed that way for another hour and a half before the clouds began to gather again. Said proud mother of the groom, Carolyn, "It was a quiet, sweet affair."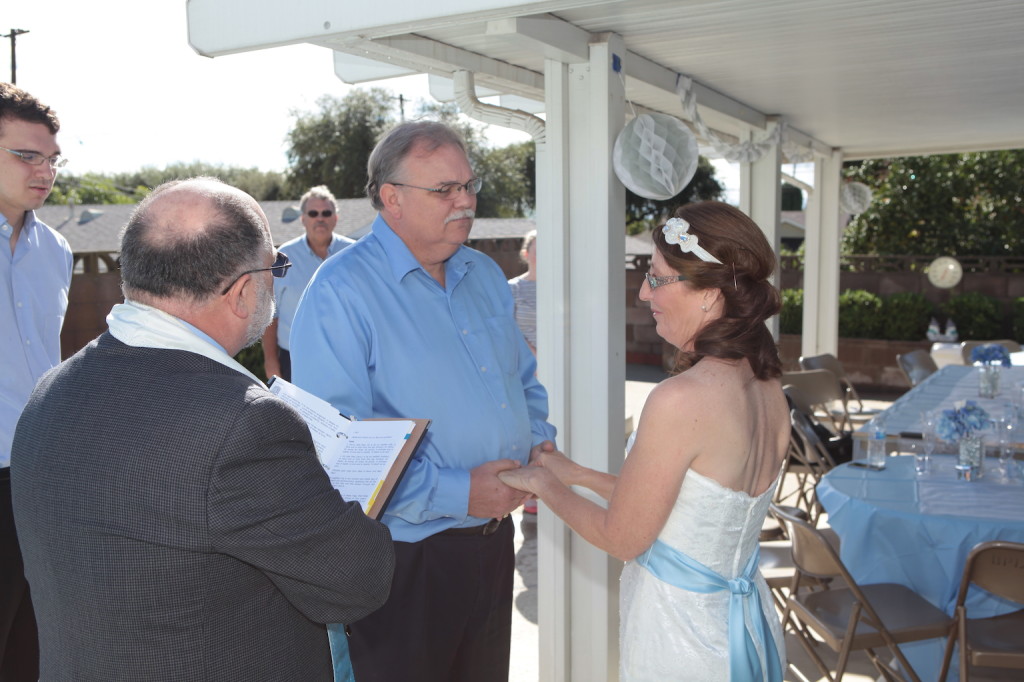 Darrell's three children served as the attendants. His son Glen was the Best Man, daughter Rachel was the Maid of Honor and daughter Jillianne was the Bridesmaid.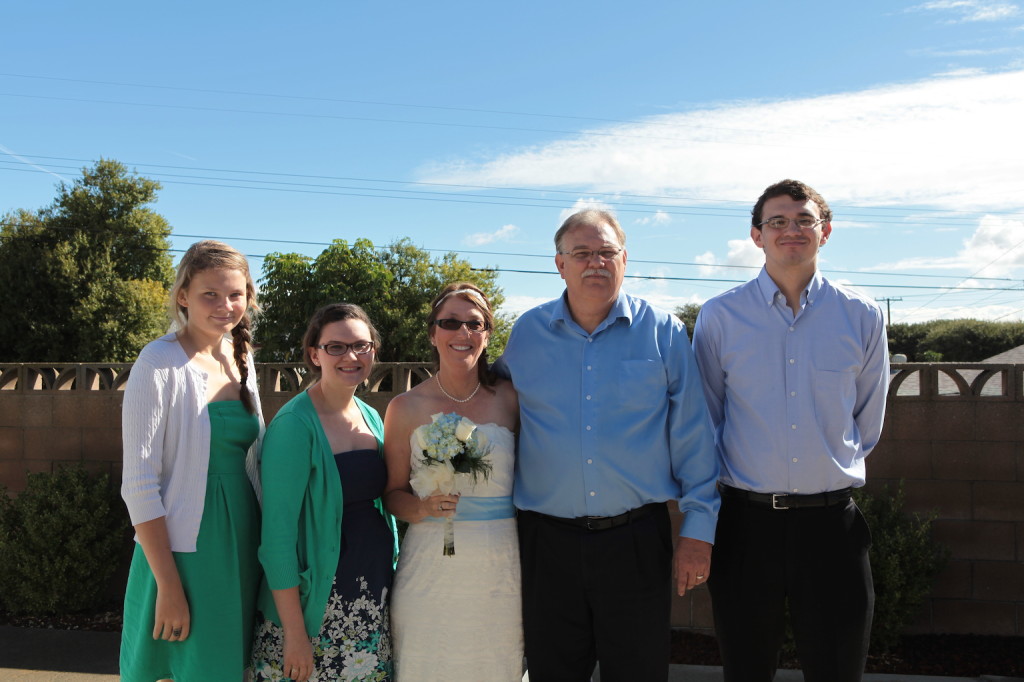 Darrell and Jill have been dating the past 2-1/2 years but they actually first knew each other in high school. Jill lived next door to the Reese family where she and Darrell had a "friendly" neighborly relationship but nothing more. It took several decades and Facebook for the two to meet up again.  
You can meet Jill at Road to California 2015-20th Anniversary Show in the Road booth.
Congratulations Darrell and Jill.  
]]>