<![CDATA[[caption id="attachment_3003" align="aligncenter" width="766"]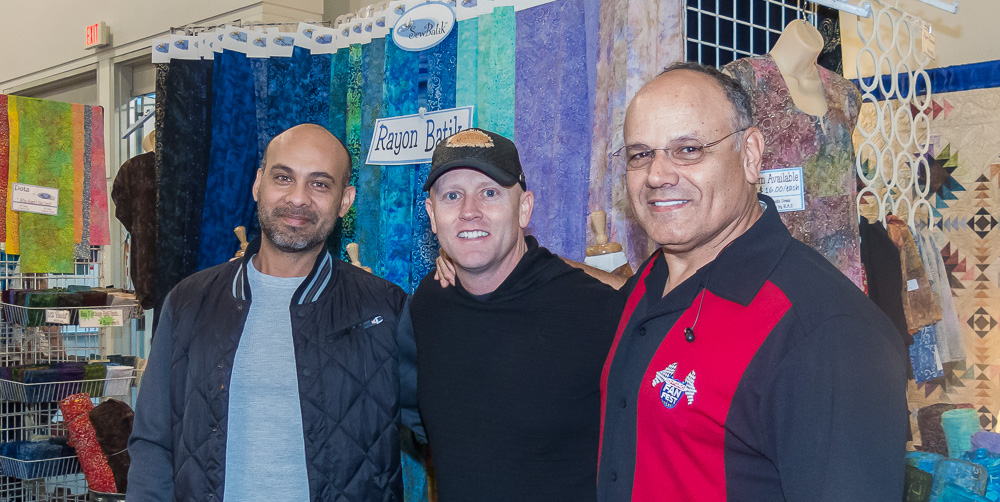 Photo by Gregory Case Photography[/caption]
Road to California's guests come from all over the world: men, women, old, young, quilters and those who appreciate quilts. During Road 2015, one guest, artist Giorgio Tuscani, came simply because his good friend — the Mayor of Ontario, California — invited him. He had no idea what he was in for; he thought he was going to see a bunch of patchwork blankets. But after spending two hours on the show floor, Giorgio went away with a whole new respect for the quilting world.
Giorgio Tuscani is a Renaissance painter whose paintings can sell for upwards of $125,000.
[caption id="attachment_3005" align="aligncenter" width="789"]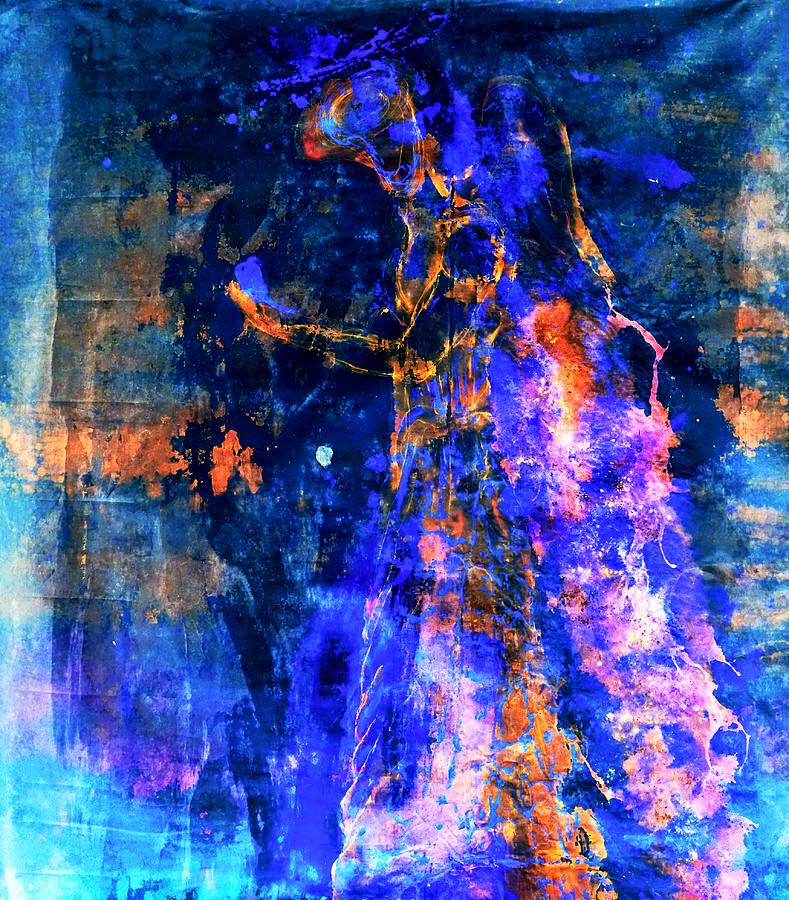 "I Give My Love To You" Giorgio Tuscani[/caption]
He is also a fabric designer with his own line of clothing and shoes. Born in Italy, raised in West Texas, Giorgio had no background with quilts. When his good friend, Mayor Paul S. Leon, invited Giorgio and his partner, Rod McDonnell, to come visit Road to California 2015, Giorgio said he accepted the invitation simply to "oblige the mayor." What he didn't expect was to experience "an art form from a different world that I didn't even know existed."
Giorgio and Rod were given a tour of some of the special exhibits by Road's staff. They got to see up close the prize winning quilts as well as Celebrating 100 Years of California State Parks  and were "totally blown away by the sophistication " of the artistry and quilting.
[caption id="attachment_2907" align="aligncenter" width="718"]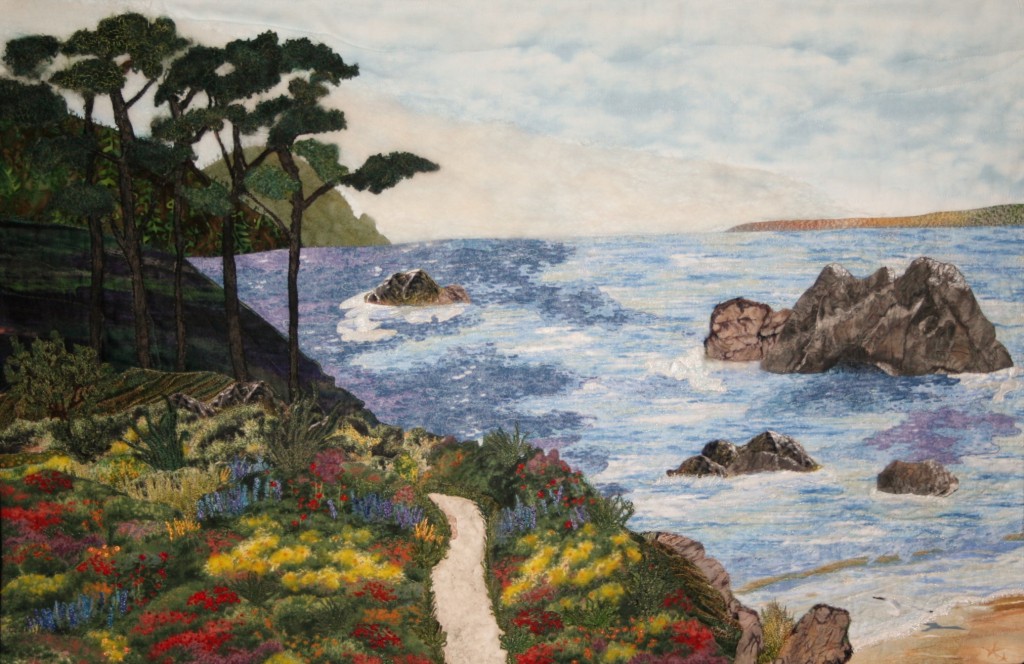 Point Lobos State Natural Reserve by Christine Robin Hartman[/caption]
They also spent some time with Featured Artist, Sheila Frampton Cooper. Tuscani and Cooper immediately connected as Sheila began her career as a painter before leaping to her current passion of studio art quilts.
[caption id="attachment_2846" align="aligncenter" width="631"]
Photo by Gregory Case Photography[/caption]
During his visit, Giorgio was especially touched by the obvious caring community that quilters enjoy. "I love how the quilters nourish and support each other," remarked Giorgio.
What was Giorgio's overall opinion of Road 2015? "I have a whole new appreciation for this art form. It was simply amazing."
]]>
Tags: 100 Years of Celebrating California State Parks, Giorgio Tuscani, Mayor Paul S. Leon, Quilting Community, Renaissance Art, Sheila Frampton Cooper