<![CDATA[
Victoria Findlay Wolfe, founder of the New York City Modern Quilt Guild and winner of QuiltCon 2013 Best of Show for her quilt, Double Edged Love, was introduced to Roadies at Road to California 2015. She was the curator of the Special Exhibit, Double Wedding Ring Challenge, partnered with Simplicity and Interweave Magazine.
[caption id="attachment_3017" align="aligncenter" width="606"]

Photo by Gregory Case Photography[/caption]
Victoria was born in rural Minnesota and learned to sew and quilt practically as an infant. Both her mother and grandmother were quilters and her father, a farmer, also had an upholstery business. A graduate of the College of Visual Arts in St. Paul, Minnesota, she landed in New York City in 1994 and has never left.  
[caption id="attachment_3016" align="aligncenter" width="641"]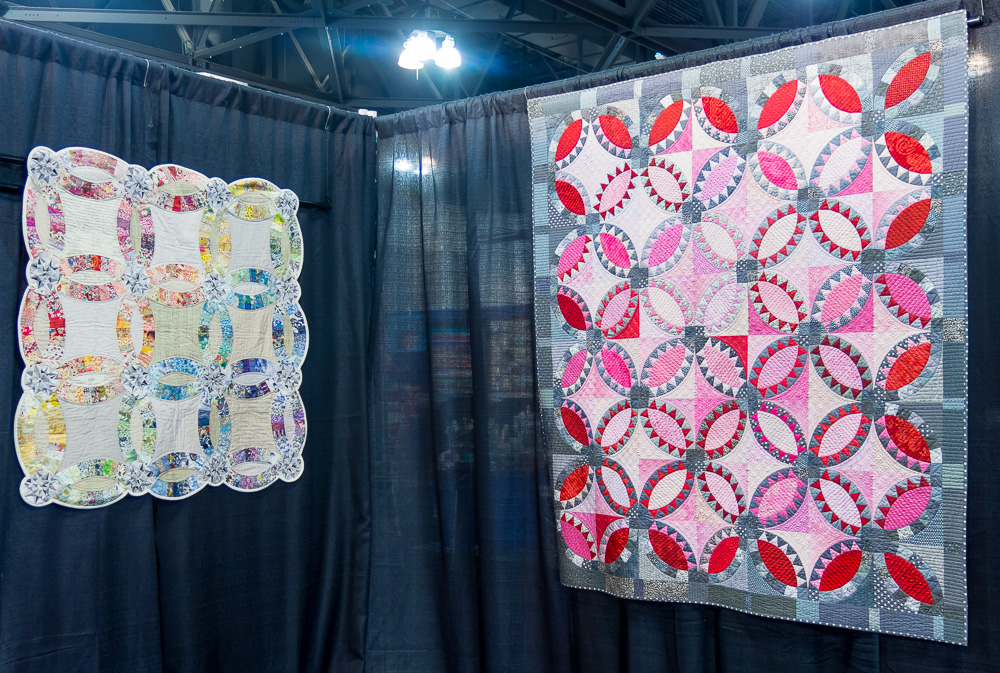 Photo by Gregory Case Photography[/caption]
In addition to her business making custom quilt commissions, Victoria is a fabric & thread designer, author of the books, Double Wedding Ring Quilts and 15 Minutes of Play and was the Modern Contributor to Quilt Life magazine.
In 2010, Victoria started Bumble Beans BASICS, an ongoing quilt drive bringing quilts to homeless families being put back into transitional housing in the NYC metro area. Through this outreach program, over 3000 quilts have been made and donated from quilters all over the world.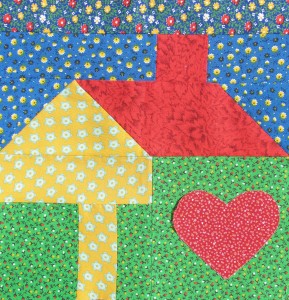 Road to California welcomes Victoria Findlay Wolfe as one of the faculty for Road's New England Fall Foliage Qult Cruise September 27-October 5, 2015. On the cruise, Victoria will be teaching two classes. She will be sharing her method of improvisational piecing from 15 Minutes of Play, helping students "play" with their design skills while learning to combine colors and prints in new ways. In her other class, time will be spent learning how to sew together the pieces of a Double Wedding ring so that students can conquer this beautiful quilt.
There are only a few spots left on Road's fall cruise and to experience Victoria Findlay Wolfe's fun way of quilting. Will you be sailing away with us?
]]>
Tags: 15 Minutes of Play, Bumble Beans Basics, Cruising with Road to California, Double Wedding Ring Quilt, New York Modern Quilt Guild, QuiltCon, Special Quilt Exhibit