<![CDATA[
Road to California is even more fun when shared with a spouse.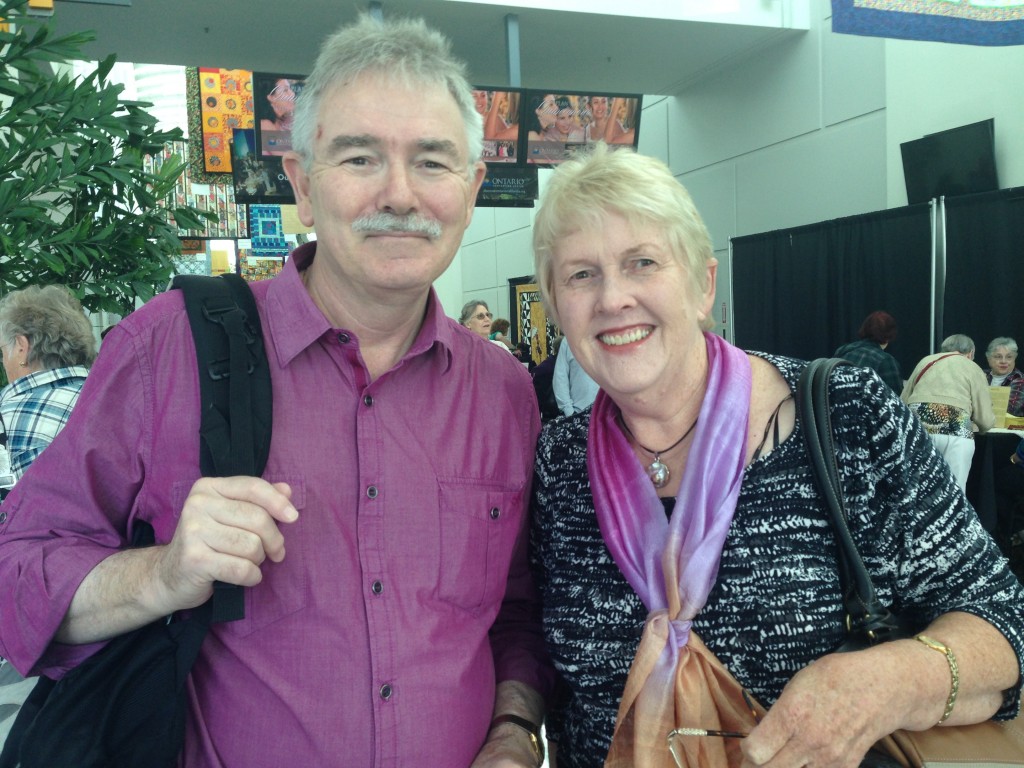 Meet Jan and Mike Rowe of Perth, Australia. (In case you were wondering, their air flights from Perth to Ontario, California took 18-1/2 hours!!).  Art and quilting are Jan's passions. Her interest in quilting began 20 years ago when she was visiting her sister in England and ran across a sign advertising a quilt show. She has been quilting ever since, favoring "contemporary" designs. In 2001, she started teaching quilting. Mike and Jan travel all over the world, picking themes for their trips that almost always include a stop at some quilting venue. They came to Road as part of a one month tour around California for their 44th wedding anniversary. Mike is "very supportive of Jan's quilting interests and turns a blind eye to her shopping."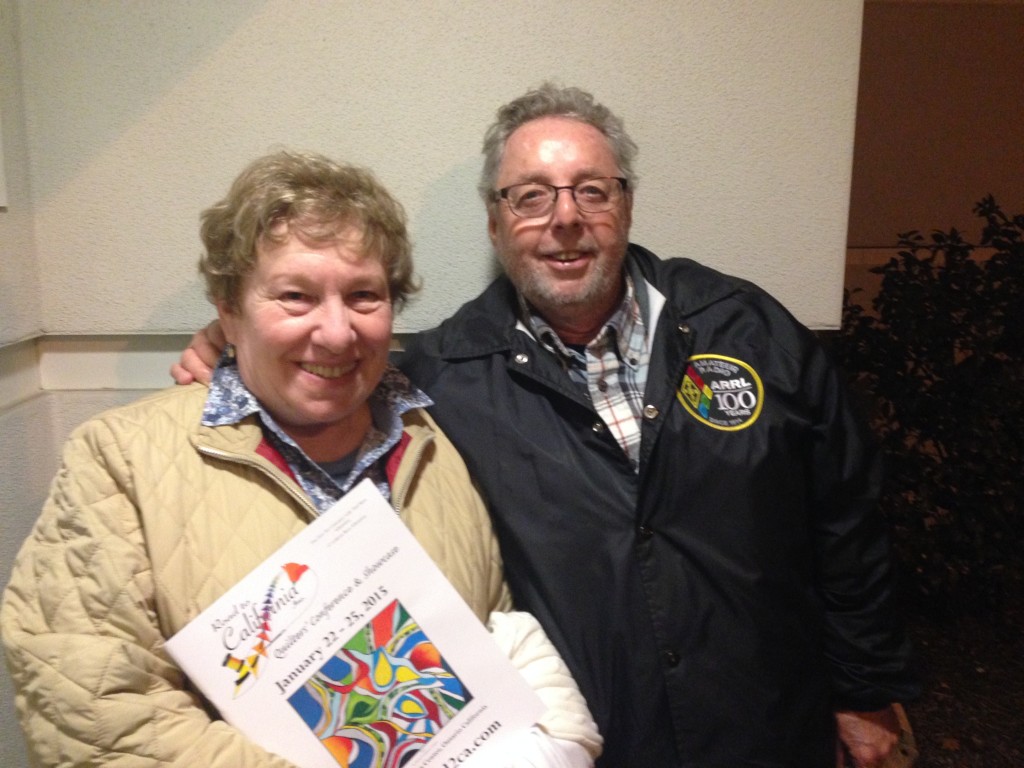 Road 2015 was Gary and Laynee Greenberg's third visit to Road. From Fresno, California, Laynee taught kindergarten for 20 years, retiring in 2011. She started quilting after she retired. They always come to Road together. Gary enjoys supporting Laynee in her quilting hobby. In return, Laynee goes with Gary to his HAM radio events. Both Laynee and Gary appreciate the creativity that goes in to the quilts they see at Road. Gary observed,  "They are incredible."
[caption id="attachment_3086" align="aligncenter" width="707"]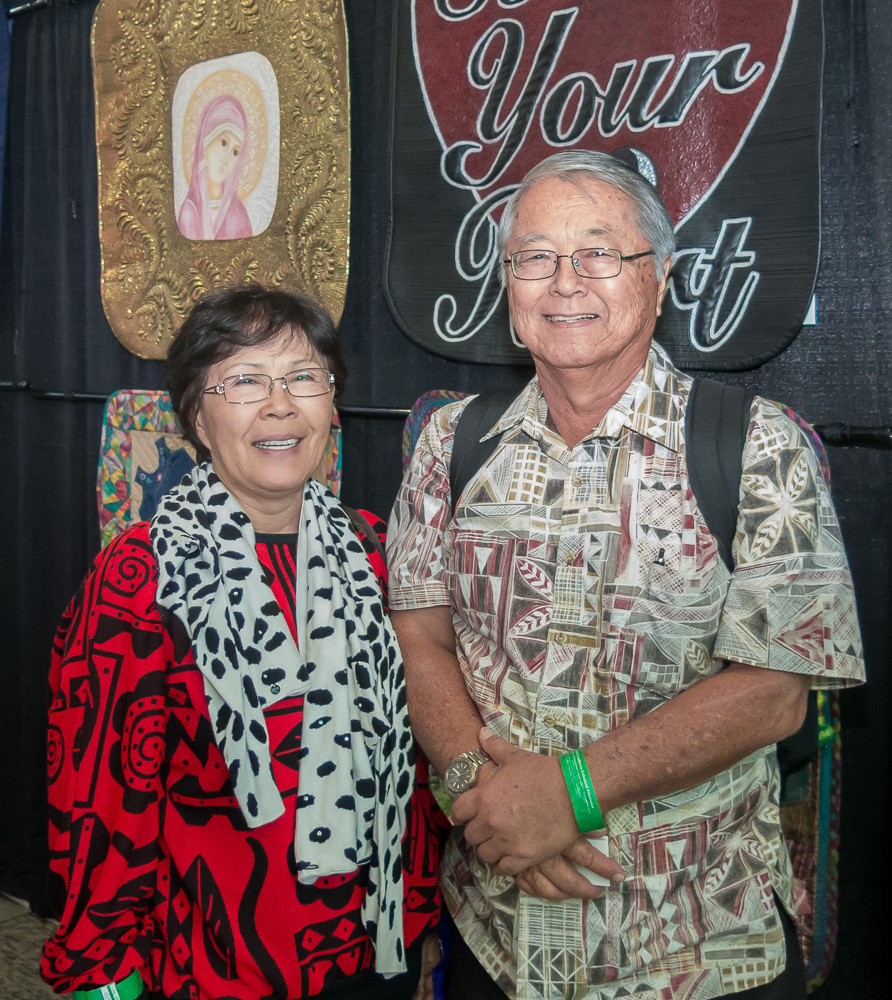 Photo by Gregory Case Photography[/caption]
Mel and Chong Ogawa drive up from their home in San Clemente, California to spend a day together at Road. Road 2015 marked their fourth time visiting the show. Mel says he comes along to offer "moral support" — and to manage Chong's shopping bags. Chong has been quilting for 15 years. She likes to incorporate Hawaiian fabrics in her designs. Both Mel and Chong like viewing the exhibits. Chong likes to get new ideas from other quilters while Mel admires the quilts because they "look just like pictures."   
Have you considered bringing your spouse to Road?
]]>