<![CDATA[It was great to see these quilting millennials enjoying Road 2016:
27 year old Brittany Williams attended Road with her mom, Charlotte. They live in Riverside, California and both mom and daughter are quilters.  They belong to the Raincross Quilt Guild in Riverside who told them about the show. Brittney had been quilting for about 6 months when she and her mom attended their first Road to California. It was Charlotte and a friend of Brittany's that encouraged Brittany to start quilting. Quilting was a natural activity for Brittany as she was already used to doing handiwork like knitting and crocheting. She loves quilting and has already made 7 quilts including a nine patch and a disappearing nine patch. "When I grow up, I want to be a quilter," Brittany remarked.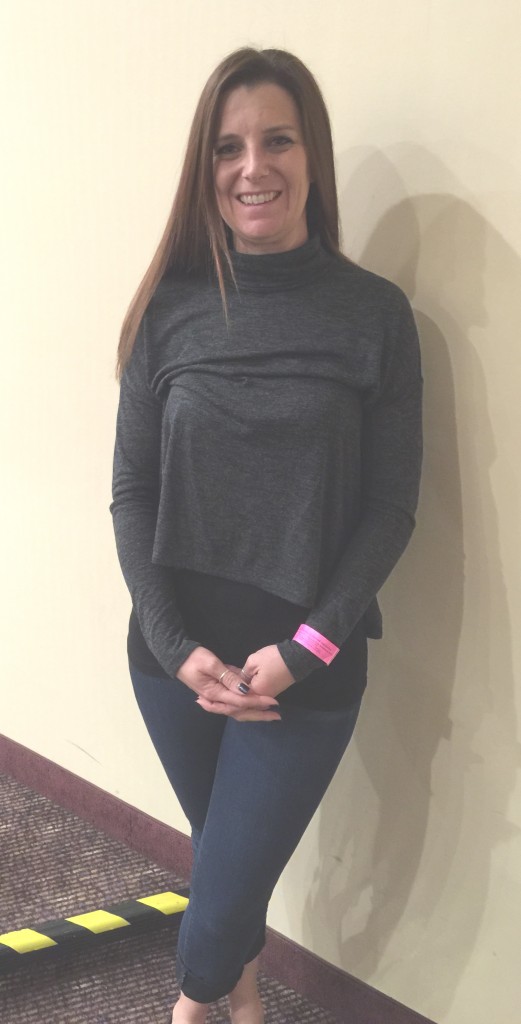 Melissa Ratzloff, 32,  got her start in quilting nine years ago when she went to visit her mom while she was working on a quilt for Melissa. While her mom was at work, Melissa thought she could work on the quilt – even though she knew nothing about quilting. One year, Melissa attended a judging for a Hoffman Challenge and ended up helping out at the event. That led to Melissa curating for the Hoffman Challenge for the following two years. Melissa is in to art quits now utilizing graphics. For Melissa, "quilting is a release for stress." She is a teacher during the day and at night, she likes to take fabric and put it together in an interesting way to make something beautiful. Melissa has attended Road all nine years she has been quilting. What does she like best about quilting? "You can stop and come back to it" in-between kids and work.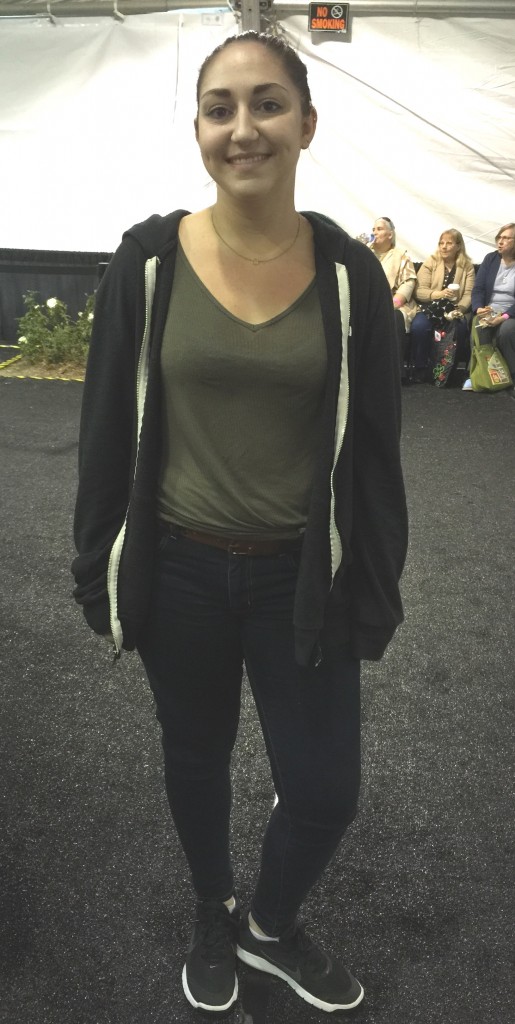 Kim came from Simi Valley, California with her grandmother and mom. She is a third generation quilter who was drawn to quilting by the math process involved. She has made a large quilt and 2 wall hangings.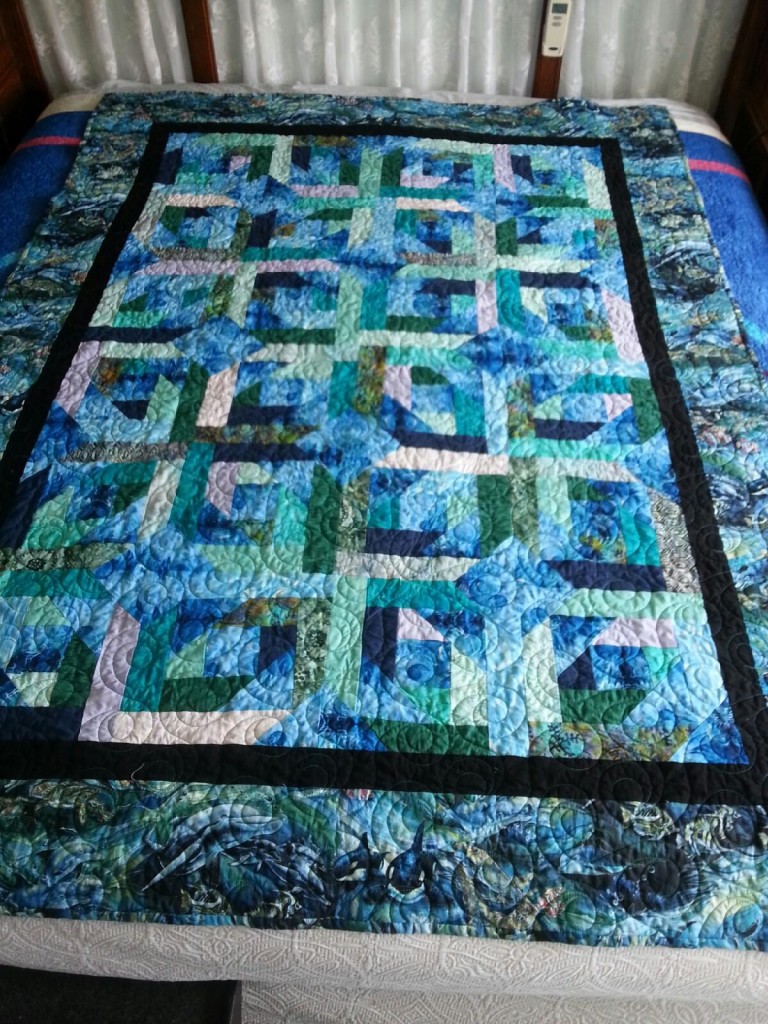 A student at Pierce College, she is studying to become a veterinarian technician. Quilting relaxes her between school and work. "It's a nice break," said Kim. Road 2016 was her third time at the show. She thinks Road is "awesome" and found the winning entries "mind blowing." ]]>
Tags: Hoffman Challenge, Millennial Quilters, Youth Quilters