<![CDATA[
Linda Matteotti will be  teaching two stand up, longarm classes :
Monday: 1015C  Begin with a Stencil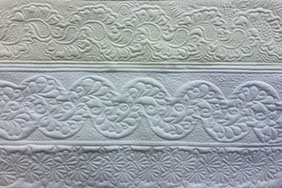 Tuesday: 2016C  Simple but Amazing Projects on a Long Arm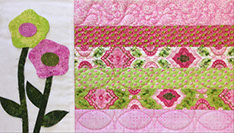 Four hands on, computer design classes:
Wednesday: 3007C  Mastering Electric Quilt Level 1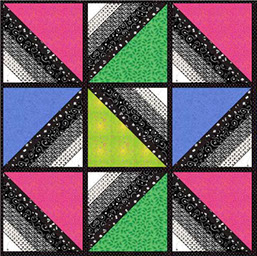 Thursday: 4007C Mastering Electric Quilt Level 2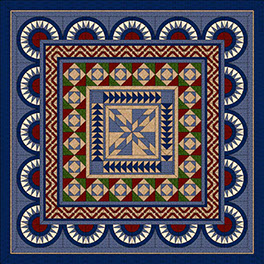 Friday: 5007C Electric Quilt – Foundation and Appliqué Patterns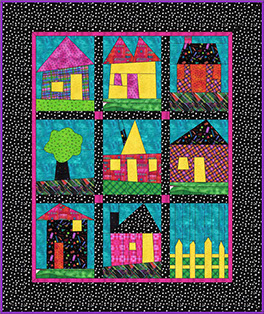 Saturday: 6006C Art & Stitch for Longarm Digitizing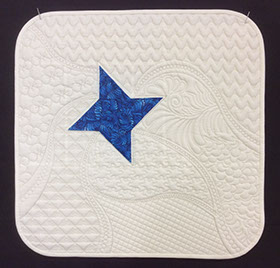 And a half-morning drawing class:
Sunday: 7006C  Zentangle Drawing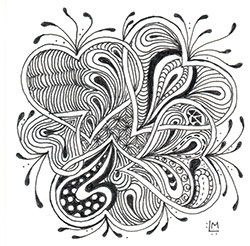 A  resident of Tempe, Arizona, Linda Matteotti is a versatile and qualified teacher. She is  a Handi Quilter Longarm Educator, an Art Stitch Certified Teacher, an Electric Quilt and EQStitch Instructor, and a Certified Zentangle Teacher (CZT). Besides Road to California, Linda has also taught as far away as Australia and South Africa.  When she's not quilting, Linda does Zentangle drawing and book folding.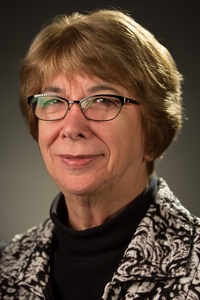 How did Linda get started in longarm quilting? "I was not having much success with machine quilting on my domestic machine, so I decided to try free motion on a longarm. After achieving success on that, I am now able to quilt on a domestic machine or sit-down longarm with great results. After purchasing my Handi Quilter longarm in 2008, I became an Educator for them and have enjoyed teaching all over the world."
Inspiration for Linda's designs comes from "absolutely everywhere." She thinks Pinterest is a "most amazing resource." Some of her work has been quilting her mother's beautiful embroidery creations.
What is the one quilting tool that Linda cannot live without?  "Electric Quilt (EQ7). I never make a quilt without it. Regardless of whether I'm piecing by machine or hand, applique or whole cloth. Every quilt I make begins it's life as a layout in Electric Quilt."
Linda's favorite aspect of teaching is "watching the "lights go on" with her students, Her favorite moment is when she hears "that was worth the price of admission," at the end of a class. Linda also hopes her students gain the ability to be independent with their quilting and designing.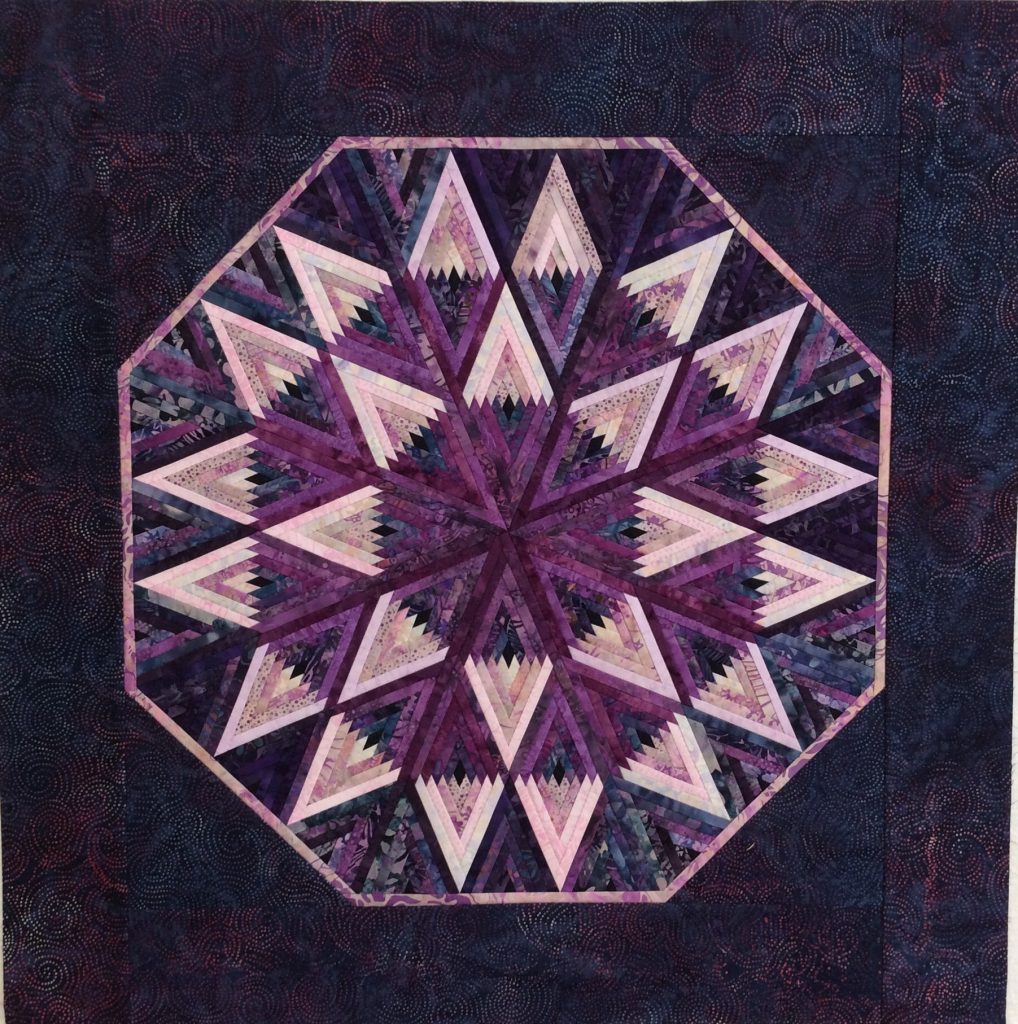 What is Linda's best quilting tip?  "There are no "always" or "nevers" in your quilting journey. Explore different techniques and adopt the ones that work for you."
You can learn more about Linda on her website.
]]>
Tags: Art Stitch Certified Teacher, Electric Quilt, EQStitch, Handi Quilter, Longarm Quilting, Longarm Quilting Class, Zentangle