<![CDATA[
Did you know that National Pet Day was celebrated earlier this week on April 11th?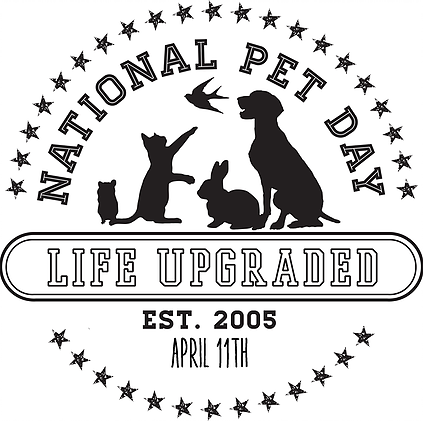 The Reese family is partial to having dogs for their family pets. Show owner Carolyn Reese and her sons have dogs. And Road's Show Director, Matt Reese and his wife Jennifer, have a basset hound named Lizzy.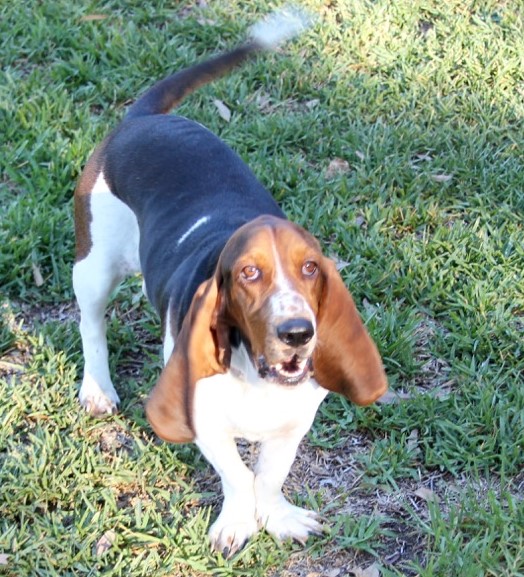 At Road 2017, several guests brought their very important pet dogs to help them enjoy the show: Road 2017 was the first-time Gem and her Pomeranian, Kitty, had come to the show. Kitty "loves people" so she had a really good time. Gem and Kitty are from the state of Washington. They planned a visit to San Diego to visit friends during the week of the show. Gem and Kitty attended six lecture classes and two quilting classes. They also enjoyed seeing all the vendors. A quilter for over 30 years, when Gem sews, Kitty likes to sit on the floor and watch.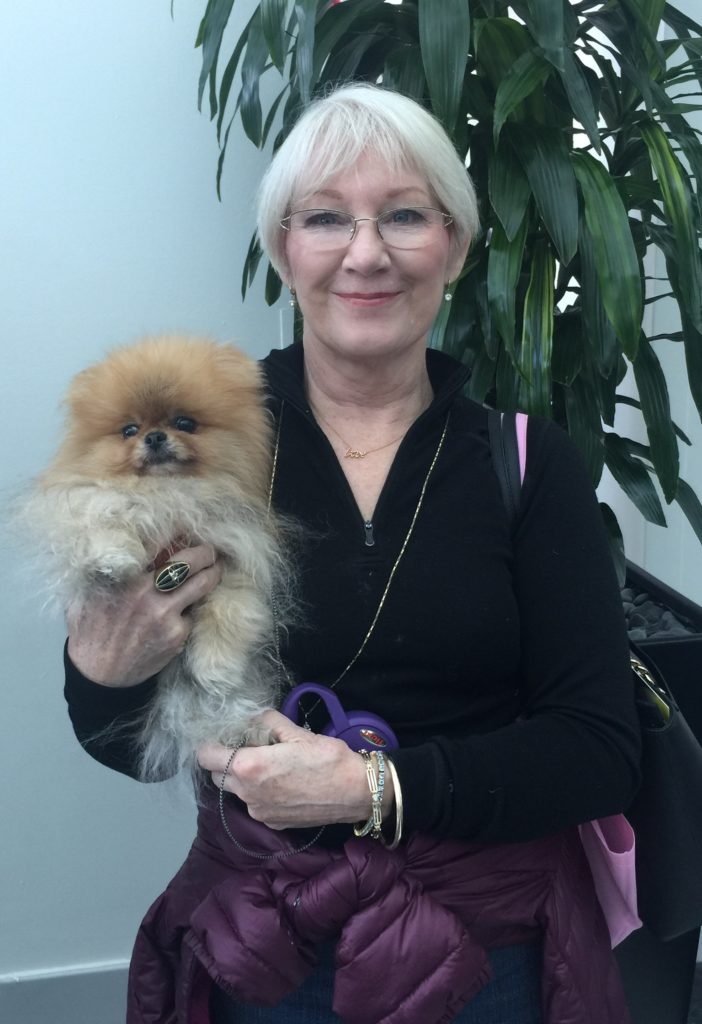 Bentley, a Border Terrier-mix service dog, brought her owner, Natasha. While Natasha's mom comes every year to Road, this was the first-time Natasha and Bentley came along. Natasha was able to find some "great patterns for jackets" at the show while her mom looked for bag patterns. When they are home, Natasha reported that Bentley likes to sit on the quilts she is working on and that Bentley "keeps them warm."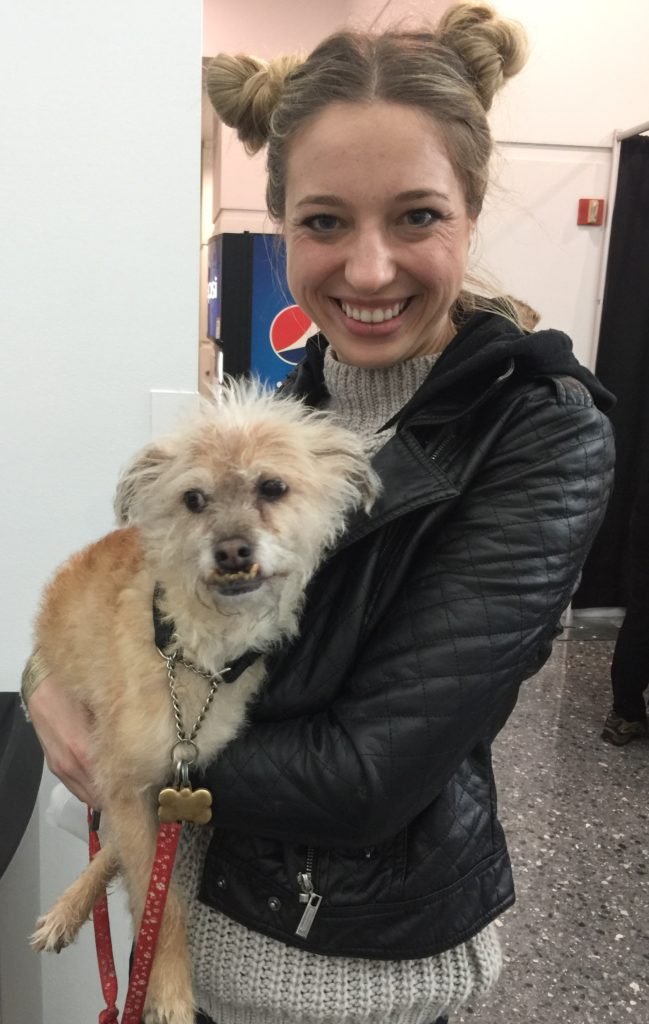 Lina and Scott from Beaumont, California, brought along their poodle, Annie. This was their fourth visit to Road. Lina has been quilting since she was seven years old. She does all kind of quilting "except modern" and likes to take classes at Road. "Road has everything you want to see," remarked Lina. Scott, a Vietnam war veteran, says he comes to Road to "follow my wife and carry her bags." When they are at home, Annie likes to lay on Lina's quilts – finished or unfinished.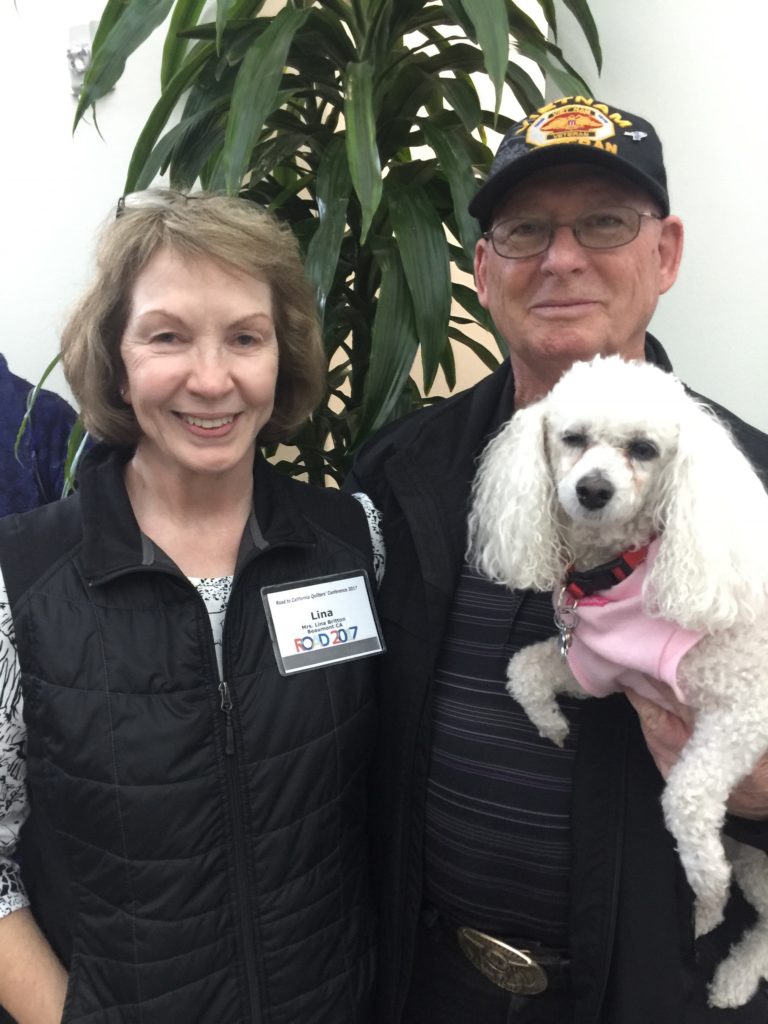 Boston Terrier Chloe, came with her owner Jennifer. Jennifer reported that Chloe is a great help when she sews as Chloe will pick up things that Jennifer needs. Chloe also likes to lay down on Jennifer's quilts and keep warm.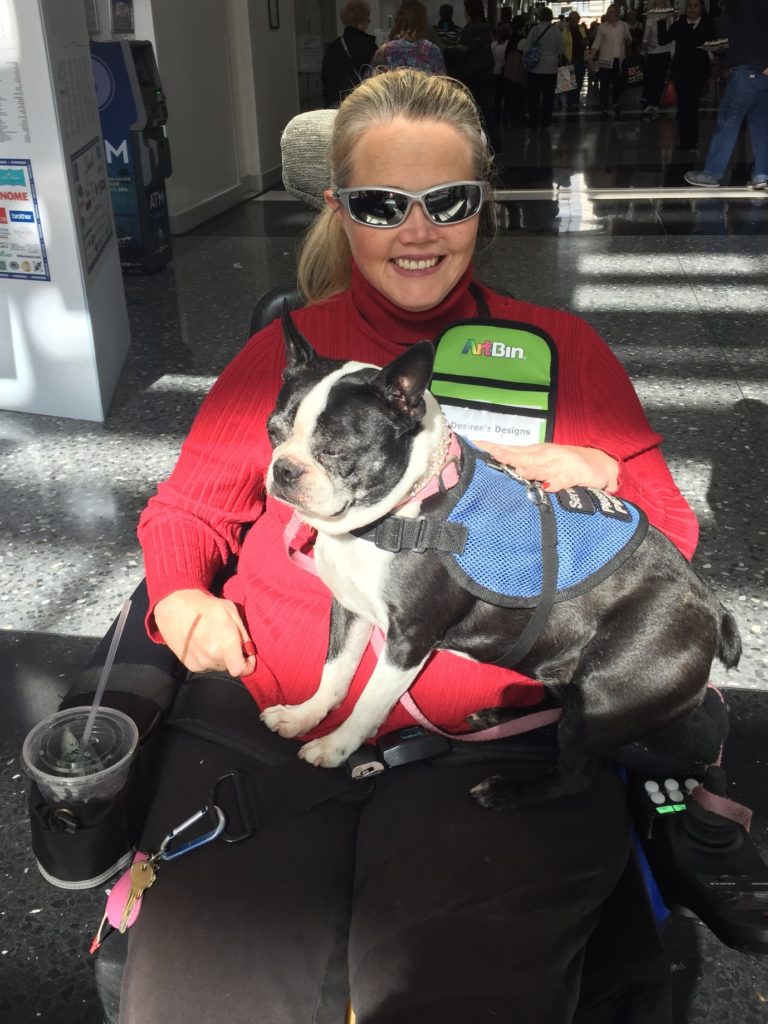 These quilt-loving dogs are wonderful companions for their owners and should be celebrated –not just on National Pet Day – but every day!!]]>
Tags: #NationalPetDay, Lizzy, Quilting Pets, Service Dogs