<![CDATA[
These moms share their legacy of quilting by going to Road to California with their daughters.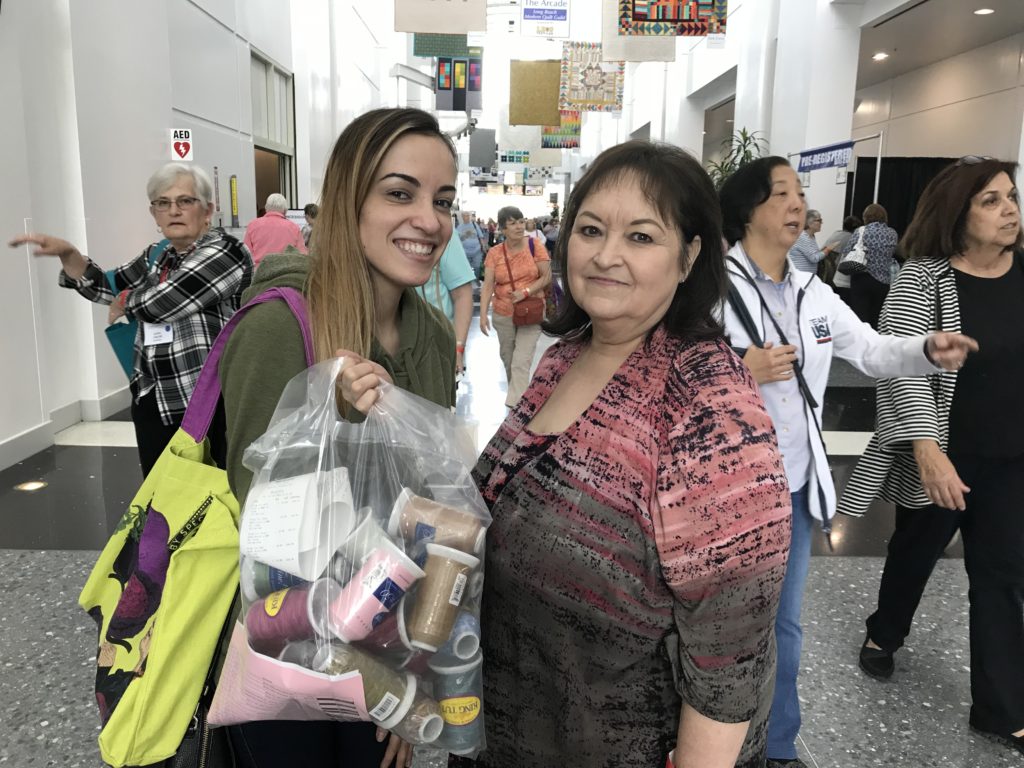 Debra has been quilting for 11 years and has been attending Road to California just as long. She is a long arm quilter and likes seeing thread and fabric in person. Her daughter, Nicole, came with her to Road 2018 to "support my mom. She is really good at quilting."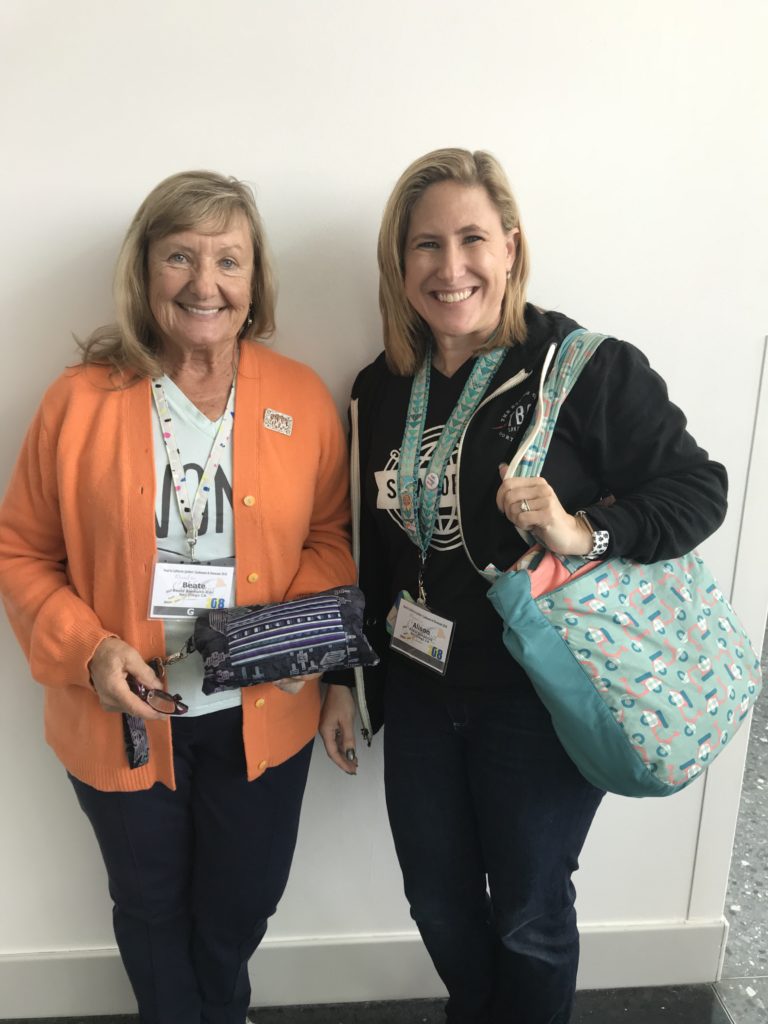 Beate loves to share her German heritage and her love of quilting with her daughter, Alison. Beate makes her own designs which she describes as "wonky style" She doesn't care if her work is perfect; she enjoys the creative aspect of quilting most of all. Beate first taught Alison to quilt in 1976 when Alison was in the 3
rd
grade. It was a "sailboat improve" that they "threw together." Both women got away from quilting for a while and picked it up again when Alison was in college. They joined the San Diego Modern Quilt Guild and go to all kinds of retreats together. "We enjoy bright, happy modern quilts," remarked Beate. They have attended Road to California for over 5 years. Alison looks for the "complicated" quilts on display and in the classes offered. "The more complicated, the more interested I am in the quilt," she remarked.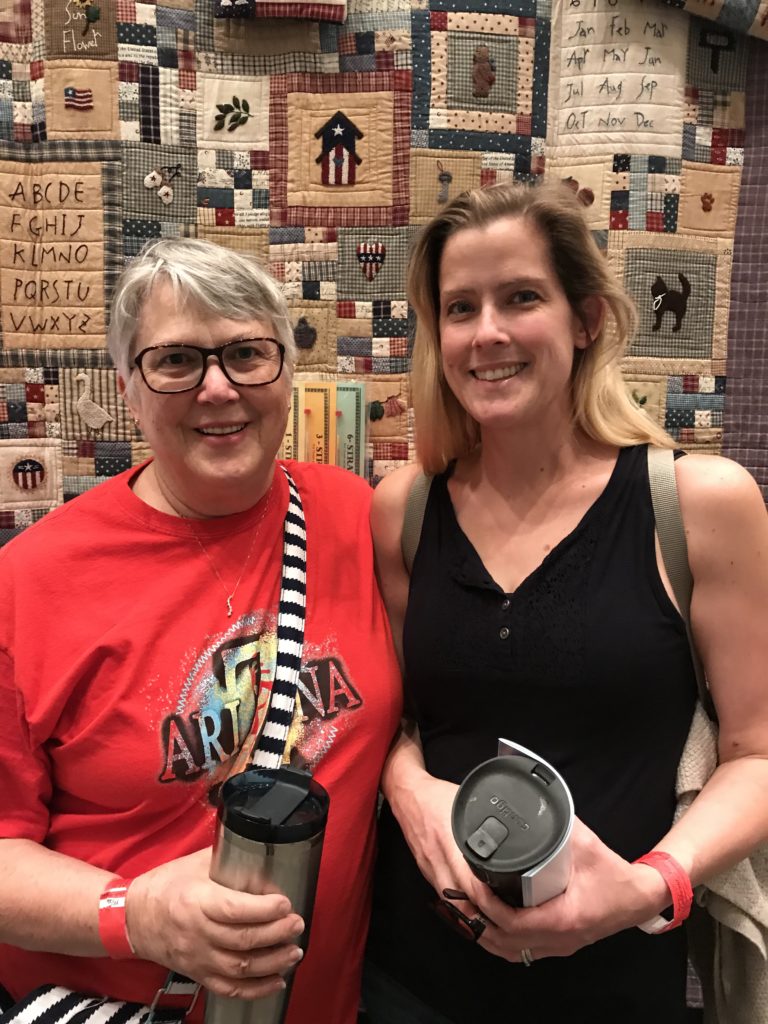 Kathie and Laura choose Road to California as a place to meet up. Kathie lives in Surprise, Arizona and Laura lives in Riverside, California. Kathie started quilting in 1982, buying fabric to make a log cabin design. It remained a UFO until 2017 when she finally finished it!!  She is quick to note, "I made a bazillion quilts in-between." Kathie likes the inspiration she gets from attending Road. As for Laura, she likes to help her mom find new ideas, spend money and see all the new products.  Chatting with other people at the show is also fun for Laura. "I made an Instagram friend last year with one of the vendors." Will we be seeing you and your mom at Road 2019? ]]>
Tags: #Mother's Day, Mother Daughter Quilters, Mothers and Daughters