<![CDATA[
The third and final prize package for our Get Ready for Road Giveaway is BFF Time with Quilt in a Day Founder, Eleanor Burns. One lucky winner and three of their friends will receive:
A stay at one of Road's Host Hotels January 24-27
Lunch on Saturday with Eleanor
Front Row Seats at Eleanor's Saturday night Trunk Show
Eleanor Burns is a quilting legend.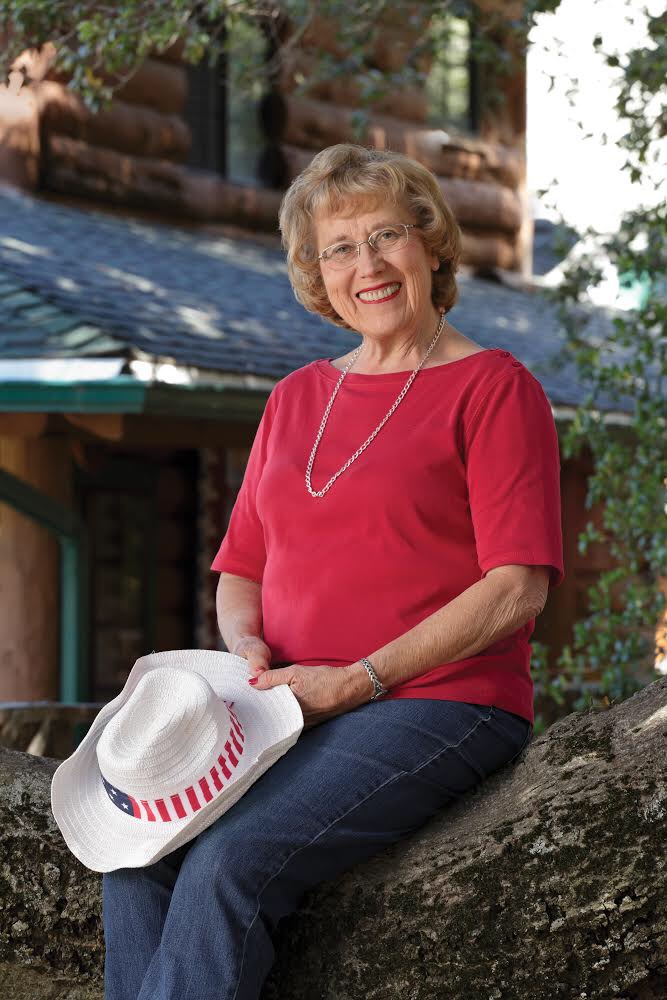 An innovative sewer since she was a young girl, Eleanor self-published her first "Quilt in a Day" book in 1978, igniting a quilting revolution. She introduced an incredibly rapid stitching system, applying the method of assembly line sewing to piecework. Her concise, step-by-step directions were easy to grasp, allowing anyone to be successful at making a quilt. Eleanor Burns is credited for giving quilt makers techniques that compacted months into merely a day, a quilt in a day.
Through her Quilt in a Day enterprise, Eleanor has become a prolific author (she has written over 80 books), a revered teacher trainer, popular television personality, and celebrated industry role model. In 1990, Eleanor pioneered the way people view quilt making with television. Her Quilt in a Day TV series began airing on PBS and is still broadcasting nationwide and abroad, even teaching in Japan. Adding to all of that, she has developed her own "Signature" fabric lines, several special edition sewing machines, and has received numerous awards and recognition for her lifetime of achievements.  
Eleanor will be celebrating her 40th year in quilting at Road to California 2019 by headlining two stage shows, Forty Fabulous Years With Eleanor, on Friday and Saturday night. The shows are a trip down memory lane with Eleanor entertaining guests with her hilarious stories, outtakes, and timeless memorabilia; all while sharing beautiful quilts and teaching priceless techniques. Tickets for these shows are still available and can be purchased at Road's Registration desk.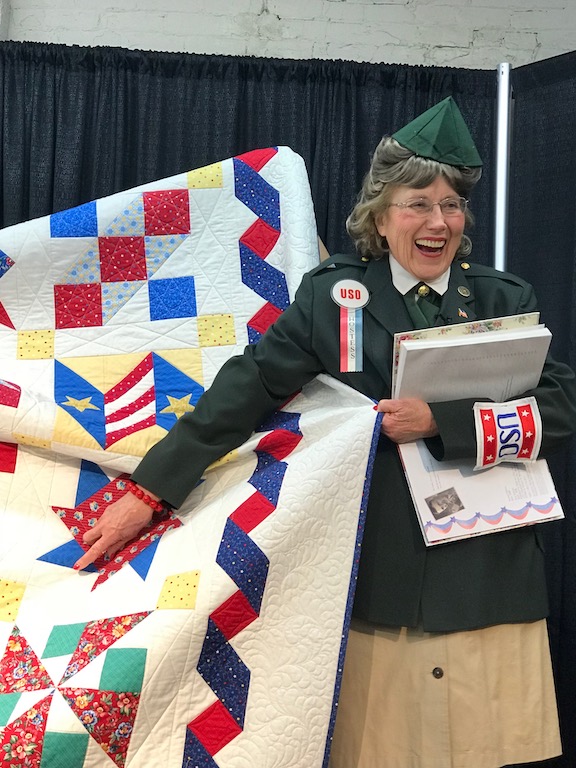 How to Enter
Comment below by answering the following question: How long have you been quilting?
All comments received count for 3 entries. You can earn more entries by commenting on applicable posts on our Facebook Page and Instagram Account @road2ca for a total of 5 entries for this give away. Entries are accepted through midnight PST on January 14th. The winner will be announced on January 15th.
For complete rules and information regarding the Get Ready for Road Give Away, please go to this blog post.     
Good Luck to all who enter this last give away before Road to California.
]]>