<![CDATA[
Did you know that Road to California has its own Vendor Booth at the show? It is stocked with all kinds of merchandise for purchase that is made especially for Road.
The second prize package in our Get Ready For Road Give Away is a collection of all the items we offer in our booth featuring our Road to California logo, valued at approximately $125.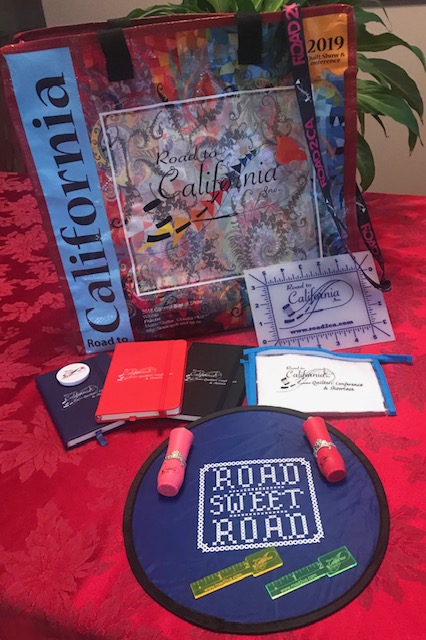 New Items for Road 2019
This year's Road to California tote bag features the 2018 Best of Show Winner, Fractal, by Claudia Pfeil. The sturdy bag is roomy and has a zipper closure to keep all your Road purchases safe.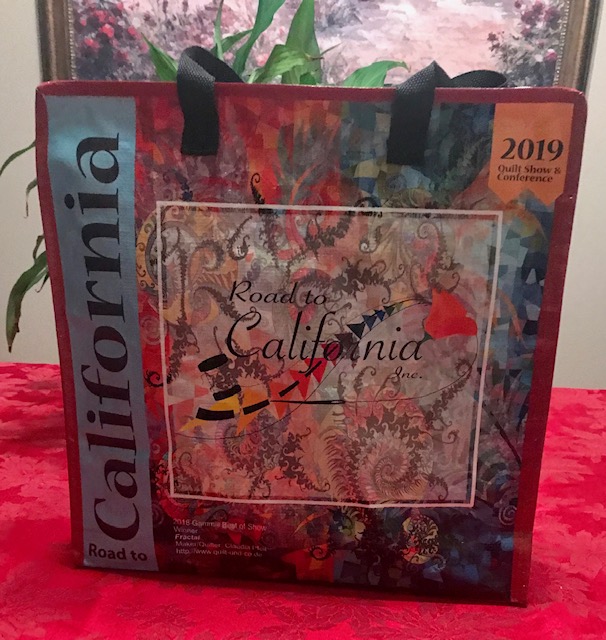 The 2019 lanyard is in the colors of this year's 1950's theme, pink and black.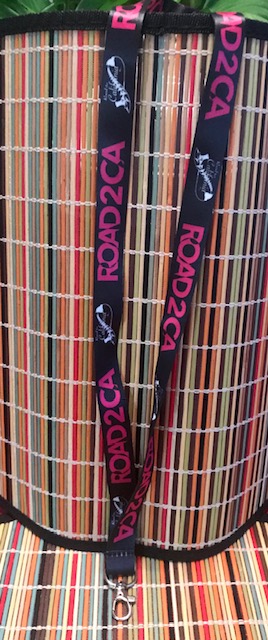 These clever pin cushions are perfect for keeping track of sewing needles and pins on the go and come with four needles already inside.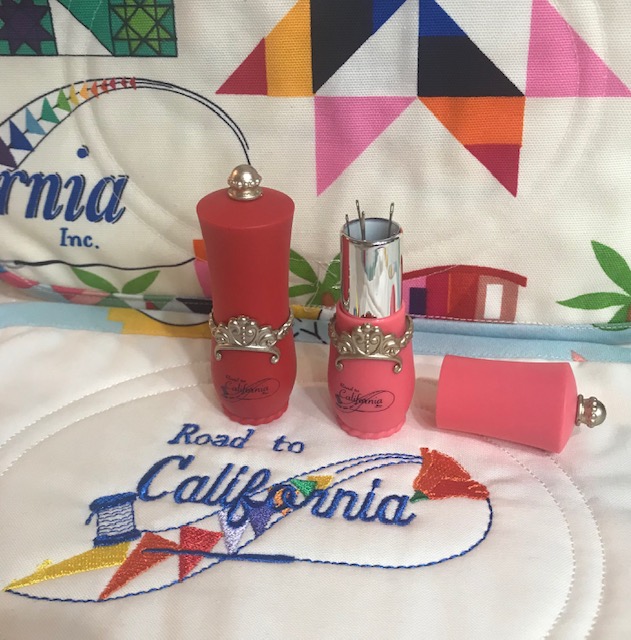 Our Road Fans come in handy for staying cool in any type of weather.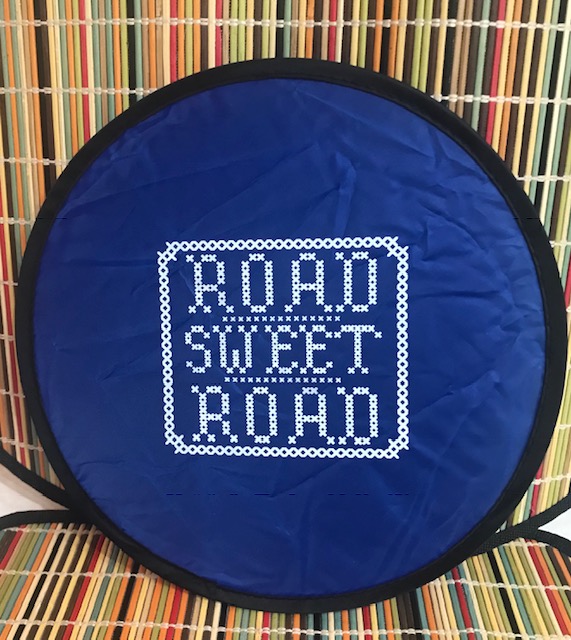 Need a place to jot down quilting notes? These 3-3/4" wide by 5-1/2'' long mini-journals are filled with lined paper and tuck easily into a purse or project bag. They come in three colors: red, black and blue.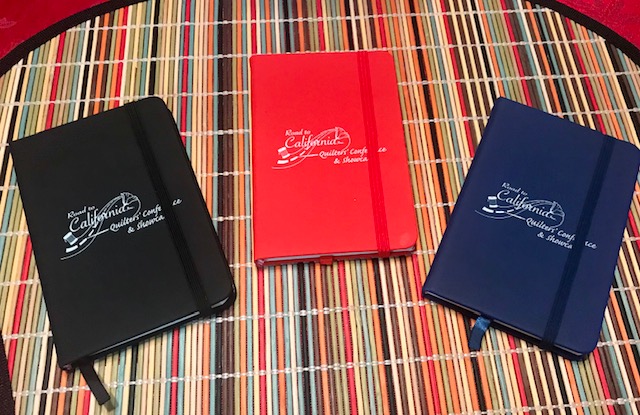 These trendy Pop Sockets help to secure your smart phone in your hand.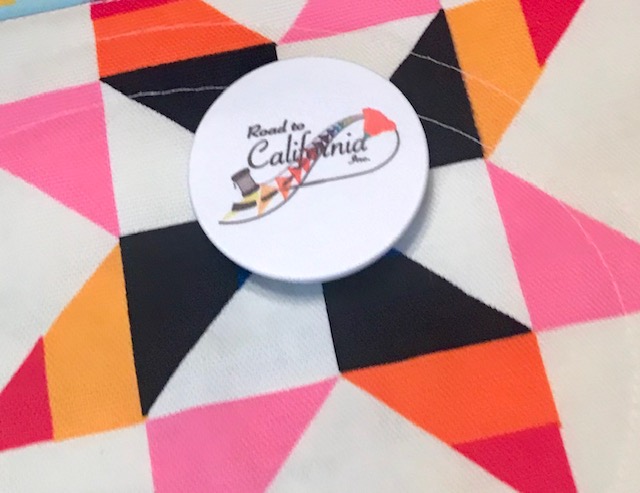 Our clear zipper pouches are perfect as a wallet substitute or for carrying around small sewing supplies. They are 4X6 inches and open to 1-1/2 inches wide.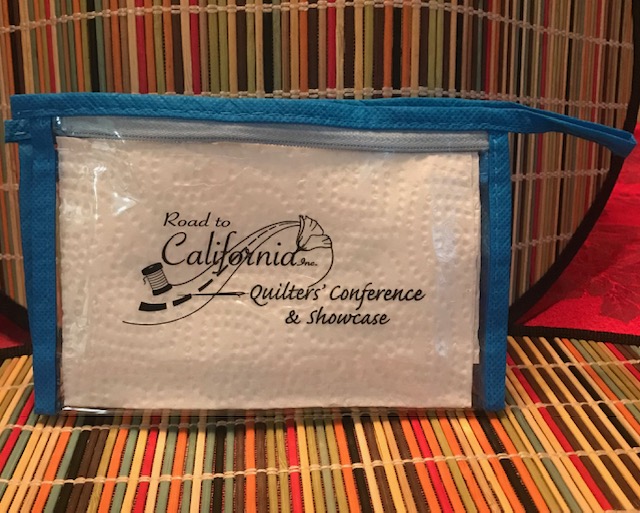 Not pictured, but also new for 2019, that is offered both in our booth and for this giveaway, are Road mouse-pads and metal pin savers for organizing and securing your Roadie Pins.

Additional Road Items
If you are a regular visitor to our show, these additional Road items may be familiar:
Glass Nail Files,
Quarter Inch Seam Mini-Rulers,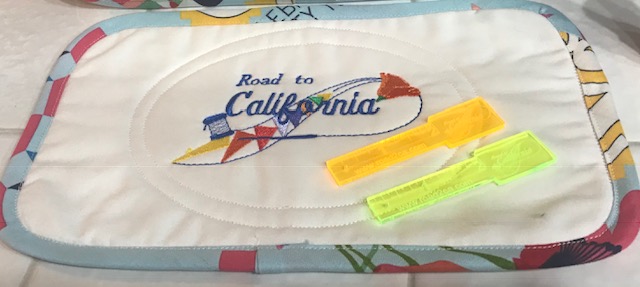 and a 5-inch Square Ruler.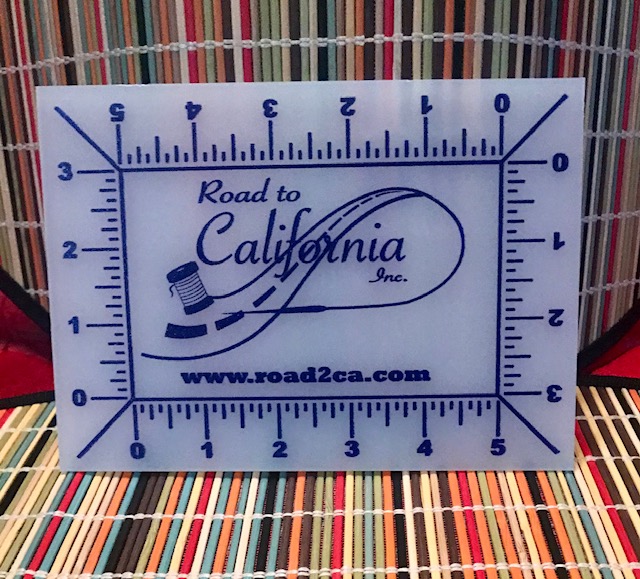 And who knows… we just might find some more classic Road gear in our warehouse to throw in for the give away too. We love surprises!!
How to Enter
Comment below by answering the following question: What is your favorite quilting notion?
All comments received count for 3 entries. You can earn more entries by commenting on applicable posts on our Facebook Page and Instagram Account @road2ca for a total of 5 entries for this give away. Entries are accepted through midnight PST on January, 10th.  The winner will be announced on January 11th.  The winner will receive their prize when they come to the show or if they can't make Road 2019, we will mail it to them.   
Good Luck to all who enter.
For complete rules and information regarding the Get Ready for Road Give Away, please go to this blog post.
]]>