When the Ontario Convention Center officially notified Road to California's owner, Matt Reese, on October 1, 2020, that they would be unable to house the show in January 2021 due to local and state Health Department rules, Matt had a choice to make. He could either cancel the 25 year show, shutting down a beloved quilting tradition, leaving him and the Reese a family without a source of income. Or, he could go out on a limb and transform Road's traditional model to a new quilt show that could meet the current challenging circumstances. He chose the latter and embarked on creating the first ever, Road@Home— an all virtual, new quilt show unlike any online show tried before.

A Reese Family Tradition
Matt Reese is the grandson of Road to California's founder, Carolyn Reese. Road has been a family owned and run show since 1995. Through the years, various family members have carried out different roles in presenting the show.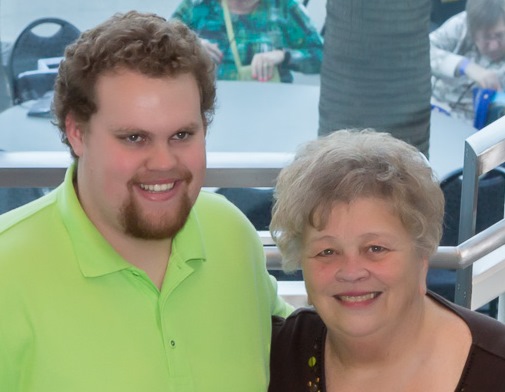 Matt got involved with the show in 2004 when he was 14 years old, first as a volunteer and later receiving a stipend for his work. His first responsibility was to haul equipment in and out of the Convention Center. In 2008, he took over for a cousin, first as the assistant to his Grandmother, then later moving on to logistics. Each subsequent year brought more responsibilities and more opportunities to learn all the ins and outs of running a successful quilt show. No matter what his job, Matt was always looking for better ways to run the business, making suggestions to improve it here and there. And if becoming more involved in the business wasn't challenging enough, during this period, Matt not only graduated from college, but he also went on to law school and passed the California Bar Exam.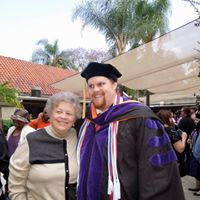 Because of his past experience working all aspects of Road, when Carolyn Reese decided to retire, it was an easy decision for Matt to step into the role of owner of Road to California, forging the way for the next Reese generation. Flexible work hours, a way to provide for his growing family, and inheriting a show with a proven track record, gave Matt the confidence to leave a lucrative law career and take over the family business.
Growing and Improving Road
From the very beginning in his new role as owner, Matt implemented important updates to develop an improved, new quilt show. These changes included hiring a professional software developer to create a new software program, registration system and website. Matt has also developed a more business savvy Road, setting a long-term vision while maintaining the family feel.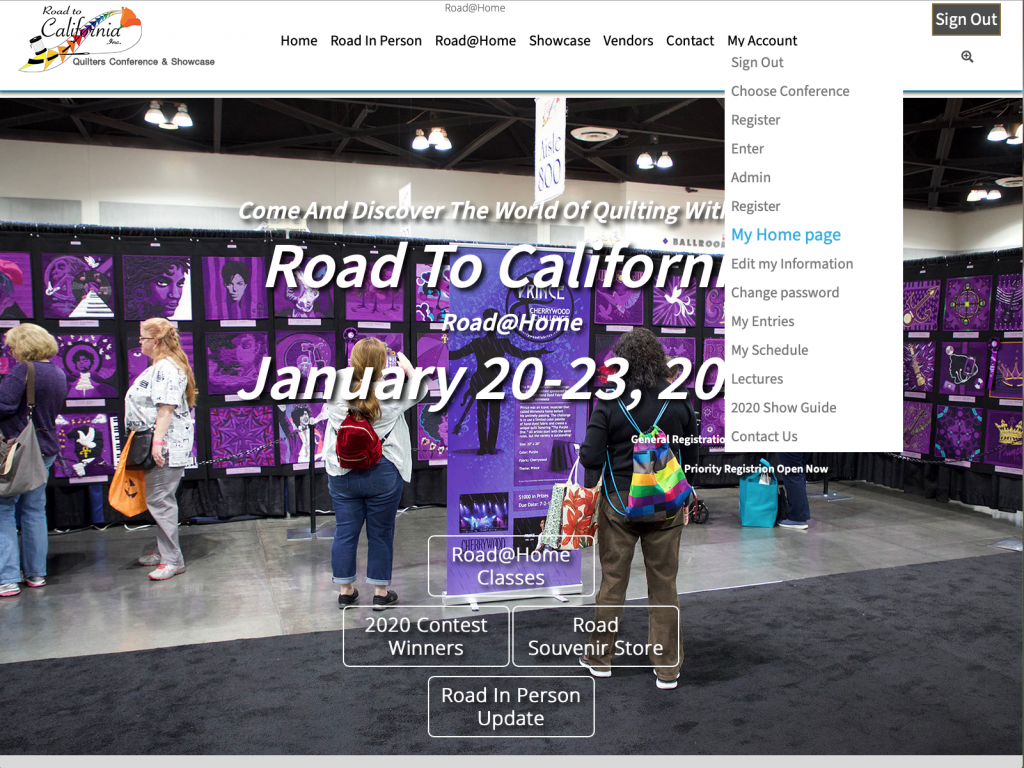 COVID 19 and Road
When Matt was first told that there could not be a traditional Road to California, it was the start of an "emotional rollercoaster" for him — and the Reese family. In one way, he was relieved that he didn't have to keep wondering about how to offer an in person show during a pandemic. But on the other hand, how would Road be able to pivot to a new quilt show that could still be relevant and important to everyone involved? Matt recalls it was a time of a lot of " stress" and " sleepless nights. Whatever he was going to decide on going forward was going to "affect everything in my life." He and his wife spent many nights going over every detail. Just as many other small businesses experienced with COVID-19, there were many times Matt and the team were unsure of the future of the show due to the pandemic. They did not give up.
Road has always valued our Road Family, not just the members of the Reese Family, but our vendors, teachers, sponsors, and of course, attendees. How could we bring an event that was safe and enjoyable for all?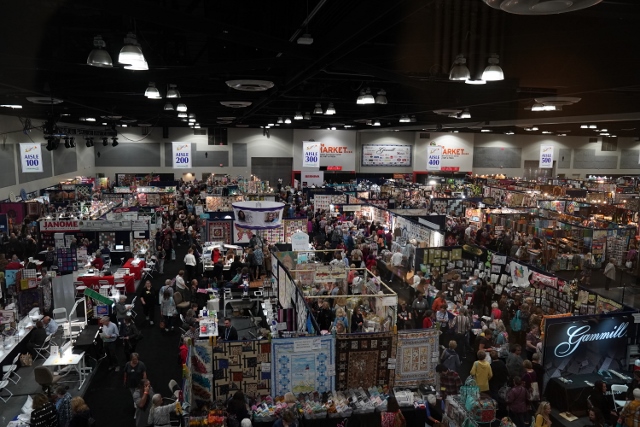 The result of all this soul searching: Road@Home. Road@Home actually took a long time to come together as Matt never wanted to share something that he felt did not represent the Road Family in its entirety.
Welcome to Road@Home
Road@Home is not an in-person Road to California dropped into an online format. It is a totally new quilt show redesigned to fit a virtual format. Road@Home is its own unique experience, unlike any other virtual quilt show that has been offered in 2020.
To begin with, Road@Home has the largest collection of classes —over 200– more than any other show. More than 100 teachers from around the world applied to teach and Road accepted pretty much all of them. In-person Road could never have been able to offer such variety with so many quality instructors at one time and that's exciting!!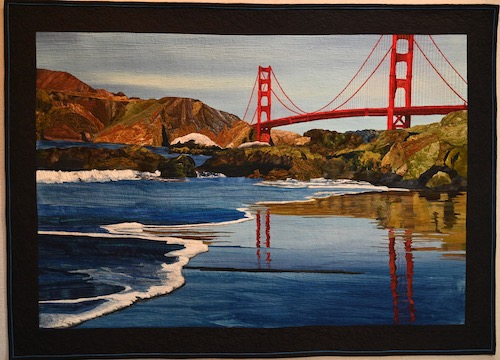 Road@Home has still been able to offer traditional fan favorites like a 2.0 version of Roundabout, a variety of vendors not found anywhere else, and Special Exhibits to inspire.
The latest technology has been adapted to prepare for Road@Home's new quilt show launch. A special Zoom link has been established and a Road@Home YouTube channel is now available. And of course, Road has been utilizing their regular social media channels on Facebook, Instagram, and Twitter.
Road@Home is welcoming seasoned Road quilt show regulars as well as new participants who have heard about Road's reputation but due to time and/or distance, have not been able to attend in the past. Anyone can participate with Road@Home's offerings even if they don't enroll in a class. After registering for a Road account and signing up for Road to California's newsletter, anyone can take advantage of special events, lectures, and vendors.
Has the change to a new quilt show been easy? Not quite. Working with a skeleton crew to redesign a whole new program has kept staff extremely busy and extremely innovative. But as Matt Reese shares, everyone at Road agrees: "We've given our all to make Road@Home a really special experience."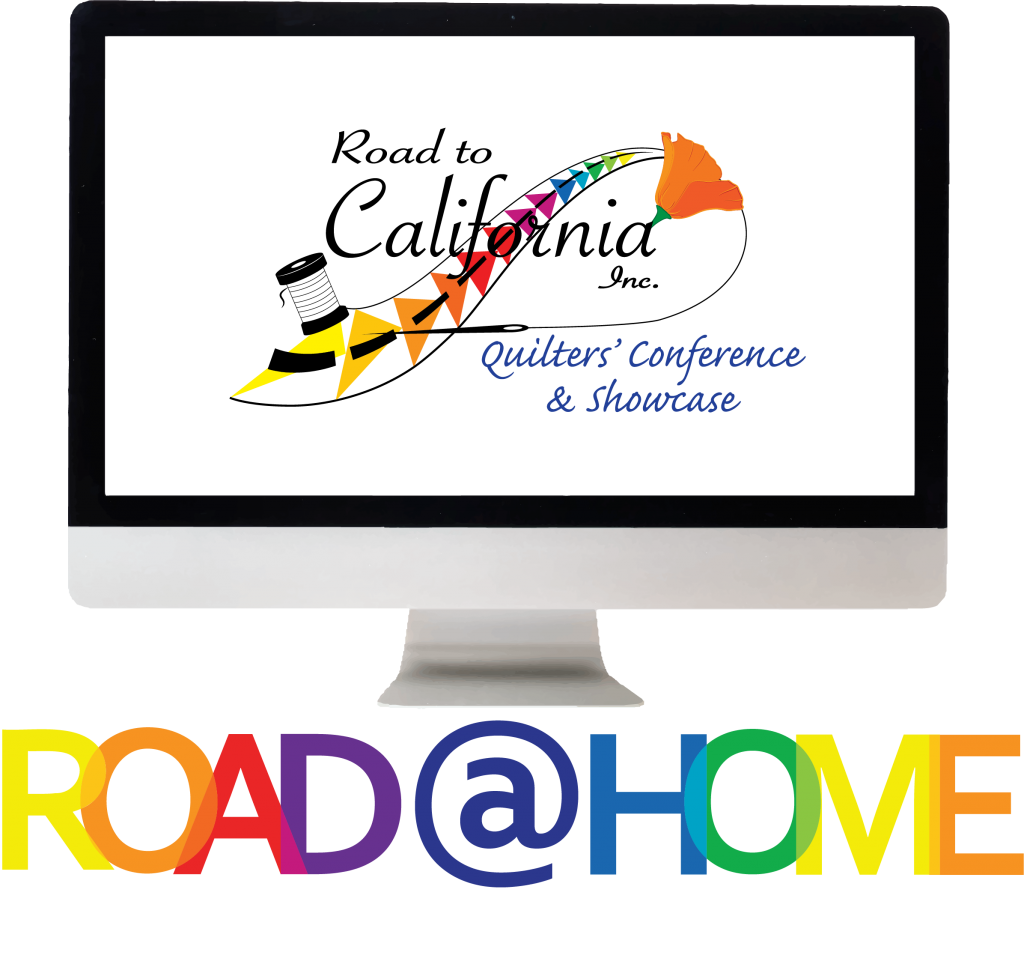 Will you be joining us virtually, January 20 – 23, 2021, for Road@Home?