Laura Murray will be teaching one Friday evening class during Road to California 2022:
5063C – Paintstik Special Effects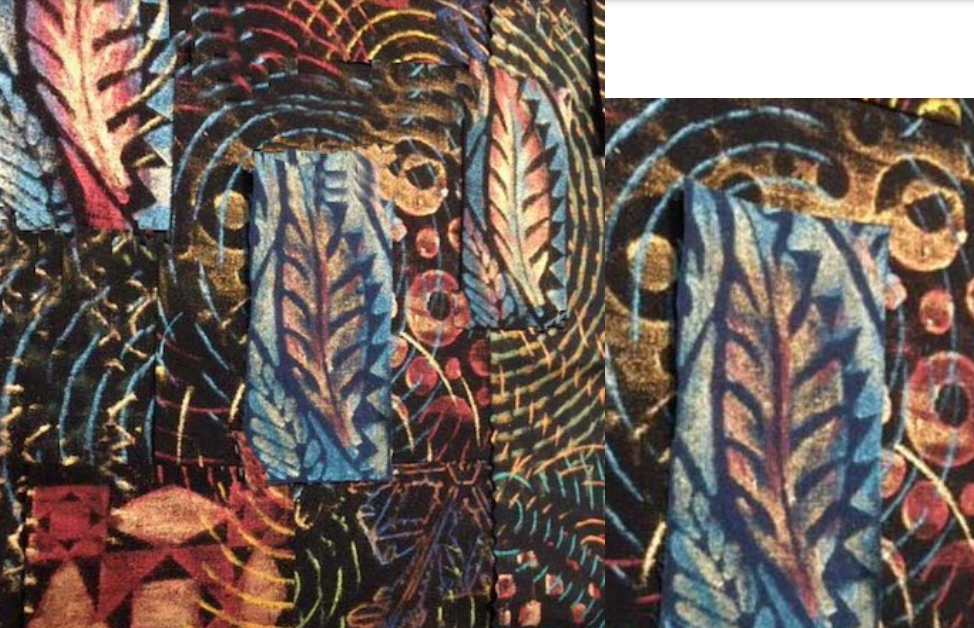 Meet Laura Murray
A resident of Minneapolis, Minnesota, Laura Murray's quilting journey began in 1989. She was tired of doing "various needle arts" and decided to make a quilt for her daughter.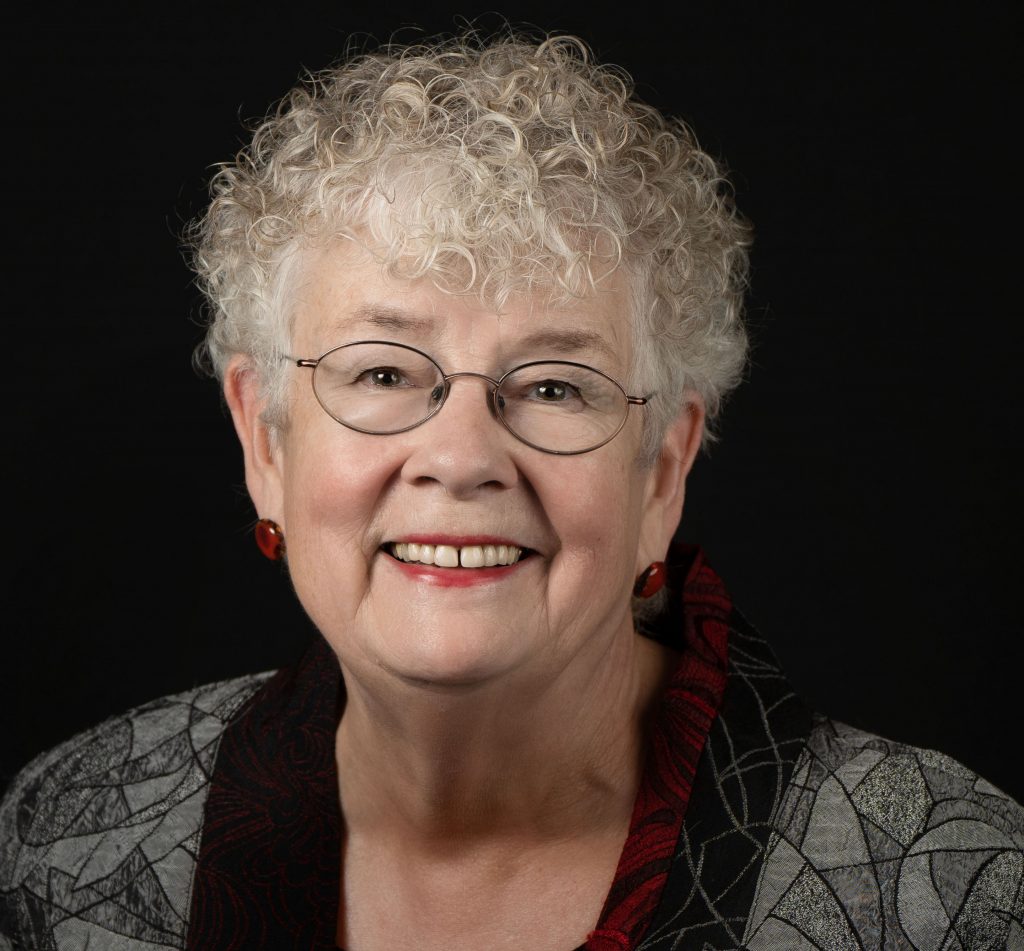 When Laura began discovering art quilts, she found "an enchanting portal" through which she ran at top speed. Laura Murray quickly learned techniques required to create original designs. Because she found commercial fabrics to be "somewhat limiting," Laura learned a variety of surface design techniques, including using Paintstiks.
What is Paintstik?
Paintstik by Markal is a versatile and economic marker that combines the durability of paint in the convenience of a crayon. The real paint formula has superior marking performance on oily, icy, wet, dry or cold surfaces and is weather- and UV-resistant. They come in 13 colors as well as 5 fluorescent shades.
In addition to using Paintstik markers to create unique fabric designs, Laura says her other favorite quilting tools are her Grip n Grip, a cordless iron, and her wool pressing mat.
Teaching at Road to California
Laura Murray has been teaching for 20 years. She has traveled extensively as a student, vendor, and teacher. Laura says that while the Internet has proven to be a "marvelous connector…nothing measures up to in-person experiences."
What Laura likes most about teaching, is being able to pass on the joy of her own discoveries plus seeing her students' success and satisfaction with their work. With her class at Road 2022, Laura Murray is looking forward to teaching the joy of creating unique fabric with color and pattern.
In addition to teaching her class, Laura will also be hosting a vendor booth for Laura Murray Designs. In the booth, guests will be able to find stamps, stencils, Paintstiks, and a very special limited edition of overdyed kimono silk panels not found elsewhere.
To learn more about Laura Murray, visit her Facebook Page.