<![CDATA[Do you know the community of Big Bear Lake? It is a unique mountain resort community located 100 miles northeast of Los Angeles and surrounded by the San Bernardino National Forest. About 21,000 residents make their home here full-time.
Best known for its recreational opportunities like fishing, water sports, hiking, mountain biking, horseback riding, tours and winter sports, it also a haven for quilting. Big Bear Lake has two quilt guilds and two quilt shops in this small community!! It is also a popular destination for quilt retreats. The Big Bear Lake Quilters Guild has around 50 members. They meet monthly the 2nd Wednesday of the month at Patchworks Quilt Shop. "Patches of Love" is the name they give to their philanthropy work. Their members make quilts that are given to children who are picked up in police cars or fire trucks after a traumatic event. They also support military families with quilts. When a family has a new baby and their father is deployed, they present the new baby with a quilt.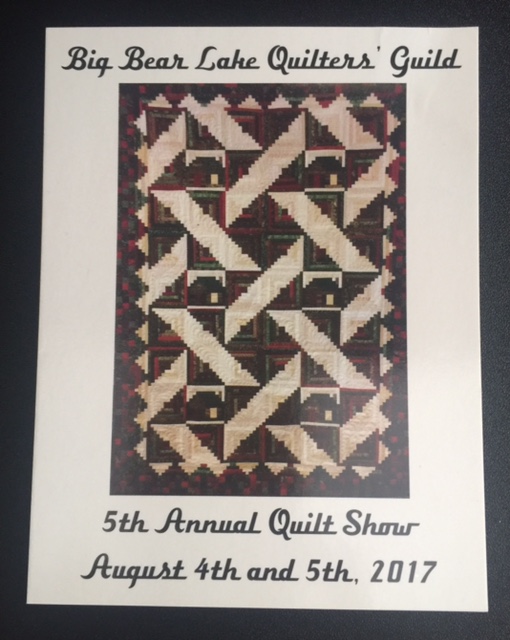 Their annual quilt show is being held this year August 4th and 5th at The Lodge at Big Bear Lake. They have invited vendors as well as showcasing quilts from the area. At Road 2017, the guild had their show's opportunity quilt on display. What makes this quilt original is that there is a hidden bear in the design of the quilt. The guild enjoys asking contributors for this fund raiser to see if they can find the bear. It gives people the chance to see the quilt up close and is "lots of fun."  Can you find the bear?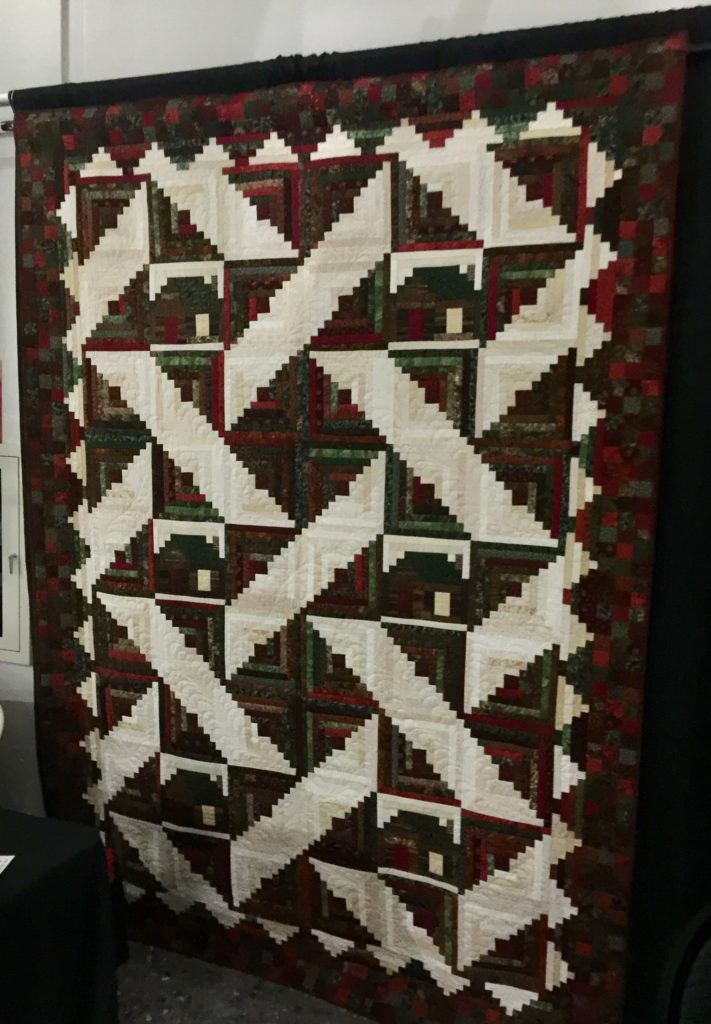 Road to California loves supporting local quit guilds and their endeavors. Opportunities are given on a first come basis to showcase opportunity quilts.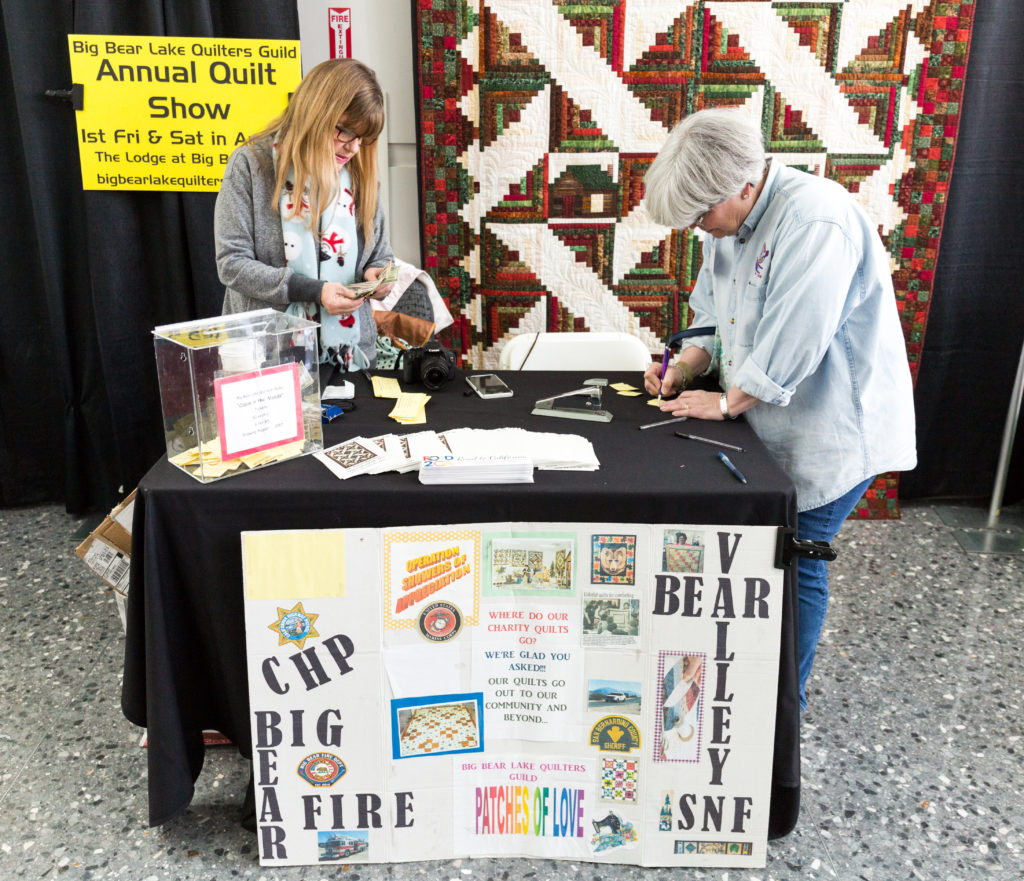 Participating guilds must provide 20 hours of white glove service to Road for each day your quilt is displayed. For more information, please visit our website.]]>