<![CDATA[Cynthia Mann began Birch Fabrics as a means to provide an environmentally friendly cotton alternative to the quilting and crafting community. Birch Fabrics believes that the sustainability of our planet begins with consciousness and it can be successful with real action. That's why their fabric is produced from 100% organic cotton, and printed with low impact dyes. Cynthia and her family lives on the Central Coast of California in the town of Templeton. She says it's a great area place to raise her two sons, ages 7 and 10. Their family spends the majority of their time outside at the beach or the skate parks. When they have off time from work, they also spend lots of time with friends and family. How did Cynthia get started in her business? She first started selling fabric online on Etsy.com and then started her own website. After about a year, she decided to manufacture organic cotton fabric because it was very difficult to find and she really wanted to sew for her kids using as natural of a material that she could find. Cynthia decided that it made sense that other young, eco-conscious mothers would also be looking for the same quality fabric.
What is the big difference between organic cotton and regular cotton? Organic cotton  is grown without the use of harmful pesticides. Traditional cotton is accountable for almost 25% of all chemical pesticides used in agriculture. "And with nearly 50% of the textile market using cotton, that is a lot of chimerical going into the earth," remarks Cynthia on her web site. For Birch Fabrics, that is a BIG deal.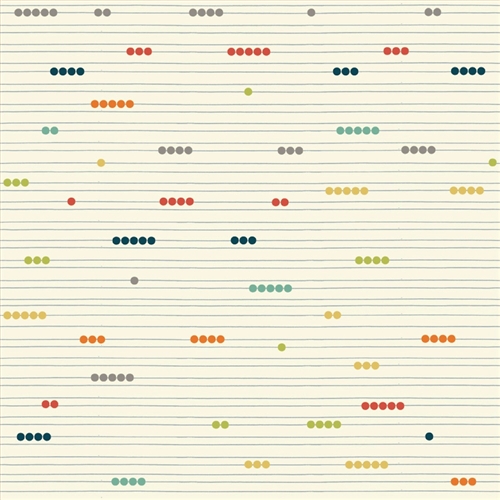 Birch Fabrics is a business made up of "dedicated, motivated, and wonderful people," says Cynthia. She loves that her business "is creative and that her company inspires people." Road 2016 will be Birch Fabric's first time at the show. They will be featuring in their booth their line of organic cotton fabrics, "Birch Fabrics." They will have all substrates, including poplins, knits, double gauze, and canvas.
What is Cynthia looking forward to at Road 2016?  Seeing familiar faces along with some new faces as they "light up with a glow" when they see Birch Fabrics. Cynthia remarks, "It's so wonderful to be in the company of consumers and retailers that appreciate our art and what we do." To learn more about Birch Fabrics, please visit their website and their blog. ]]>