<![CDATA[
Great takeaways and quilting tips from some of Road 2018's popular Classes and $5.00 Lecture Series
Jenny Doan– Missouri Star
Quilting Tips: Take classes to learn new techniques. Use the ugliest fabric in your stash to practice what you are learning because you will make mistakes.
Mistakes are essential to learning.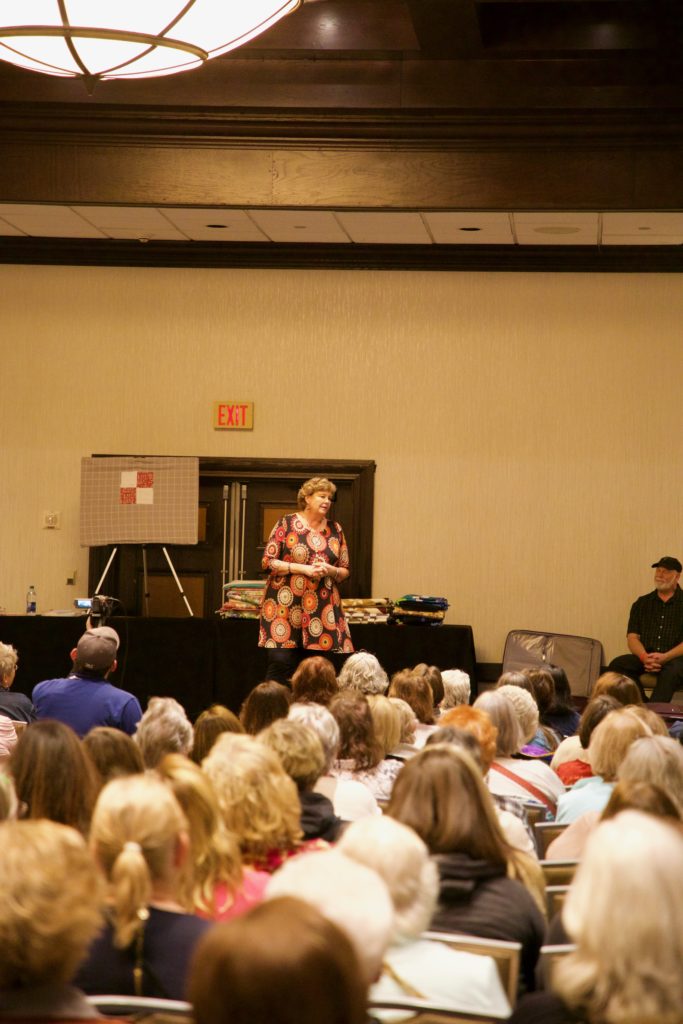 Michelle Flores-Hoffman Fabrics
Quilting Tips: Online retailers that carry a wide variety of Hoffman Fabrics: eQuilter, Batik Plus, Hancock of Paducah, and Nancy's Notions.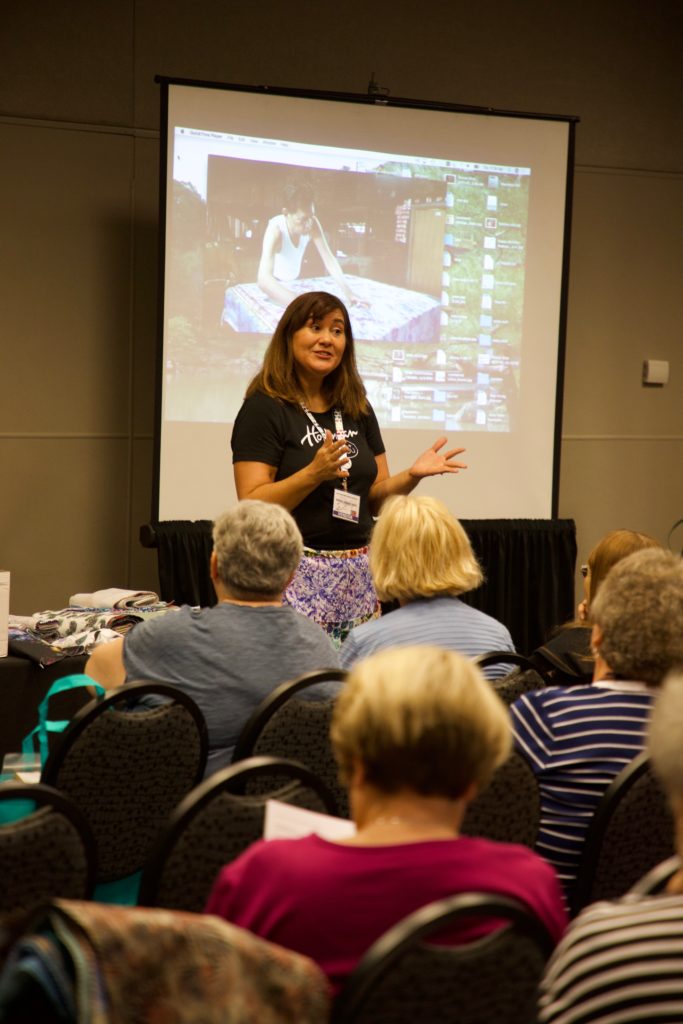 Hobbs Batting-
Quilting Tips: How to avoid Bearding (batting that pulls up through holes in the fabric): Use a high thread count fabric; Check thread tension to make sure thread isn't too tight; Use a new needle; and Make sure the batting is good quality.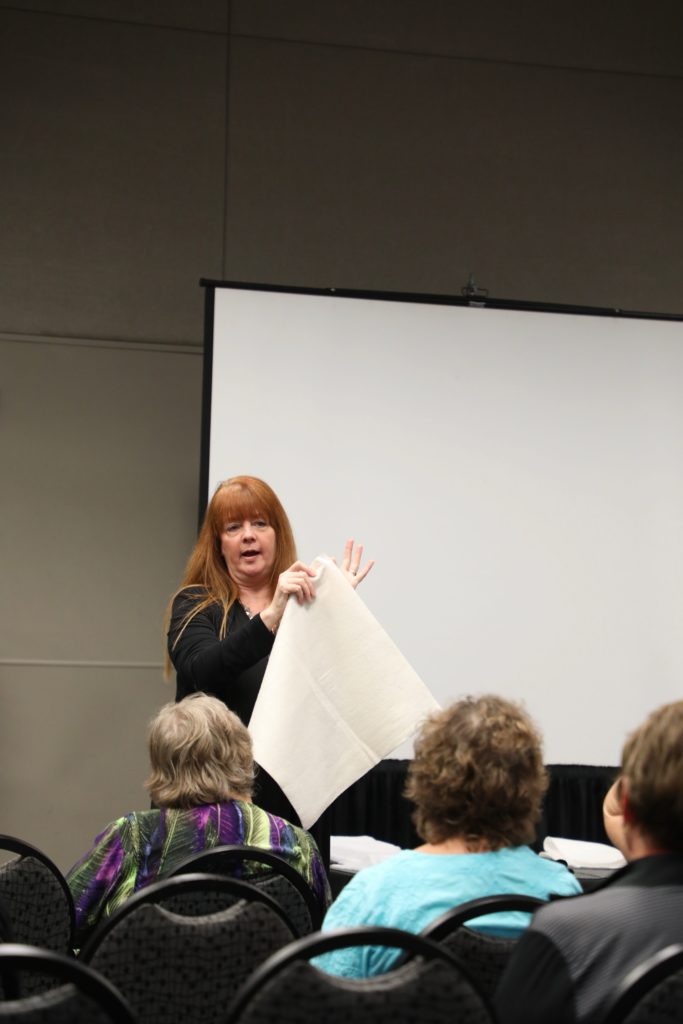 Pat Simon-Quilting with Templates
Quilting Tips: Rulers are for measuring; Templates are for quilting. Do not use free motion, darning or other thin feet as they will slip under the template. Instead use high shank feet. Practice, Practice, Practice with a fabric sandwich and moving the fabric around while seated. Start out with smaller templates to get control.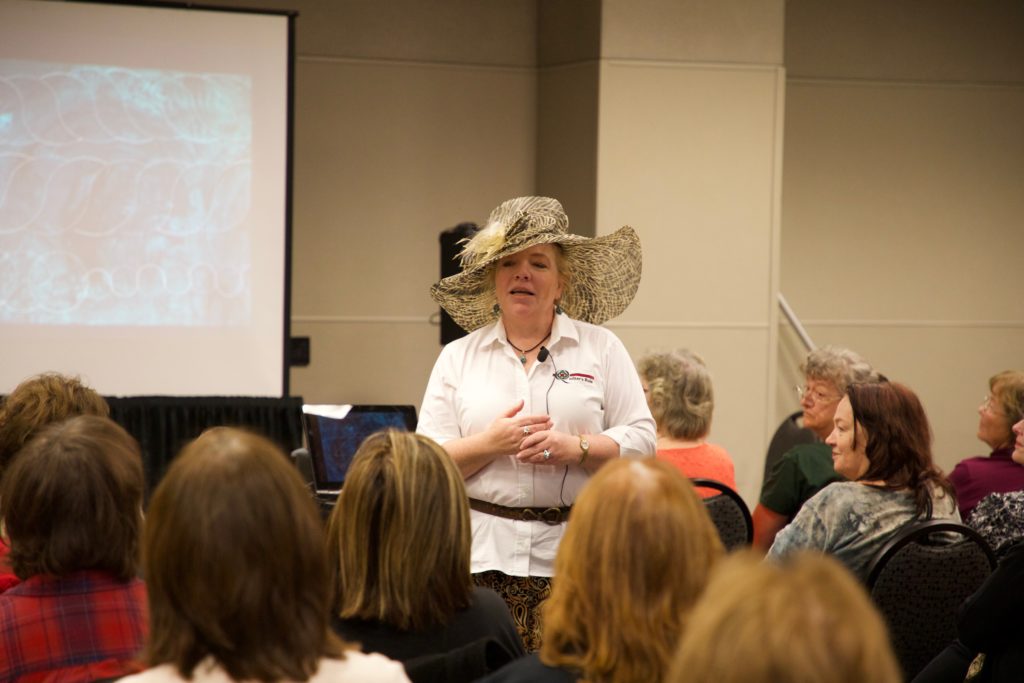 Joyce Teng-Painting on Fabric
Quilting Tips: Kona Cotton and Tsukineko Ink are the perfect combination for the best results. Play around with the ink. Mix it with different mediums to create different effects. Use different tools to get the ink on the fabric. Experiment with different patterns.
Annie Unrein-Zippers
Quilting Tips: Always use zippers 2-3 inches longer than called for. Shorter than that is so much harder to work with. Use "Wonder Clips" to hold all the layers together. Flat on the bottom so they don't catch on machine; They won't poke you; They won't make holes in vinyl; and They hold everything tight.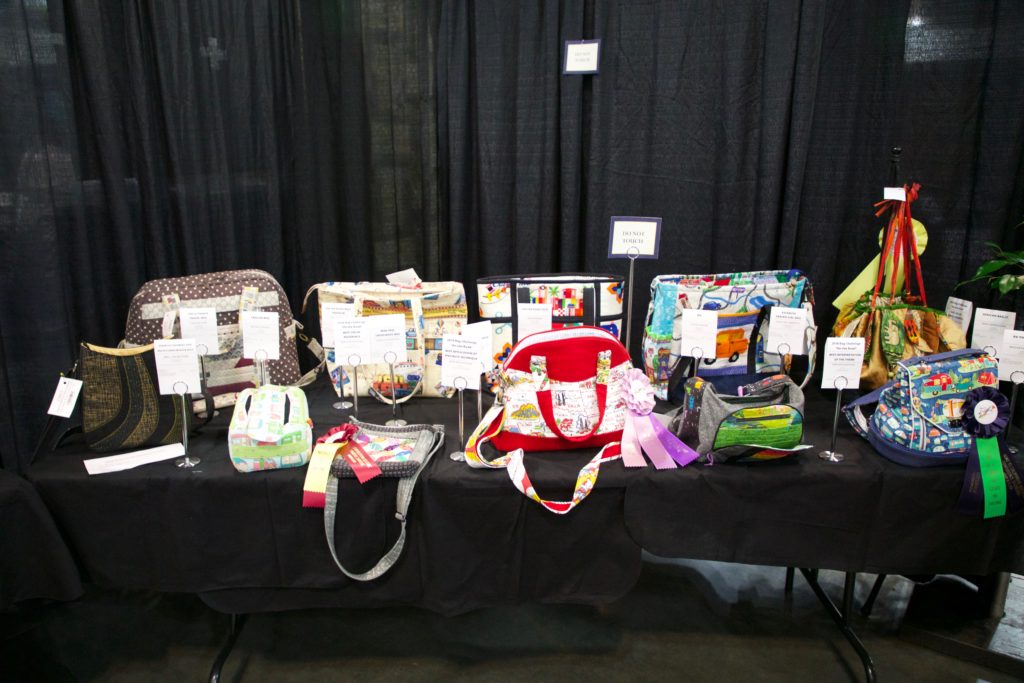 Jamie Wallen– Long Arm Quilting
Quilting Tips: Don't wait until you're ready to quilt to start learning quilting techniques. Print "contour line quilt blocks" from the Internet and come up with 3 different ways to quilt it yourself.  Practice every day 30-45 minutes with a pencil to build muscle memory. Anything a pencil can do, a longarm can do.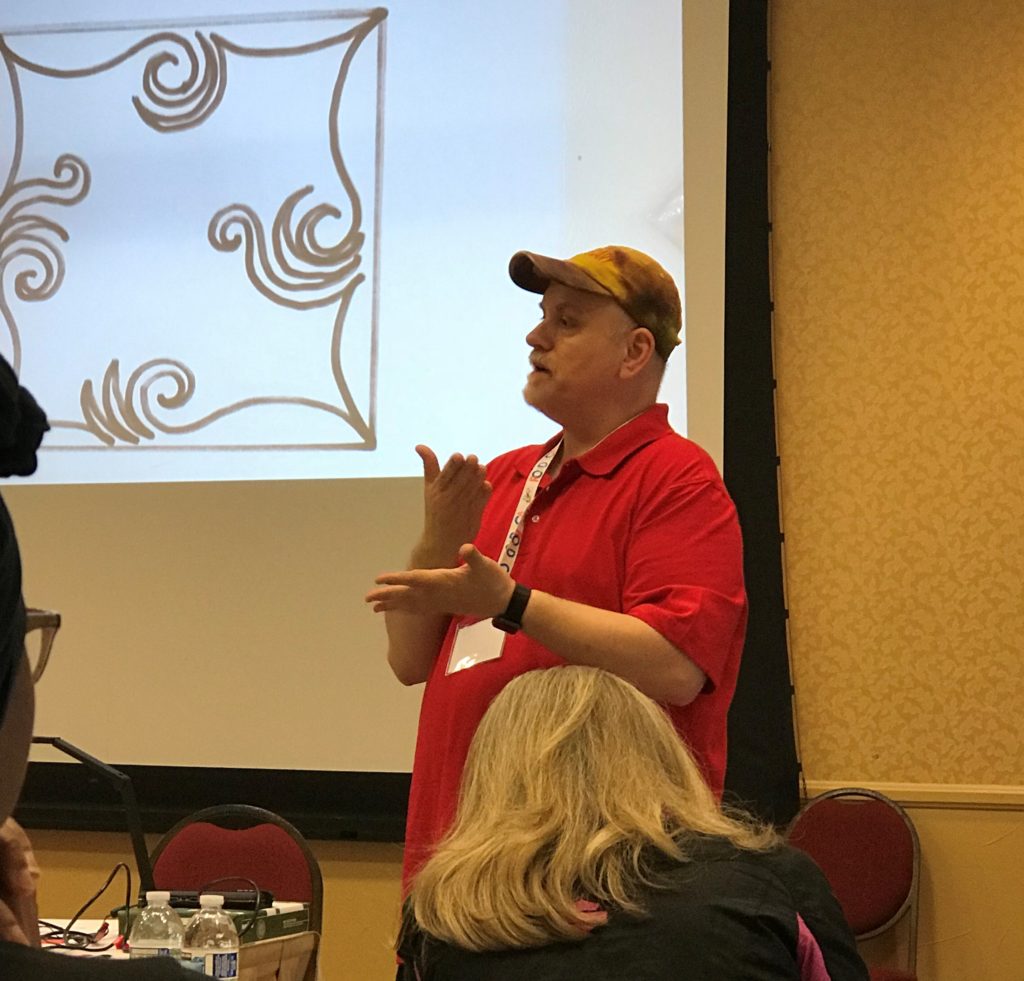 What is your favorite quilting tip you learned in a quilting class?]]>