<![CDATA[
Linda Roy won $1,500 for Aztec Sunset from Sponsor, World of Quilt Travel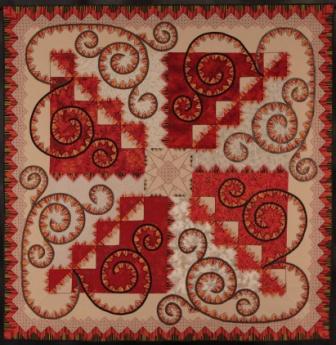 Linda Roy's quilting journey began in 1988 when her husband had a job transfer from Southern California to Conway, Arkansas.  Shortly after moving, Linda saw a program on television on vintage and newer quilts that introduced her to quilting. Then, a little while later, Linda met one of her new neighbors,
Irma Gail Hatcher
, who just happened to be an award-winning quilter. Irma invited Linda to join a small group that met monthly at her home and then to the Arkansas Quilt Guild. Linda said, "It was a pleasure to spend time with woman of all ages coming together for the pleasure of creating something beautiful."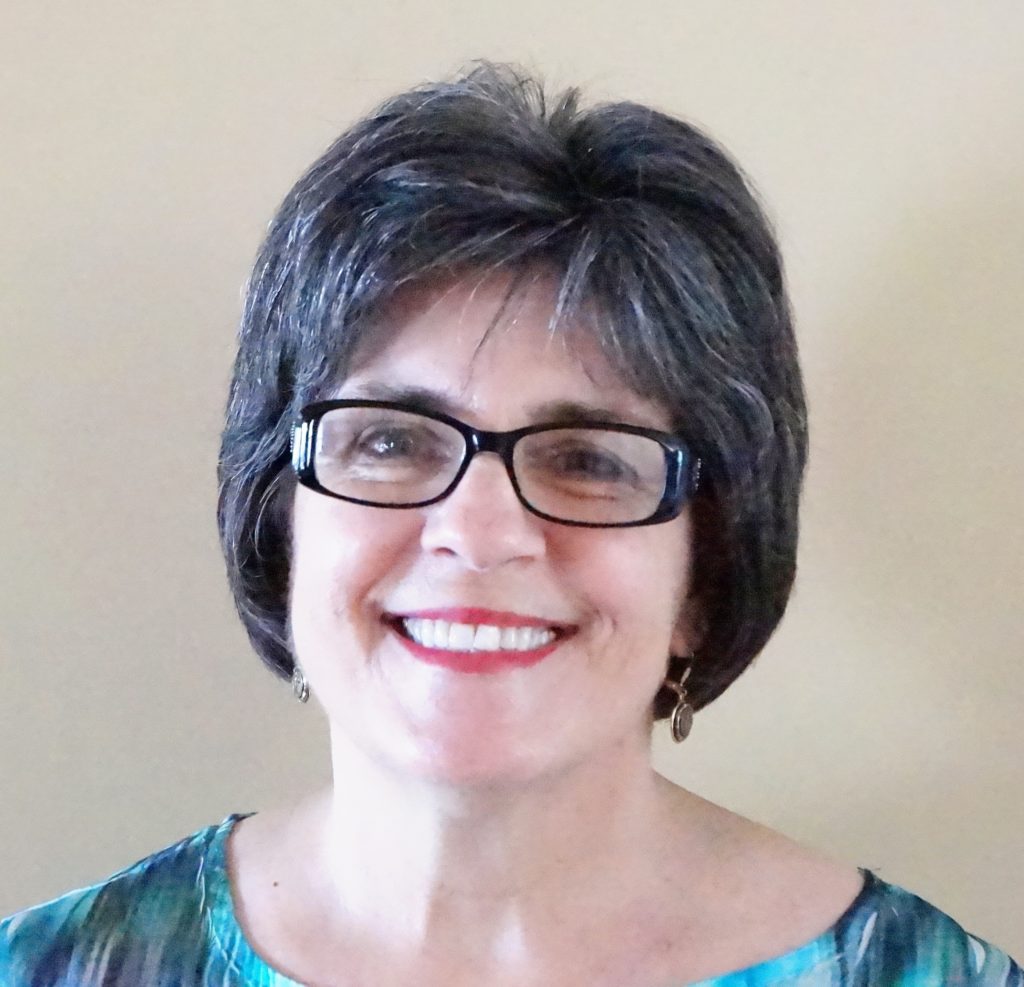 Linda made her first quilt when her youngest son was three. She found that she could keep an eye on her son while he played and do her hand work at the same time.  She was hooked on hand quilting with that first original quilt and now hand quilting is her passion. The design and color for
Aztec Sunset
was inspired by Mayan Ruins. Linda designed her quilt using graph paper. Since Linda made this quilt for herself, she felt that she had total freedom to make it "outside the box." Two of her favorite large tomato red scraps were utilized in the quilt along with other fabrics in her stash creating a four-block design with a spiraling border.  Each quadrant has different but similar fabrics. The tea dyed muslin and stripes are the unifying fabrics.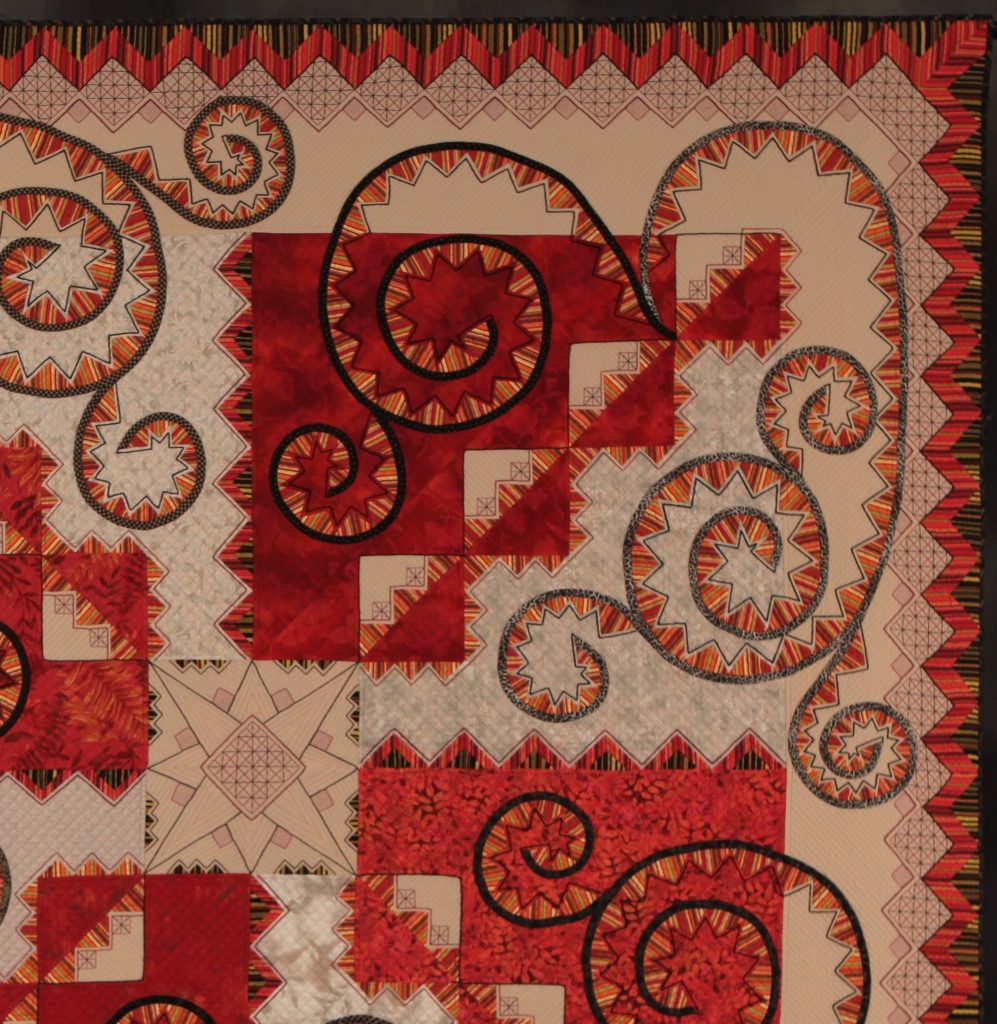 All the triangles are hand appliqued along with the bias bars.  Linda feels that the additional hand embroidery on the quilt gives a little more importance to the hand appliqued triangle shapes.
Aztec Sunset
took approximately one year to complete. A hoop was used for the hand quilting, working on one piece at a time.  Linda remarked that after deciding on the design and color, "hand quilting is my favorite part of the quilt… (it is) very relaxing." Learning about her award, Linda said she "truly couldn't believe I had won such a prestigious award.  Stunned would be a good word to describe how I felt and still feel." She plans on using her prize money to replenish her fabric, thread, batting and various quilting needs not to mention that the "worn out chair I sit in to sew could use being replaced too!" Linda's thoughts on her experience in creating a winning quilt is motivational for other quilters as well: "This award encourages me to follow my heart without fear of the quilting police.  Sometimes it can work out!"]]>