<![CDATA[At Road 2016, professional photographer Bonnie McCaffery, will be offering  Mini Portrait Photo Sessions by appointment only, Thursday – Saturday from 8:00 am – 8:00 pm. Why would our guests want to take time to have a Portrait Photo Session with Bonnie at our quilt show? 1. It provides a mini break to sit and recuperate before going back to see more quilts…and it's fun. Appointments can also be scheduled before and after classes if there is space. [caption id="attachment_3589" align="aligncenter" width="565"]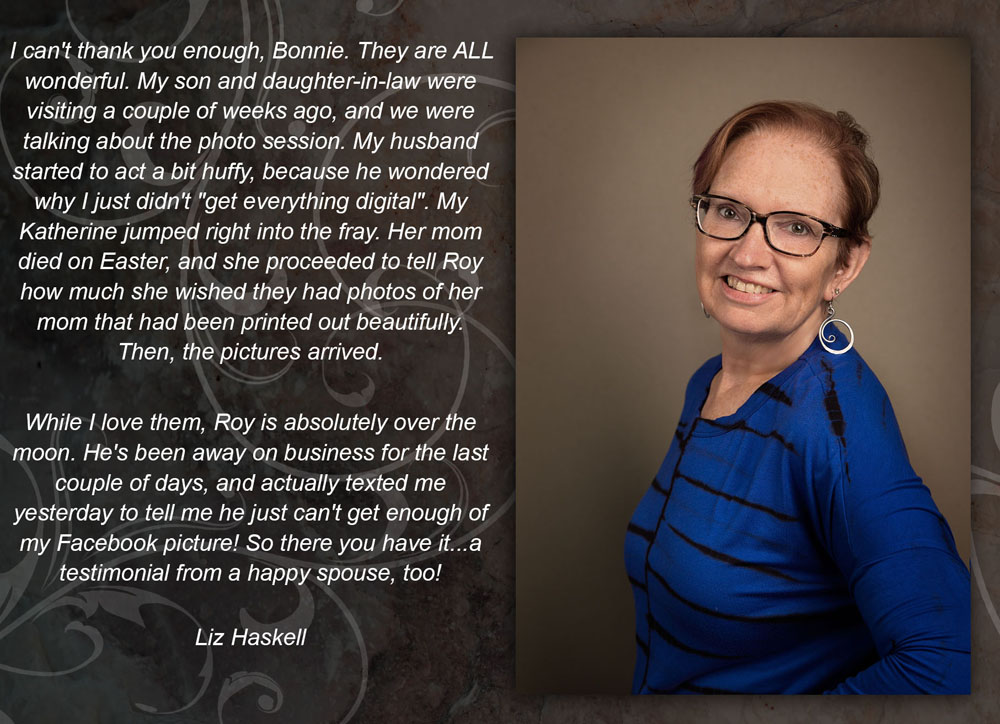 testimonial[/caption] 2. It's a great way to update personal photos.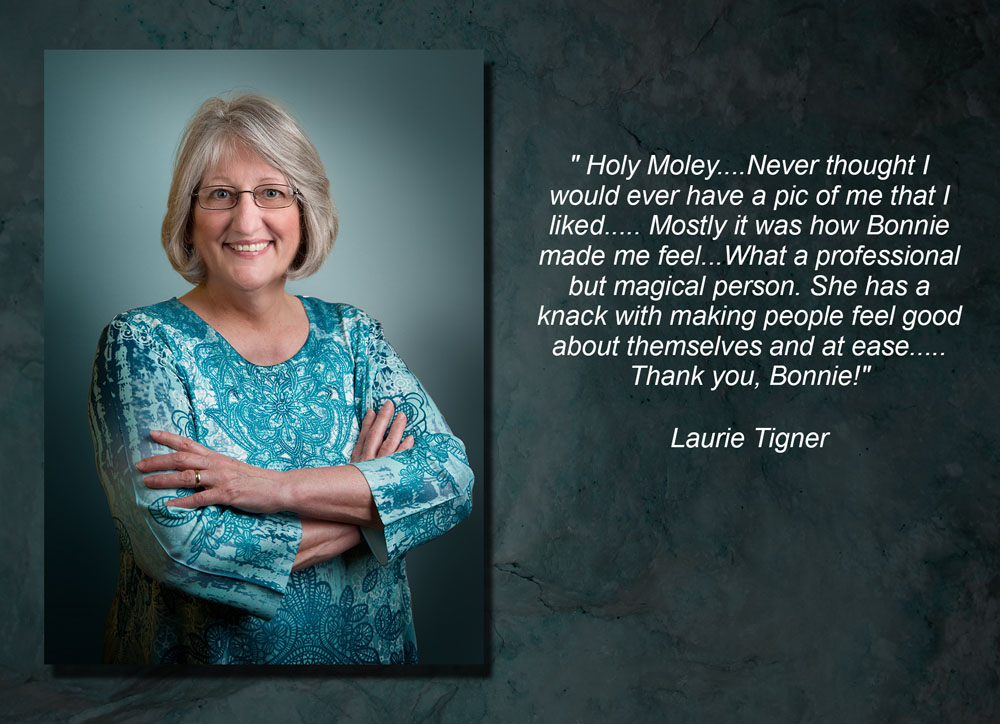 3. Bonnie's professional experience with posing and lighting provides the best photo. She also edits the pictures to soften wrinkles and blemishes. She will even remove a pound or two if  requested!! [caption id="attachment_3587" align="aligncenter" width="538"]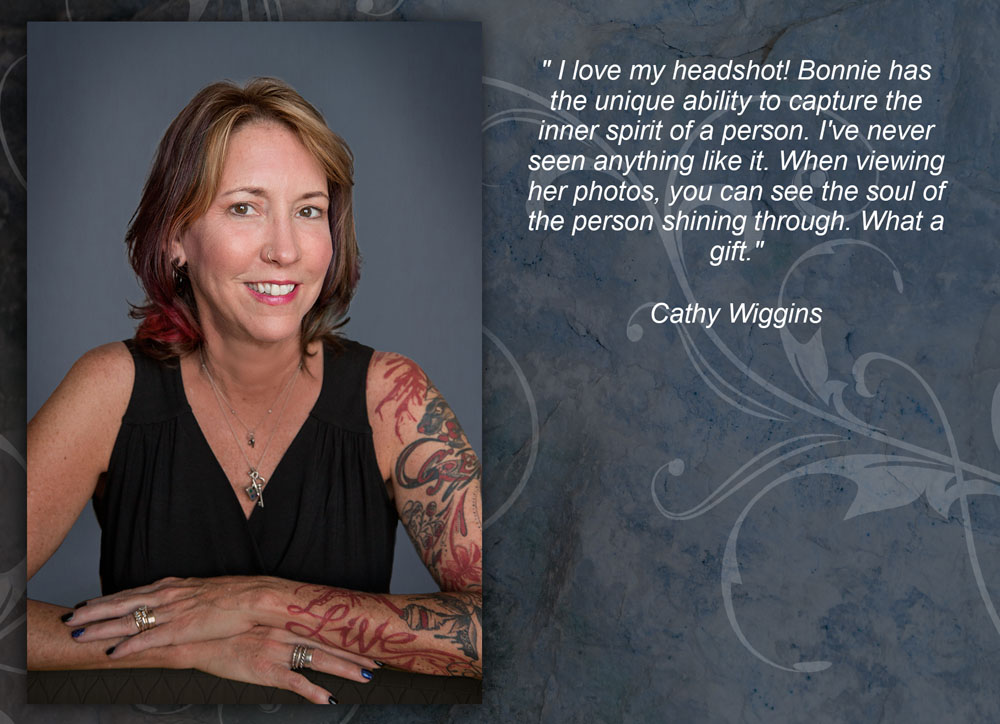 testimonial[/caption] 4. It's a great opportunity to get a new photo for Facebook, a website, blog, class promo or a new book.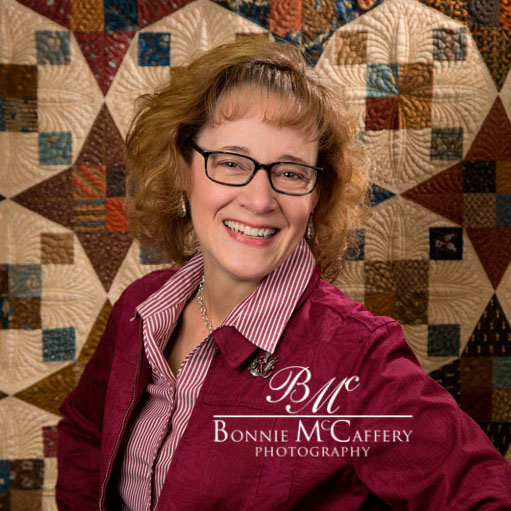 5. Quilt winners can have their pictures taken in front of their quilt.
How do you register for one of Bonnie's Mini Portrait Photo Sessions? 
1. Signup today for your
Road to California Portrait Session
.   Bonnie needs to arrange her schedule
before
she makes her travel arrangements, so please register as soon as possible 
.
2. About a month before Road 2016, a confirmation email with session details including your scheduled date and time for your appointment will be sent. 3. Once at Road 2016, Bonnie will be texting participants with the exact on-site location. 4. Please be on time for your appointment time (don't be late). 5. Bonnie will take several photos during each session. After the pictures are taken, you will have a chance to to look at your photos and select which ones you will be purchasing. One or two digitals are included in the session fee. You are welcome to purchase additional photos. 6. Approximately 6 weeks after Road 2016, you will receive your beautiful photos. To learn more about Bonnie McCaffery Photography, please visit her
website
. ]]>