<![CDATA[
The best Christmas memories are those that include family.
Last year the Reese clan gathered at Carolyn's son David's home. A huge Christmas tree filled with gifts greeted everyone when they arrived.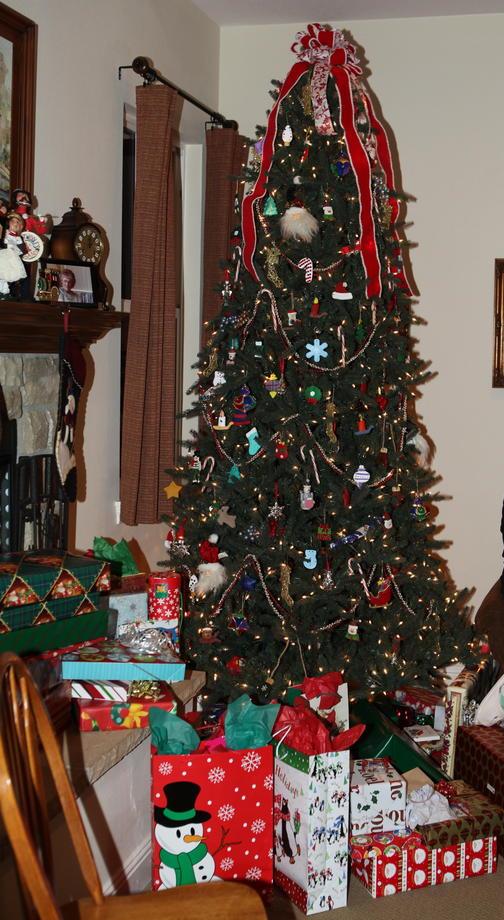 Carolyn was surrounded by generations of her family; her children, her grandchildren, and her great-grandchildren.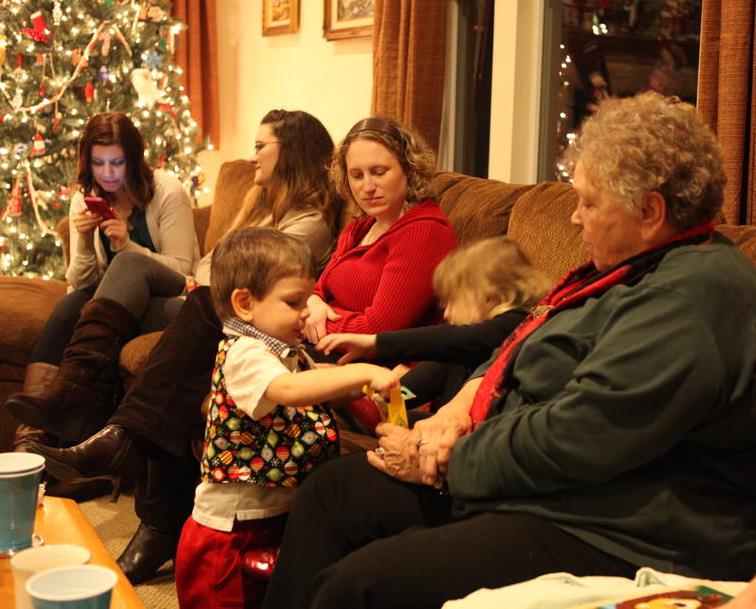 Carolyn's sister Glenda was even there to join in the festivities.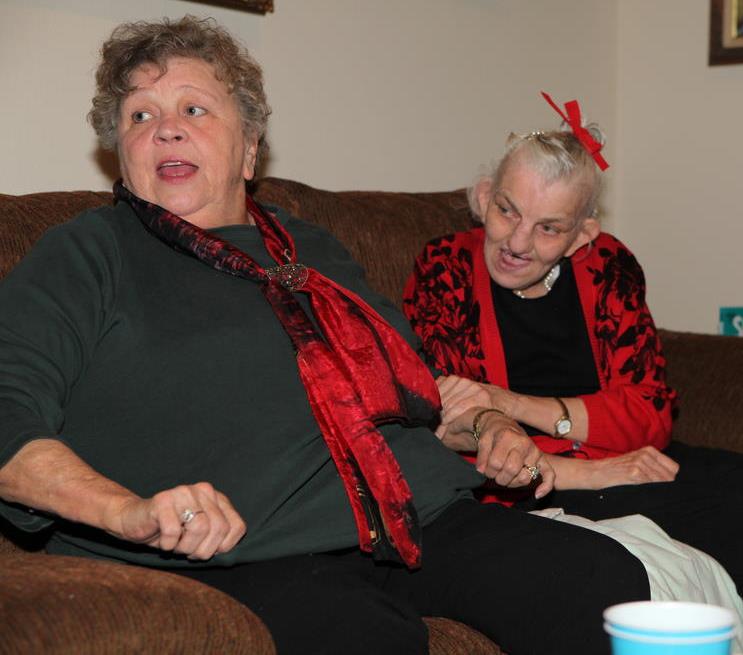 Matt and Jen were having fun (this was a month before Matt proposed to Jen at Road 2013)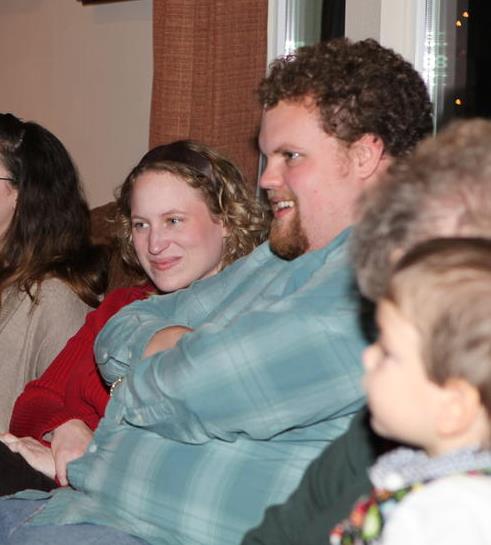 A Reese family tradition is having Santa come to surprise the kids. Last year, Dave wore the suit that his mother made years ago.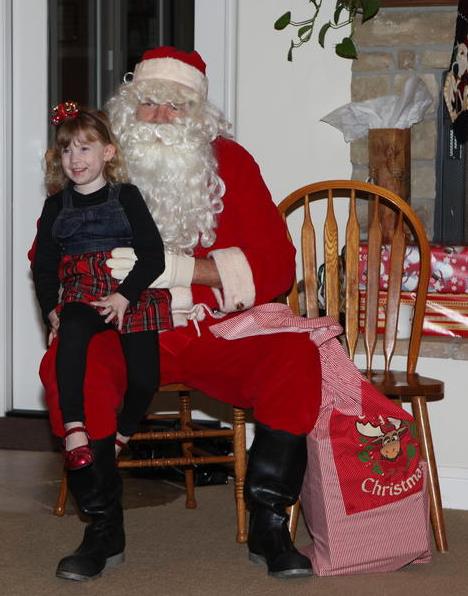 This year, the Reese family is spread out for Christmas. But no matter where they celebrate, you know they are close in heart.
Wishing you a Christmas surrounded by those you hold dear.
]]>