<![CDATA[
You might think that managing a premiere quilt show that hosts over 39,000 attendees from around the world and features over 500 vendors is a challenge, try adding to that law school student!! That's exactly what Road's show manager, Matt Reese, has been doing the past four years.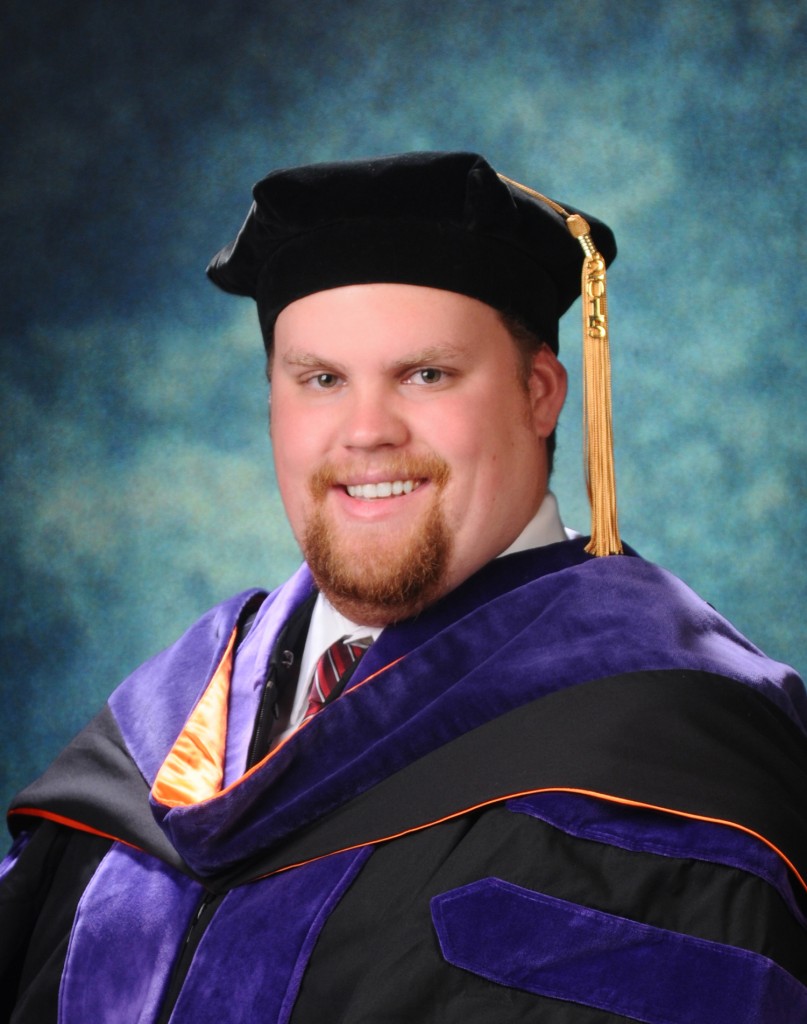 Why did Matt want to pursue a law degree in addition to his Road duties? His undergraduate degree was in music performance. Knowing that one day he wanted to have a family, he knew that he needed a career.  Gigging was fun, but it wouldn't pay the bills and allow Matt to start his life the way he had imagined.  Because he had always liked winning arguments, (so much that his family had joked that he would make a good lawyer), Matt decided to go for law school. It didn't take long for Matt to discover that he really enjoyed the study of law.
Matt started law school at the University of La Verne, in the fall of 2011, going part-time in the evening. He chose that school because it was close to home and offered him a great scholarship. His favorite classes have involved property and business organizations.  Biz Orgs was taught by a professor who specialized in fortune 500 mergers and acquisitions. Matt learned all about the inside world of large corporations and how to take a corporation public.
He did not like Constitutional law.  Matt thought it was too dry and based on the decisions of nine people who may or may not see the law as black and white or grey or blue or who knows what.  (For those who disagree and enjoy con law, Matt recommends they read Wickard v. Filburn and then explain to him why a farmer can't grow a little extra wheat on his farm to feed his family).   
During Road 2015, while Matt was finishing up his law school courses, he was leading a double life. He would work at Road from 6 am to 6 pm and then go to class from 6:30 pm to 9:30 pm. Thanks to his family and especially wife, he was able to balance both of these demanding responsibilities.
Matt graduated with his Juris Doctorate in Law on May 16, 2015.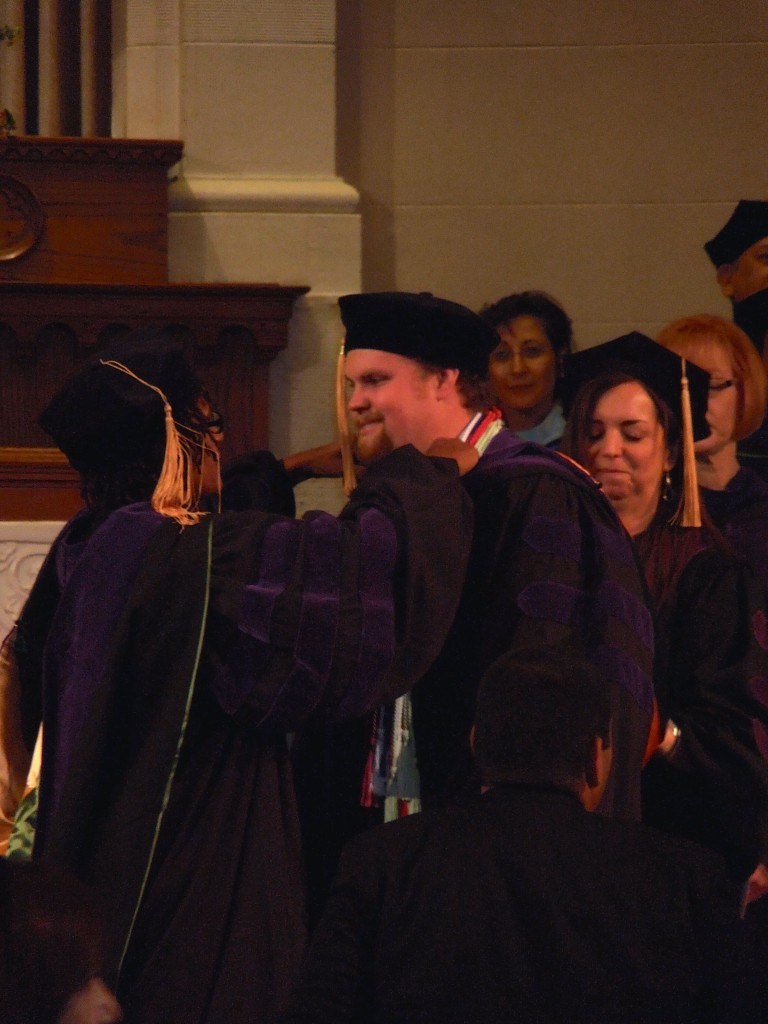 He is currently undertaking a ten week, seven days a week, twelve hours a day comprehensive test prep program at La Verne.   It covers the thirteen subjects that will be tested on the California Bar Exam over three days at the end of July. Matt's wife Jennifer points put that Matt is totally consumed right now with his test preparation and is devoting his full attention to this endeavor.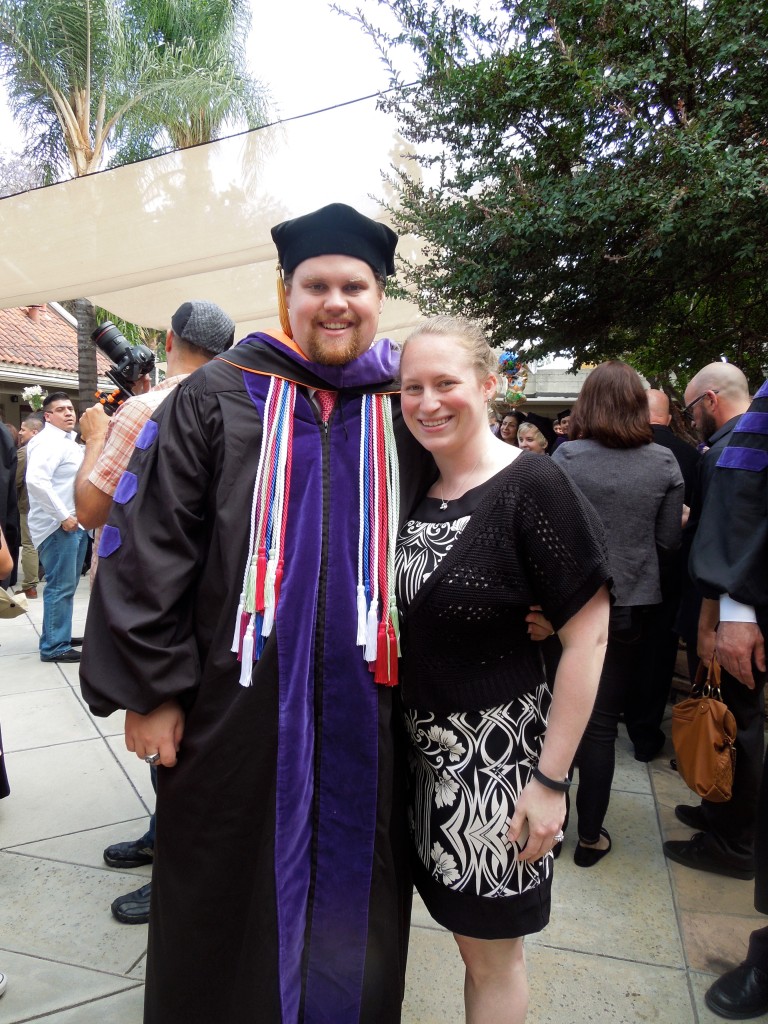 But Roadies need not fear: Matt assures us that he worked very hard before he began studying for the bar to make sure Road would run smoothly this summer. Currently, the Road office staff is finalizing the Road 2016 class schedule so that registration can open the beginning of July.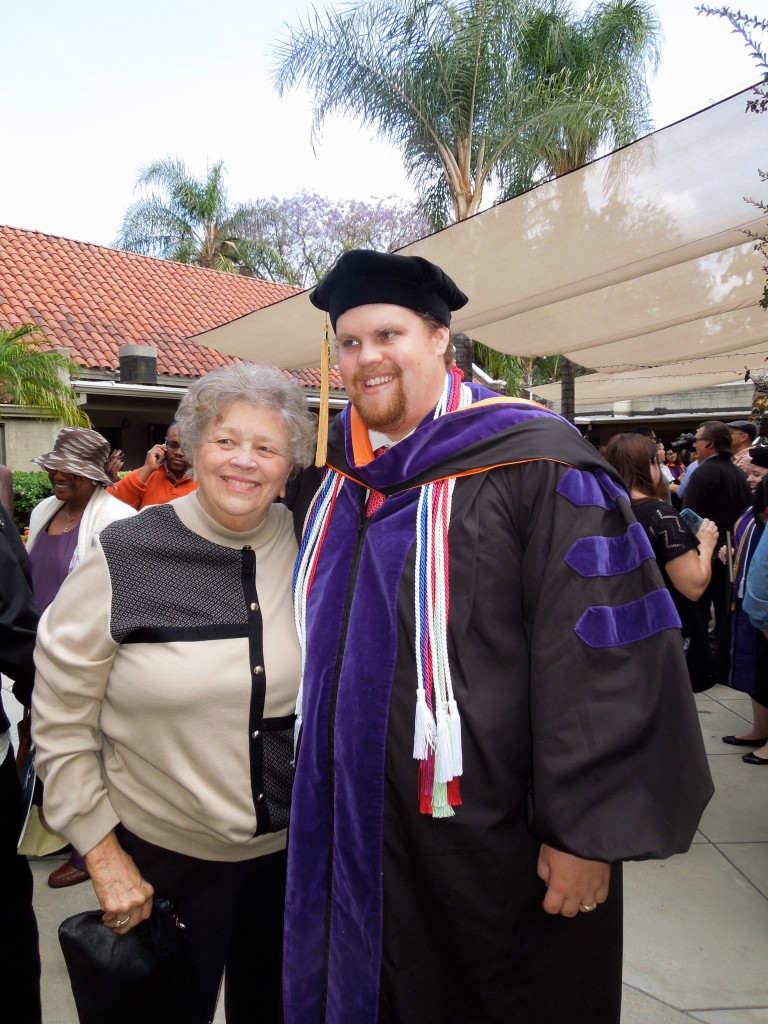 We wish Matt the best of luck on the bar exam and look forward to his return to his Road duties in August.
]]>