<![CDATA[
How does a 21 year Naval Veteran become an award winning quilter?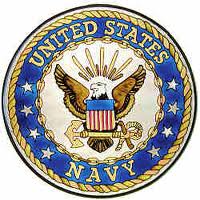 For Jerry Granata, his quilting journey began when he was a young boy, watching his mother and sister in their work as high level, garment sewers. His sister noticed his interest and taught him how to sew garments, first for babies then for himself. Later, in high school, Jerry was introduced to quilting but put it aside when he graduated to join the Navy.
His Naval experience included playing the flute, jazz saxophone, and singing vocals for different Navy rock bands. While playing for the Naval Academy Band in Annapolis, he was introduced to musical theater and utilized his sewing background in doing costume design. After 21 years of service, he left the Navy, went to Florida, and opened a night club, providing him with another opportunity to use his music and costume designing background.
He stayed in Florida for nine years when in 2012, Jerry sold all of his belongings, bought a motor home, and spent the next year traveling the country looking to find a place a land. Where did he finally settle? Palm Springs, California where he began oil painting. He soon realized that his love for color and composition was limited with painting, so he embarked on finding a new medium to express his creativity and artistic talent. Fabrics became that new medium.
Jerry began quilting by learning the basics of patterns and piecing. From there, he moved into art quilts which have become his passion. In his quilting, he loves experimenting with color, painting, art deco, and beading.
He is relatively new to quilt shows, entering his first quilt design in 2009. At Road 2013, Jerry had two award winners: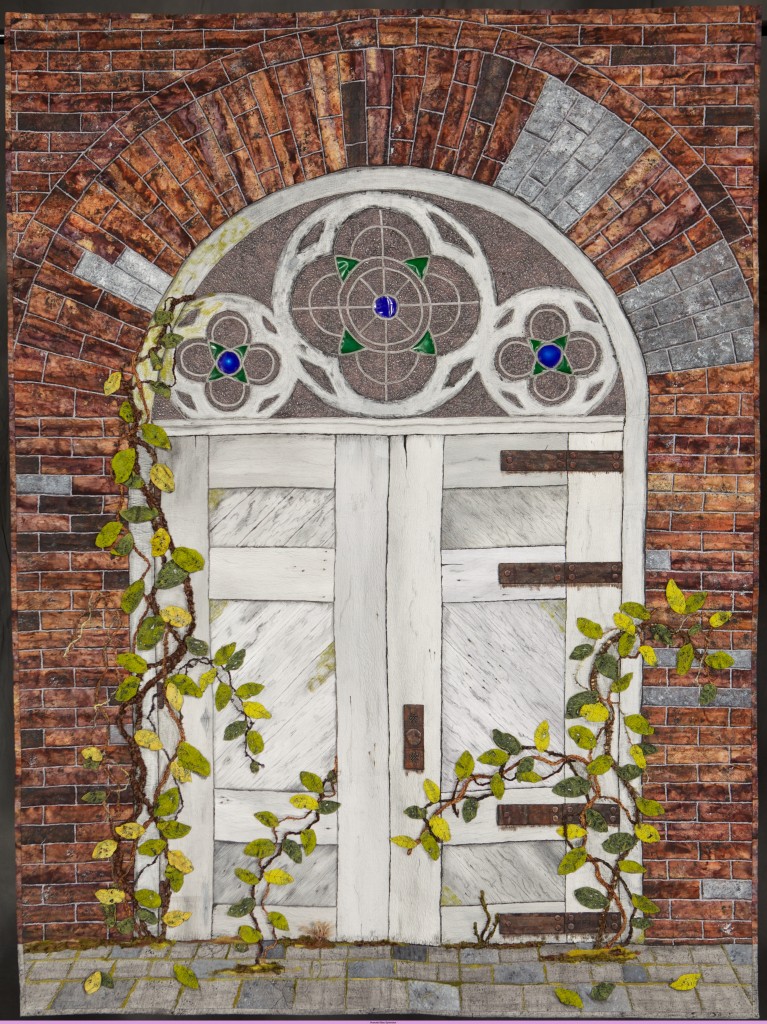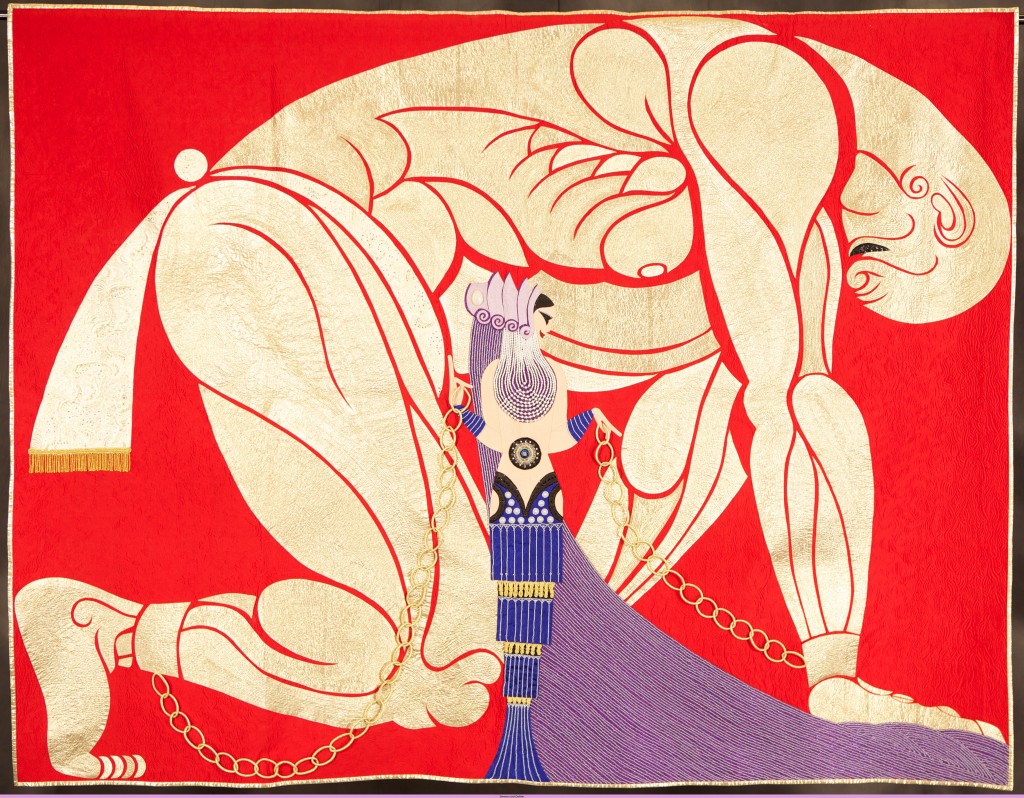 What is in Jerry's future? More quilting and more experimenting. He also hopes to get in to teaching art quilt design.
Whatever Jerry Granata does, he does it with enthusiasm and dedication. He sums up his philosophy this way: "Everyone has a voice, an artistic side. You just have to find out what it is. Quilting does it for me."
How have you found your artistic voice?
]]>
Tags: Art Deco Quilts, Jerry Granata, Navy, Pieced Quilts