<![CDATA[
Some couples share chocolate with their Valentine. Some couples share flowers or a nice dinner out with their Valentine. And some couples share their love of quilting with their Valentine.
Lloyd and Debbie have attended Road together for 3 years. Before that, Debbie had come by herself. Since 2006, she served 5 years as a VIP (Very Important Quilter) and one year as a Roadie. Lloyd accompanies Debbie, who has had a double-knee replacement, assisting her as needed.  They stay for the entire week, going to classes and visiting vendors. They like coming to Road because it is close by, the teachers are friendly, and everyone is, "Down to earth."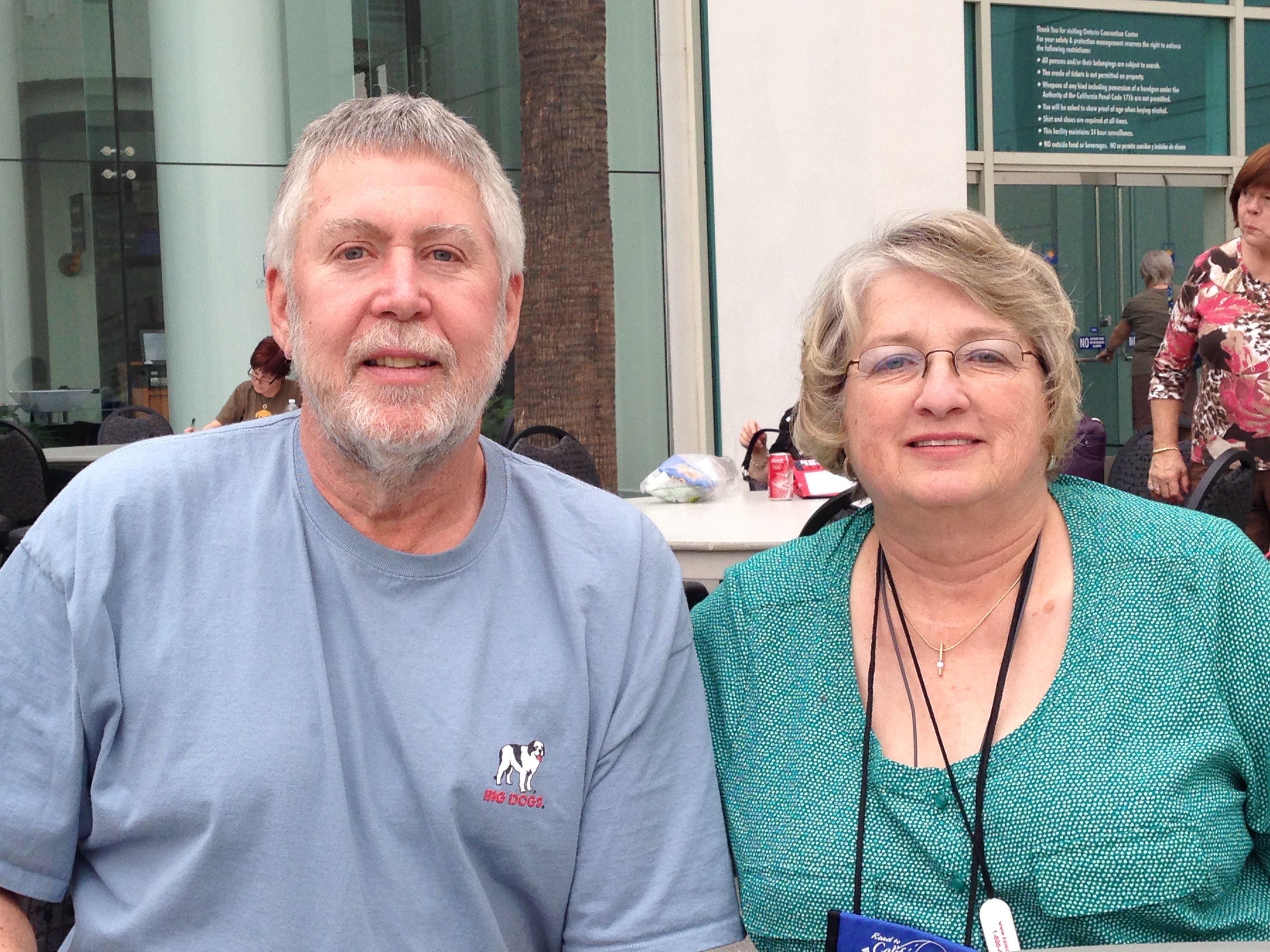 Michael and Julie came all the way from the United Kingdom to attend Road!!! It was their first visit. They heard about the show through some quilting connections. Quilting is a big part of their life. They own a longarm quilting business and hope to start offering quilt retreats in the UK in the next year or two. They were enjoying the good weather in California (the UK this year is having the most rain in two decades) and were looking forward to visiting quilt shops after Road.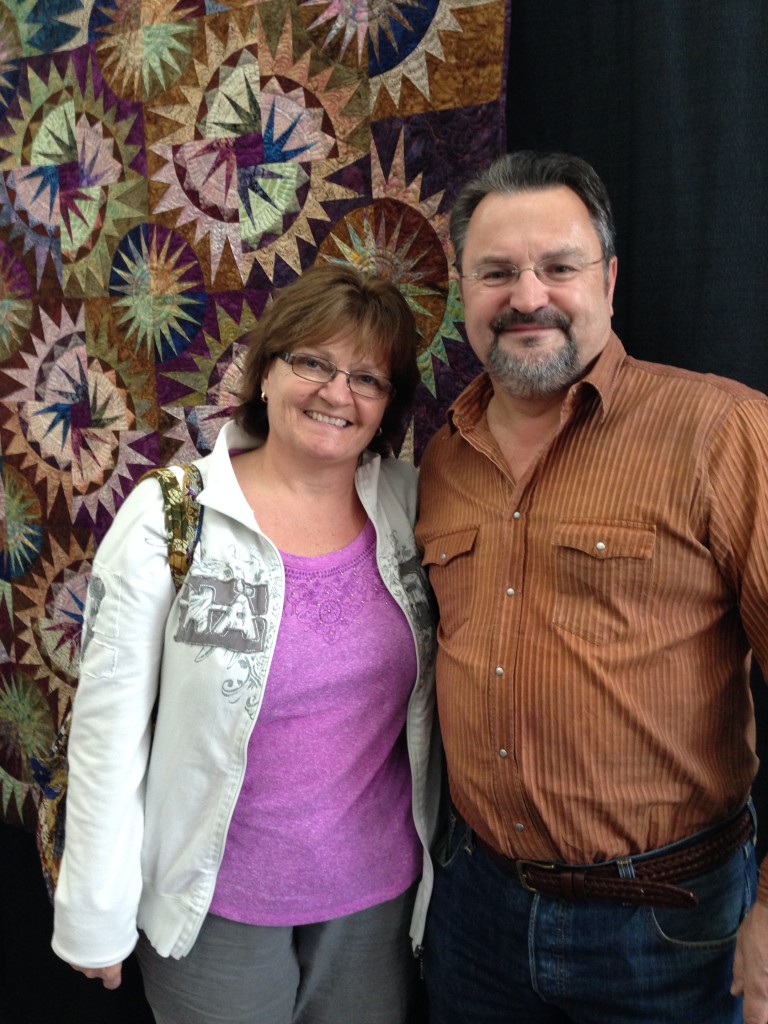 Herb and Betty were holding hands as they walked down the quilt arcade. It was their first time at Road They heard about the show in a mailing from Eleanor Burns.  Betty started quilting years ago as a teenager but stopped about five years ago. She's ready to pick it up again, so they decided to come to Road to find out what was new in the industry.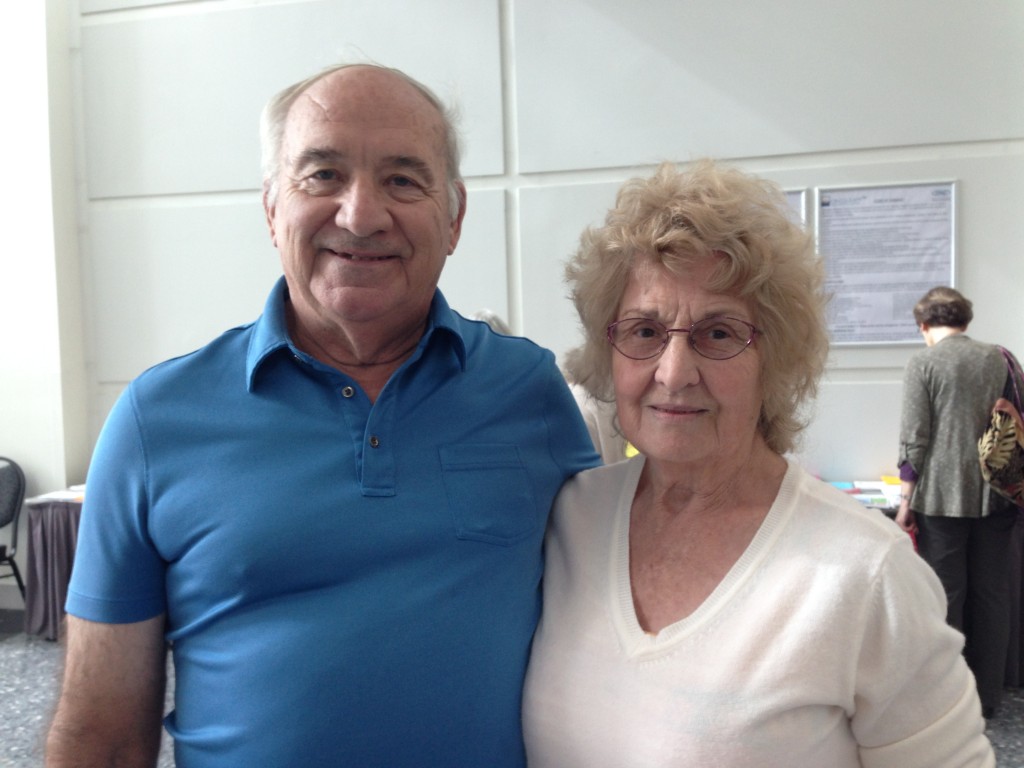 Do you share a love of quilting with your Valentine?    
]]>