<![CDATA[
What is the next international group to visit Road? The Tentmakers of Cairo with their exhibit Stitch Like an Egyptian.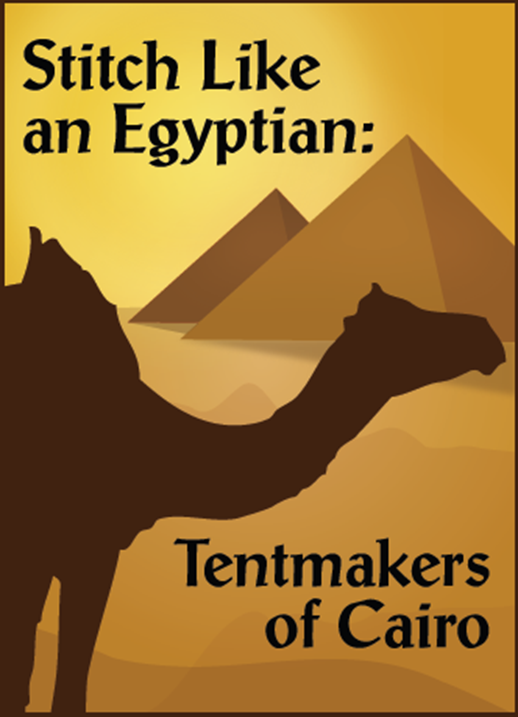 Curated by international textile artist Jenny Bowker, this exhibit sheds light on the art of Egyptian tent making. This ancient, intricate craft has been facing struggles, as machines try to replace hand-made items and unscrupulous businesses copy and sell their unique designs. By hosting Stitch Like an Egyptian's California premiere, Road hopes to bring attention to the beautiful yet shrinking art of the few remaining Tentmakers who continue to ply their trade.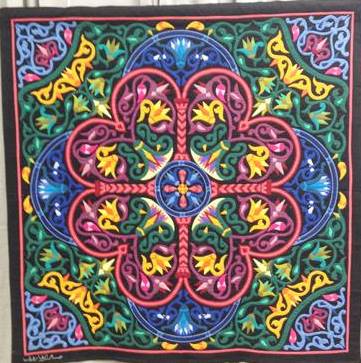 Originally, this type of artwork used to line tents or screens covered in appliqué that could decorate a whole street. The brilliantly colored appliqué are still used today for ceremonial purposes at weddings, funerals, henna parties, or Ramadan celebrations.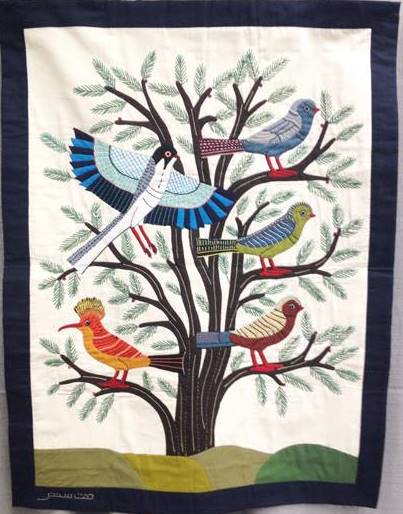 The artists who will be at Road to California are from Khan Khayamiya—the Market of the Tentmakers in the heart of Old Islamic Cairo. Hosam Hanafy Ahmed Mahmoud and Tarek Abdelhay Hafez Abouelenin will be on hand at the exhibit to demonstrate their method of appliqué. The amazing patterns in their pieces are based on geometry, sacred texts, and ancient artwork and convey much of the intricacy and relevance of today's world of quilts.  In addition to their demonstrations, some of their appliqué art will be on sale as well.
Please join us in welcoming The Tentmakers of Cairo and their special exhibit, Stitch Like an Egyptian this January.
Tags: Applique, Bohin, East Los Angeles Stitchers, Tentmakers of Cairo